FourReal® Family
FourReal® 105
Simple and elegant lines, joined by great functionality. FourReal® 105 is a simple yet refined foldable table with subtle details and references to the Scandinavian design heritage. Moreover, the table is easily folded by one person, and two integrated castors let you handle the table without any effort. Making the table perfect for multifunctional areas, since you can easily take your table for a walk and place it wherever you like.
Simple and elegant lines, joined by great functionality.
Size
140 x 60, 140 x 80, 180 x 60, 180 x 80, 160 x 80
Accessories
RoomInRoom, trolley, chair suspension, electrical units, cable duct, linking device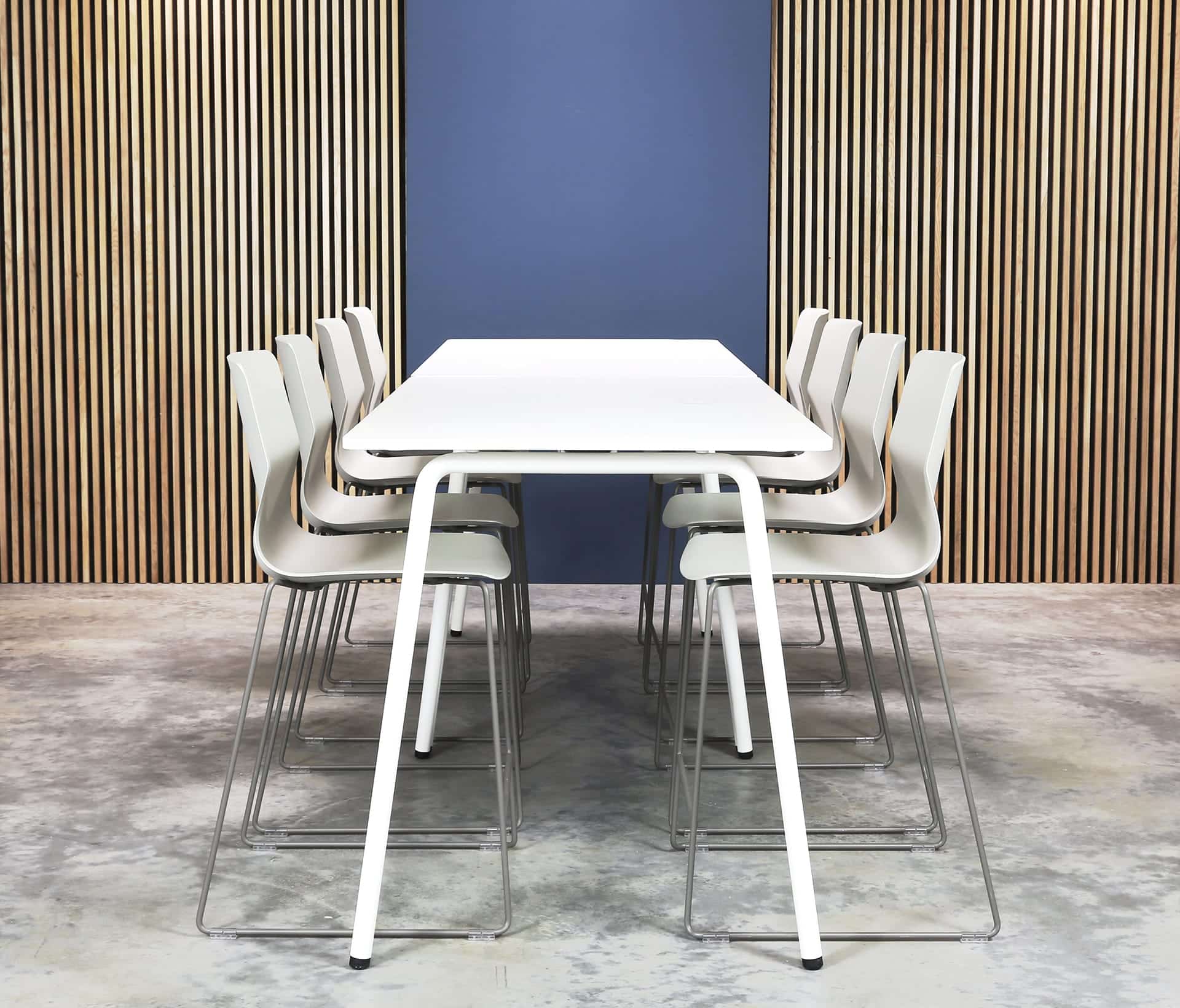 A table that draws you in? It sounds a little crazy right?
Nevertheless, that is what the FourReal® family does. The family offers a range of clever space-saving table solutions for spaces in all scales. All members of the family work perfectly as conversation starters; hence they are developed to meet the needs for agile and flexible solutions for people to meet at eye level. Moreover, the FourReal® family is an inspiring framework for cooperation and mobility for any working environment, making it perfect for break out areas, dining facilities, collaborative work and solo work.
FourReal® tables can be used to create dynamic and fun spaces as the options can be connected and reconfigured to create a whole new room design. The FourReal® family consists of FourReal® 74, FourReal® 90 / 105, FourReal® 741, Room In Room, FourReal® A 74, FourReal® A 90, FourReal® A XL 74 and FourReal® A XL 90. Choose between various colours and optional extras to make it the agile solution for your space layout. Now, that is a family we would like to be part of.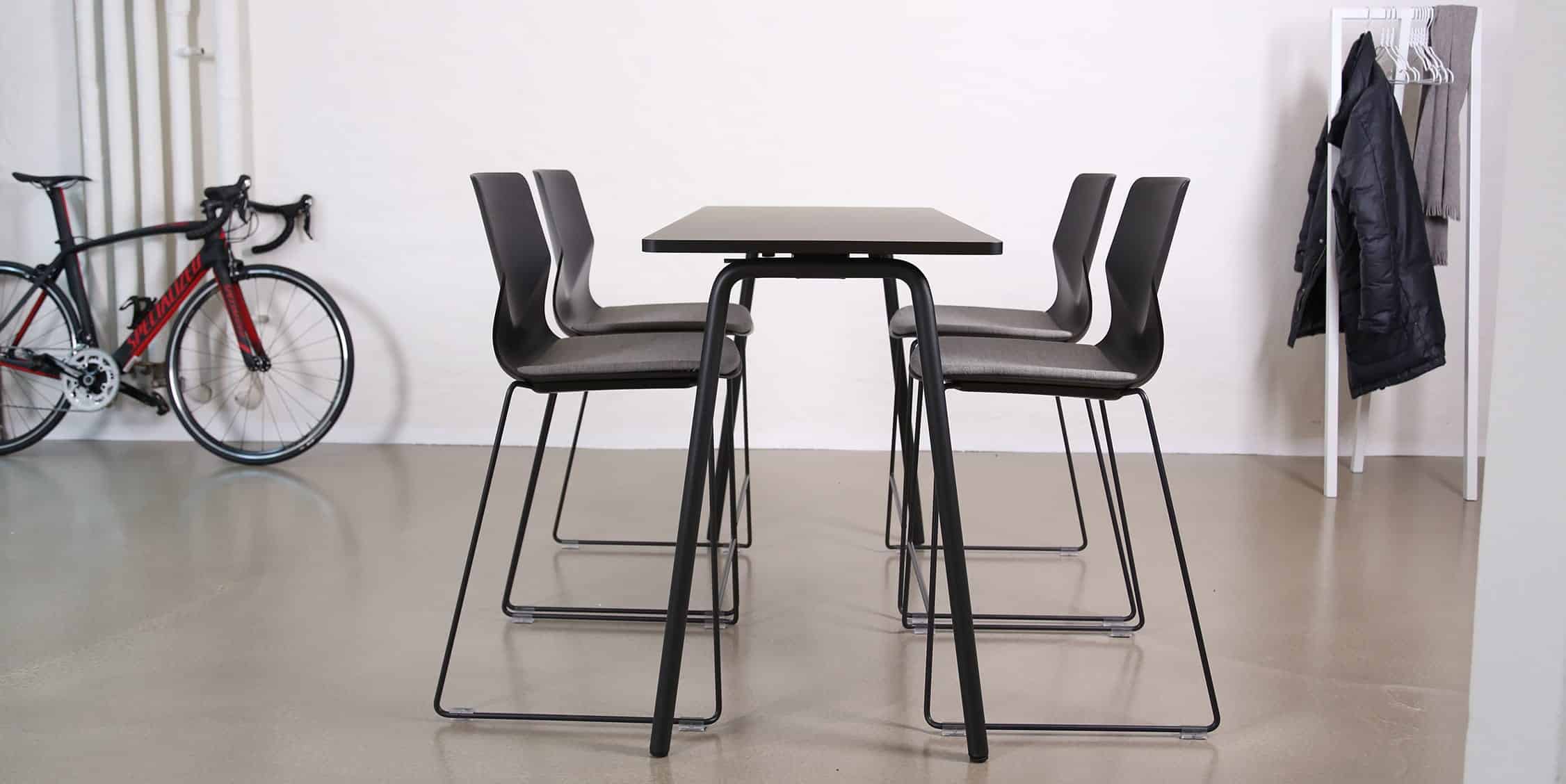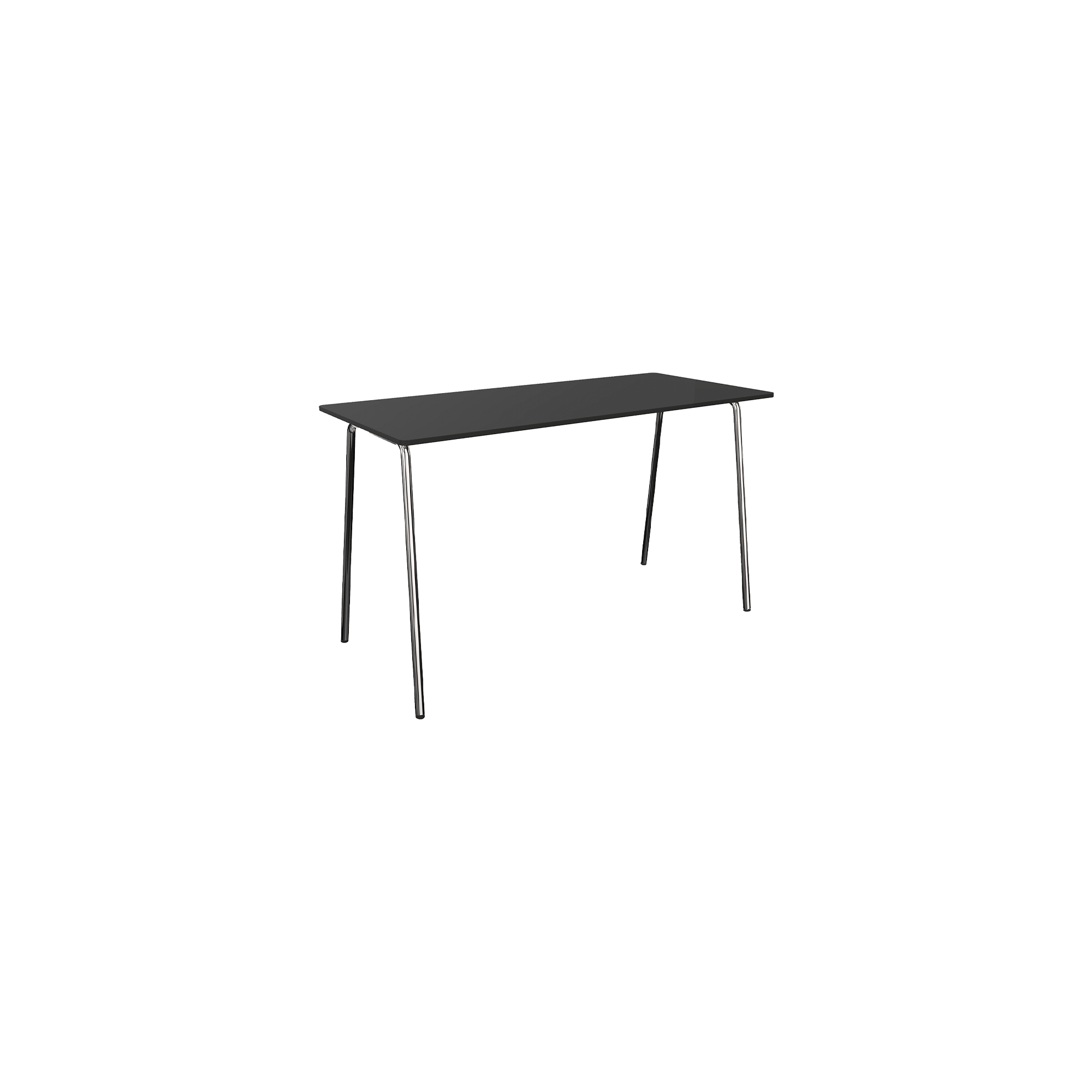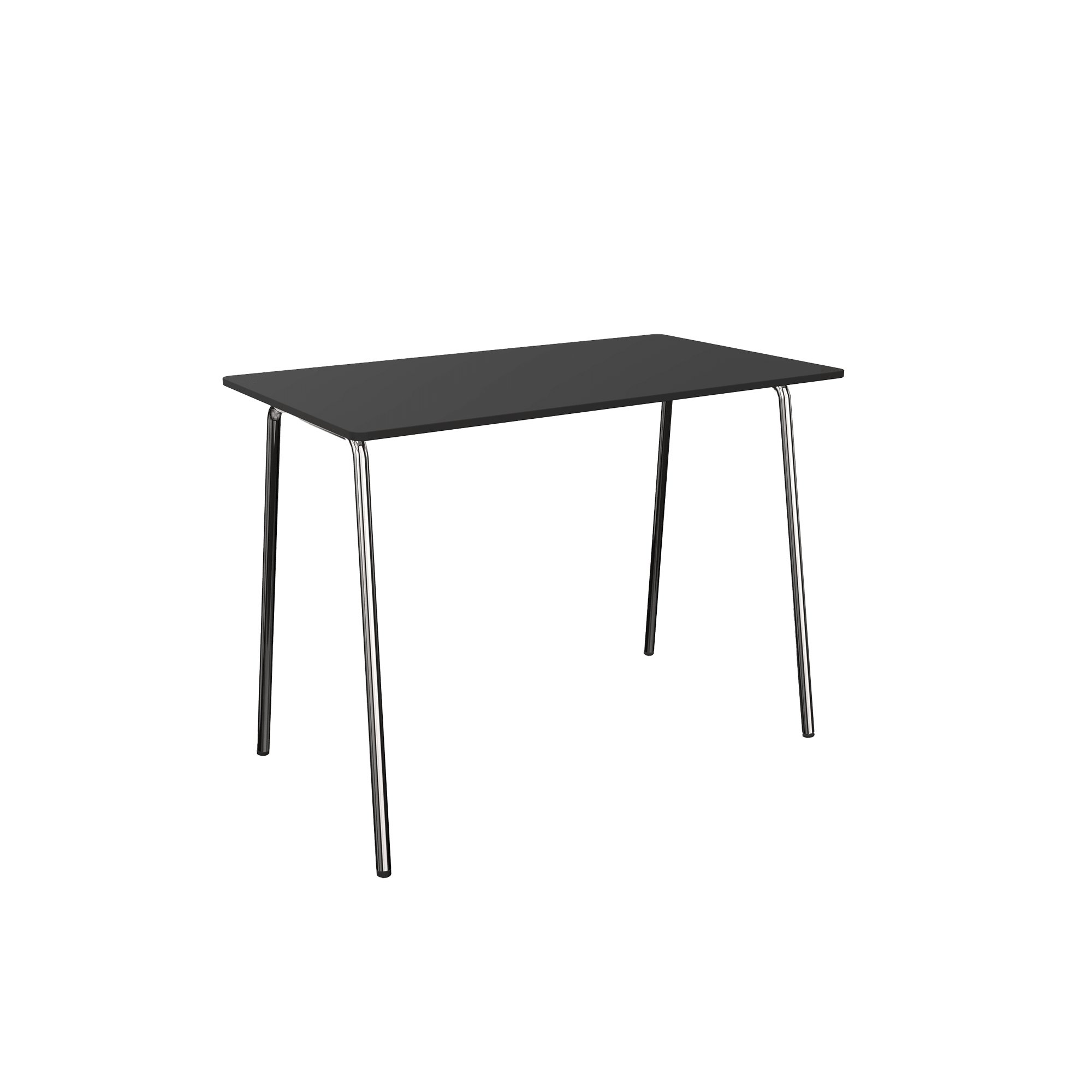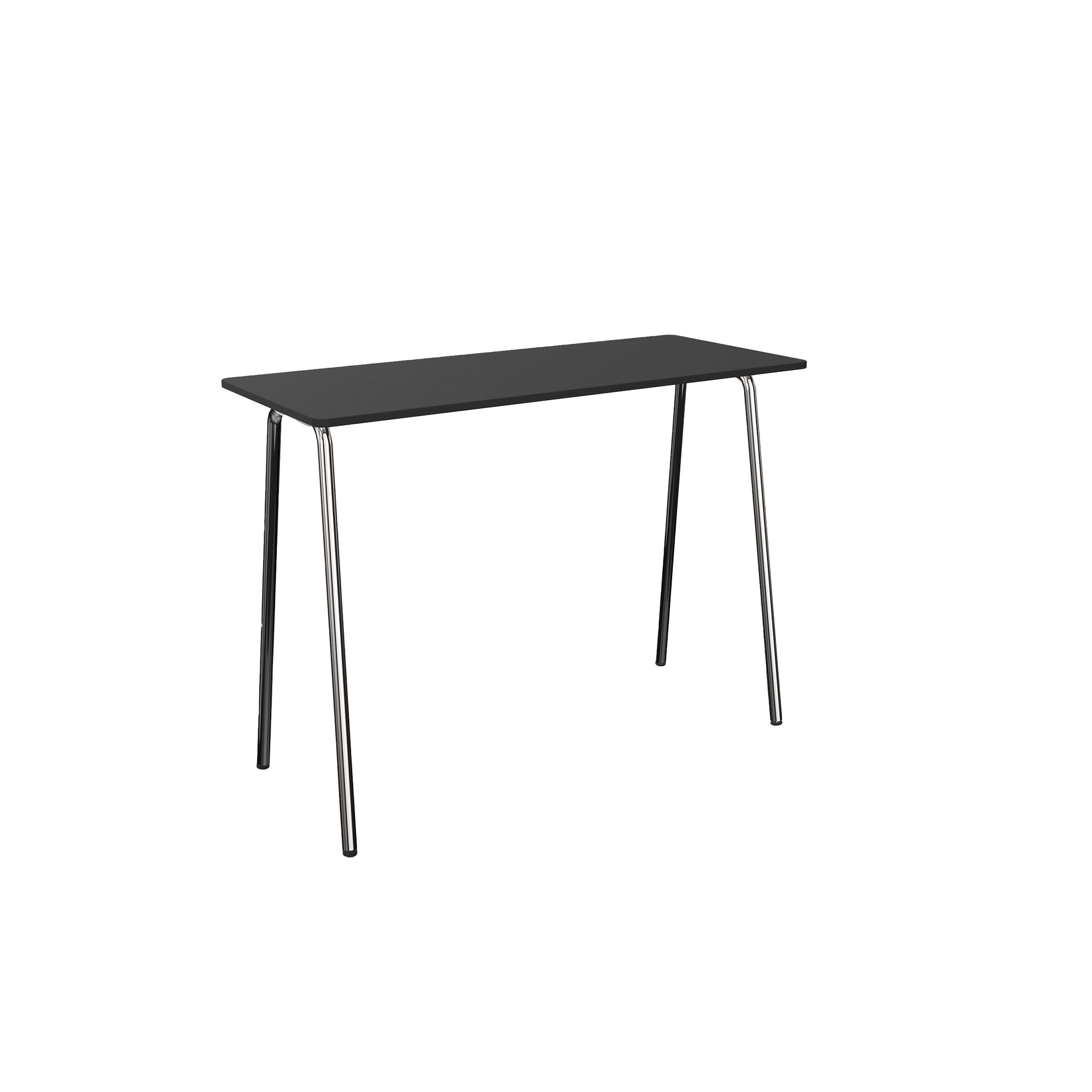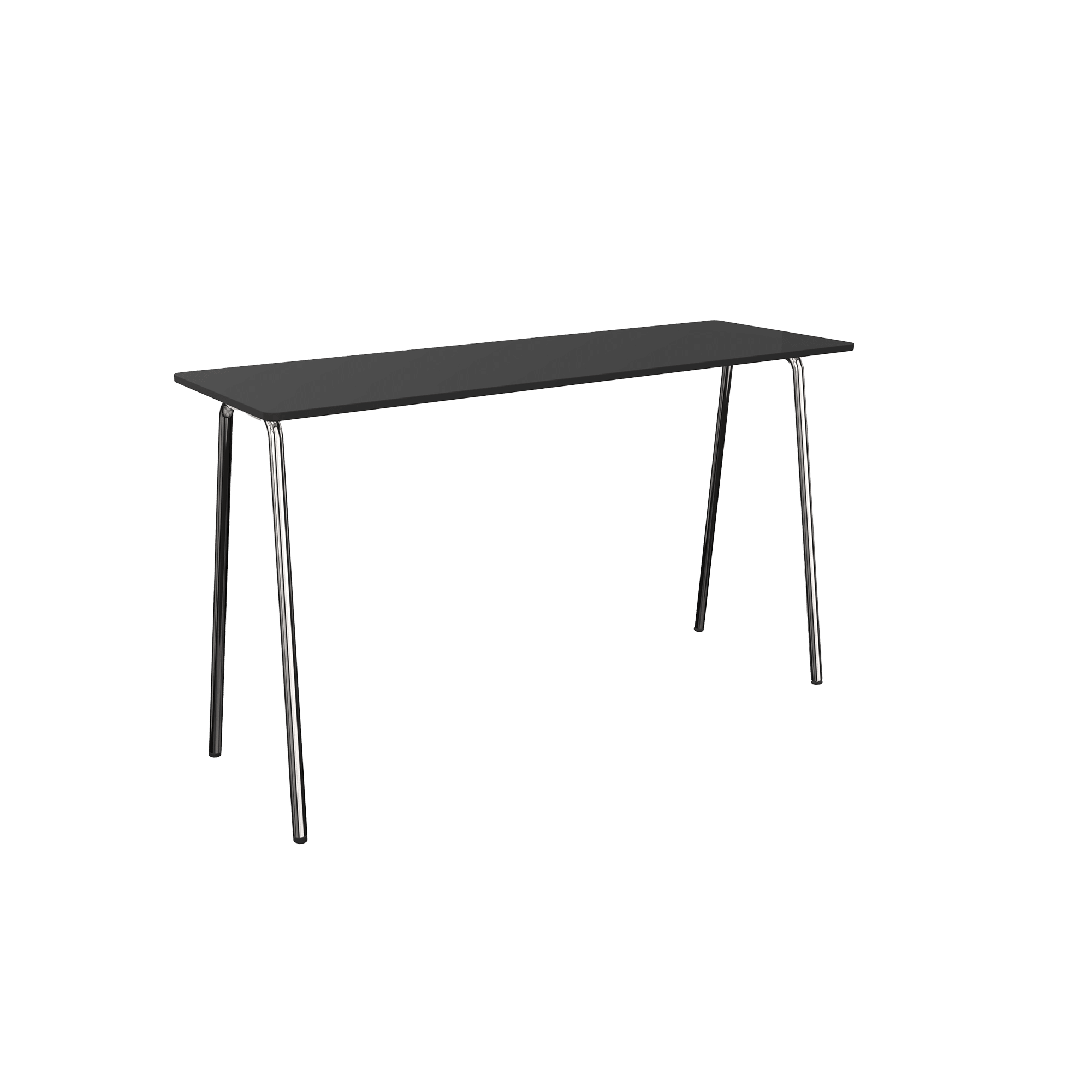 pCon Generator
Create, configure and download as DWG-files in a blink of an eye
---
Strand+Hvass
Furniture designers Christina Strand and architect Niels Hvass founded their design studio in Copenhagen back in 1998 to exploit their full potential for creating innovative and useful solutions for universal design challenges.