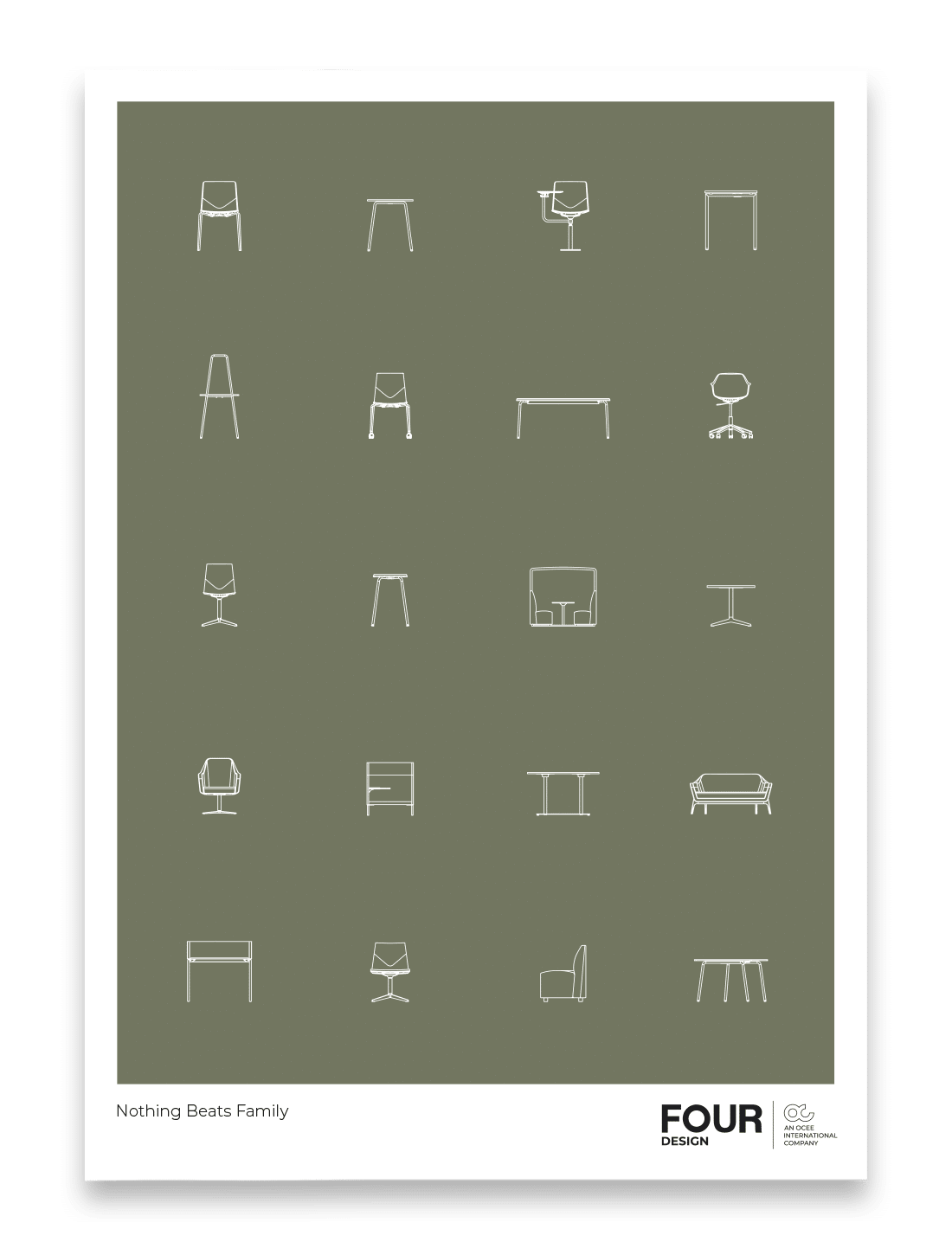 Nothing Beats Family
One moment we are working, the next we are in a meeting or relaxing over a cup of coffee. We believe that furniture should be modular and flexible to accommodate constantly changing needs. Collaborative spaces. Social spaces. Quiet spaces. Private spaces. All in one room to help you complete your to-do list throughout the day.
See and download your Nothing Beats Family magazine: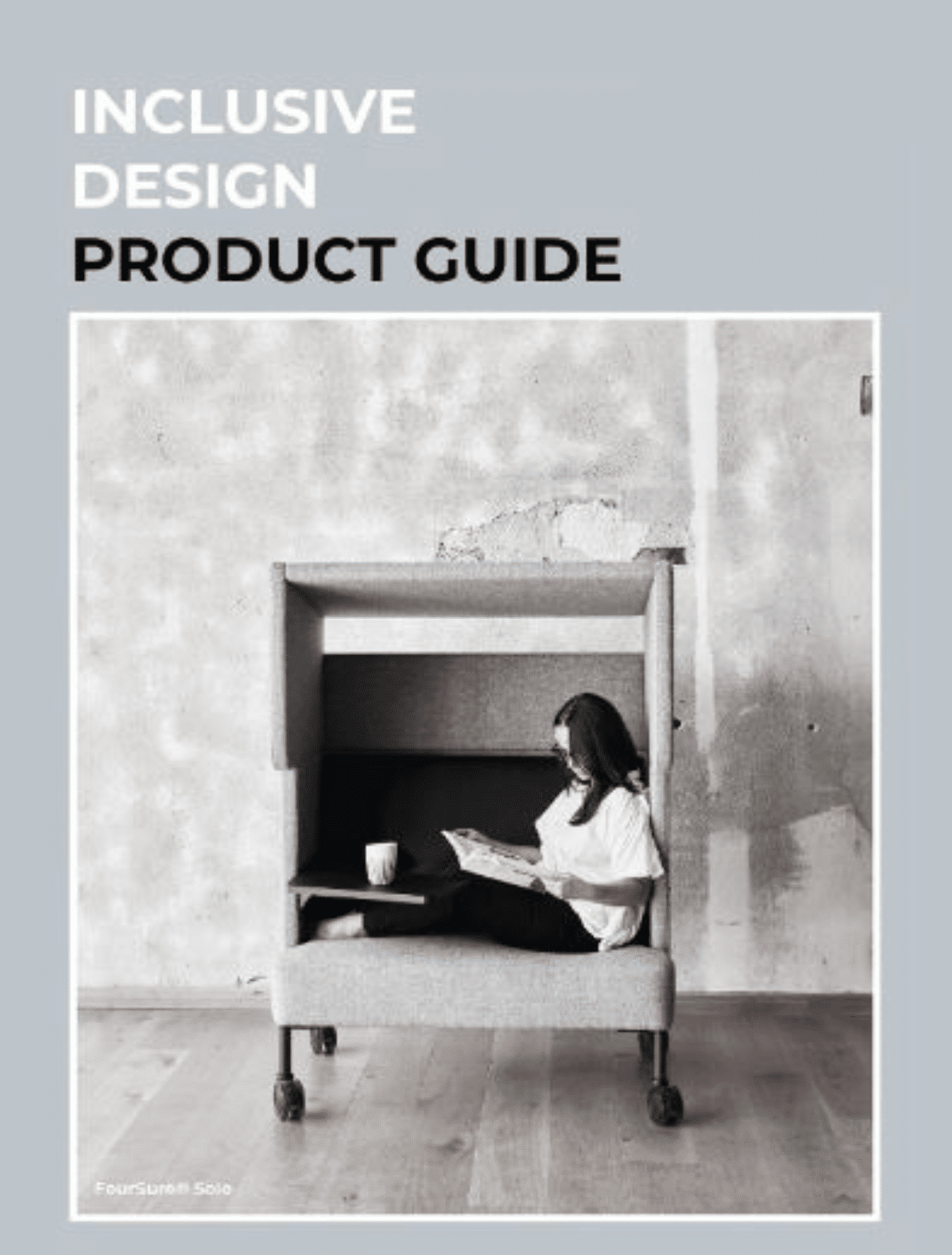 Inclusive Design Guide
Designing Inclusive Spaces
When we talk about inclusive design, we are looking at ways to make offices, education spaces and community spaces easily accessible and usable for everyone. Within this product guide, you will see our range of products that support inclusive design. Each product considers
how people work and the challenges they have to overcome.
See and download your Inclusive Design Guide: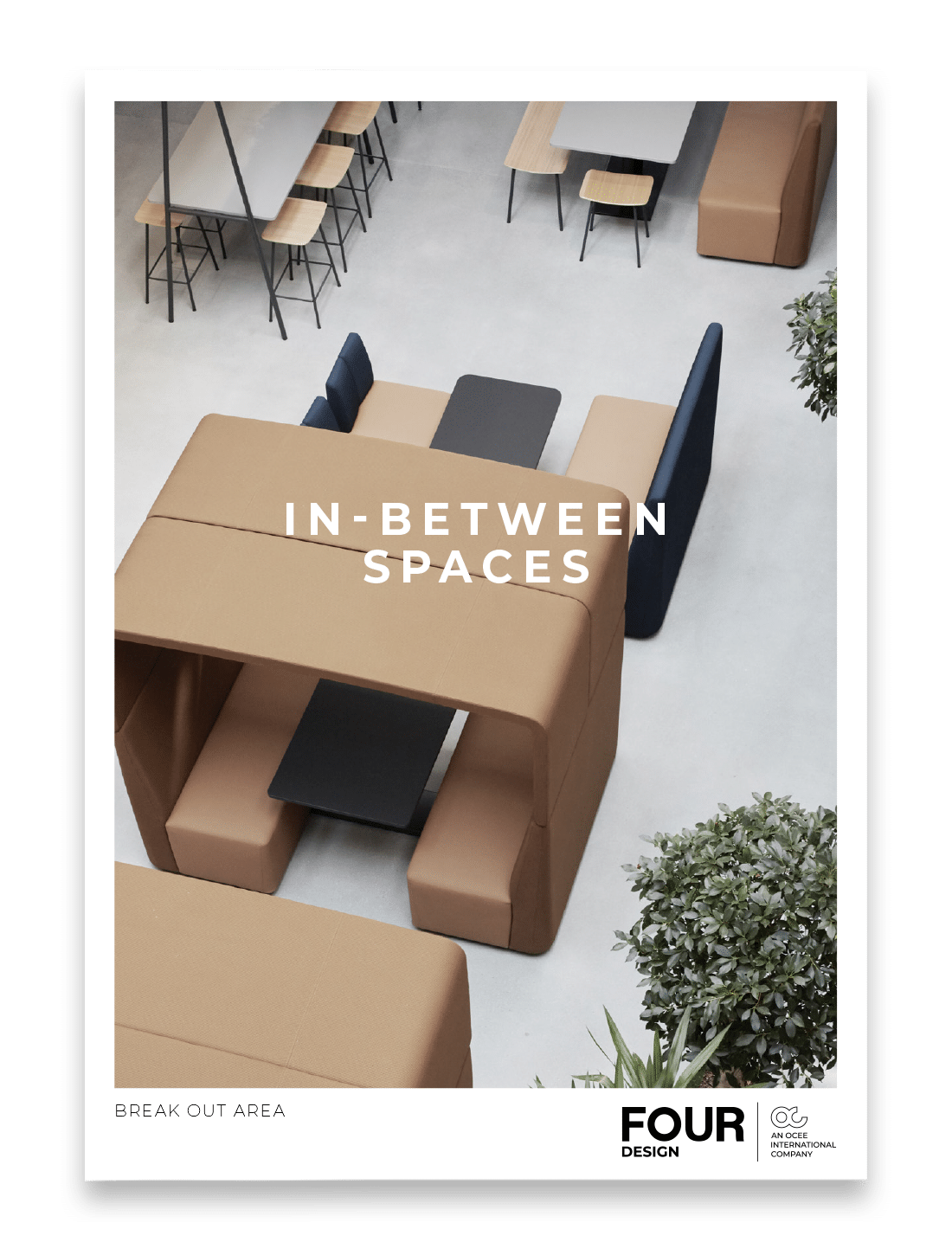 Break Out Magazine
In-Between Spaces
The rethinking of the traditional workplace is on fast forward. Breakout spaces which offer flow from one place to another, and from one workstyle to another, have never been more relevant. In the world we are now living in, the workplace must provide spaces for work and non-work activities, which encourage employees to come to work to engage, collaborate and thrive. Spaces with a flexible approach that adapts to all needs of the workday.
See and download your Break Out Magazine: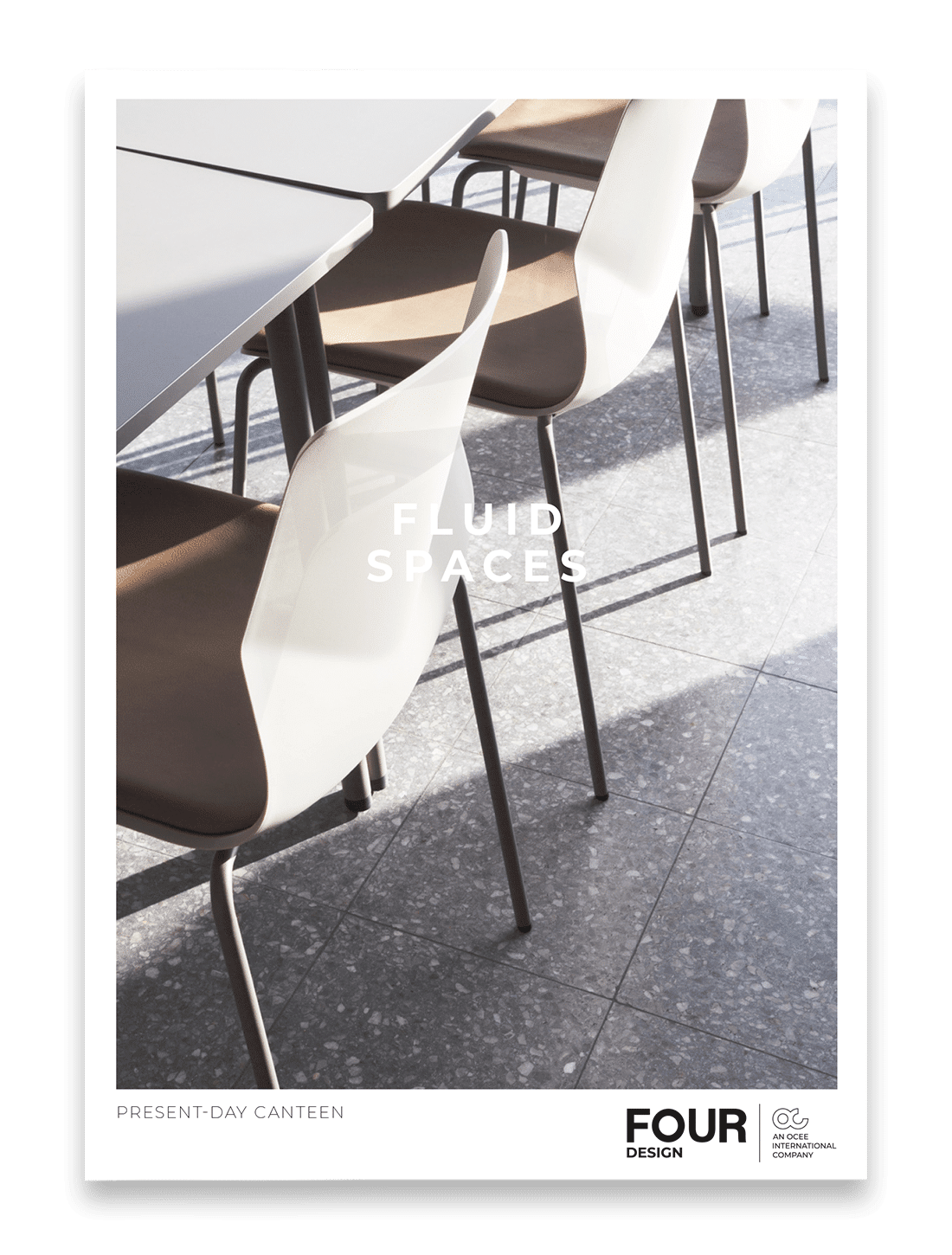 Fluid Spaces Magazine
Present–day Canteen
Since the beginning of time our lives have evolved around food. As part of human culture food has always been much more than sustenance. We all know that nothing brings people together like good food. So does a well thought out canteen. The present-day canteen has to accommodate different needs and functions throughout the day, which require adaptable multipurpose furniture solutions.
See and download your Clever Spaces Magazine: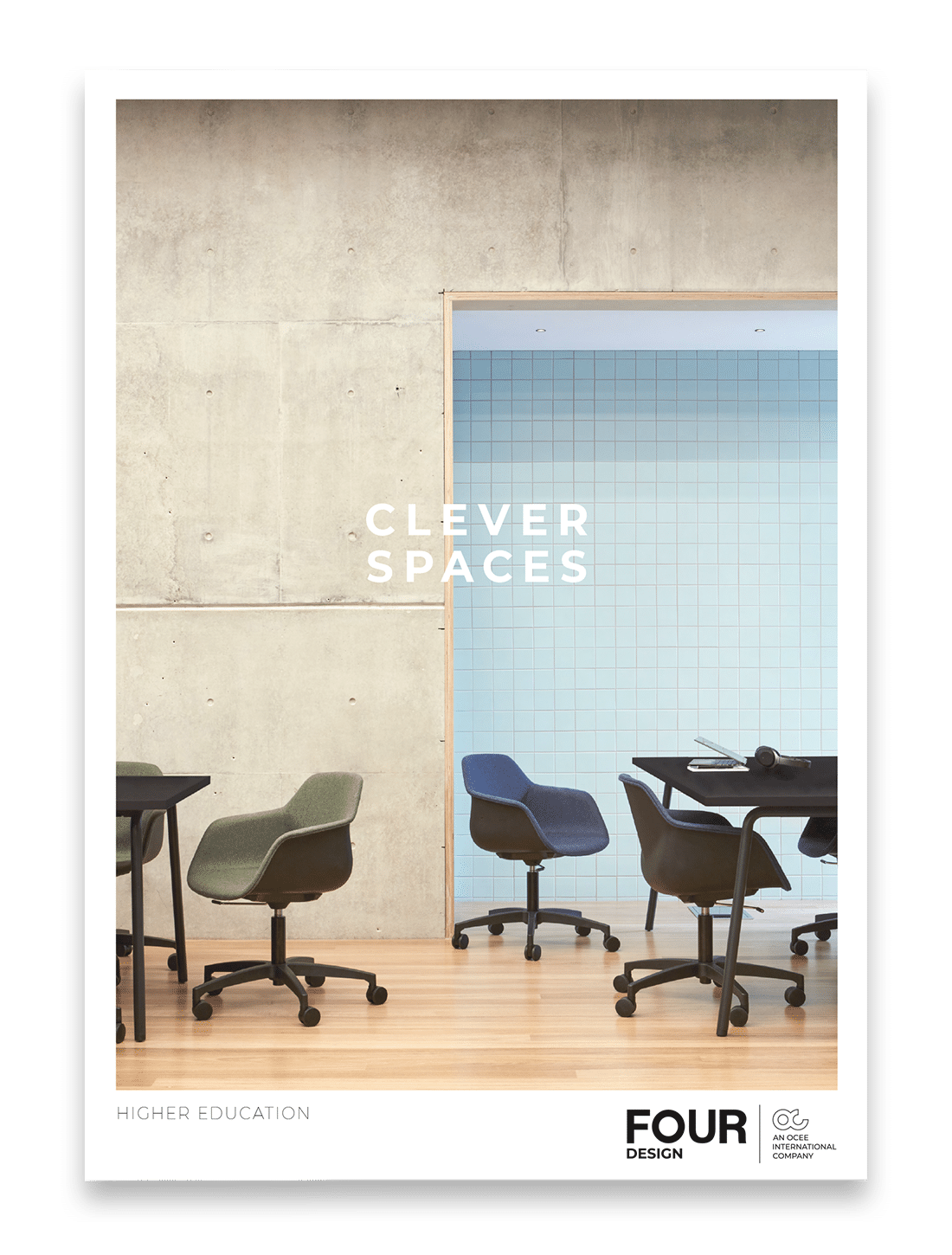 Clever Spaces Magazine
Higher Education
The centrepiece of any learning space must begin with multipurpose furniture solutions. We want flexible solutions which stand the test of time and help transition classroom practices in ways that fully engage students in learning. It is pivotal in terms of involving both students and faculty.
See and download your Clever Spaces Magazine: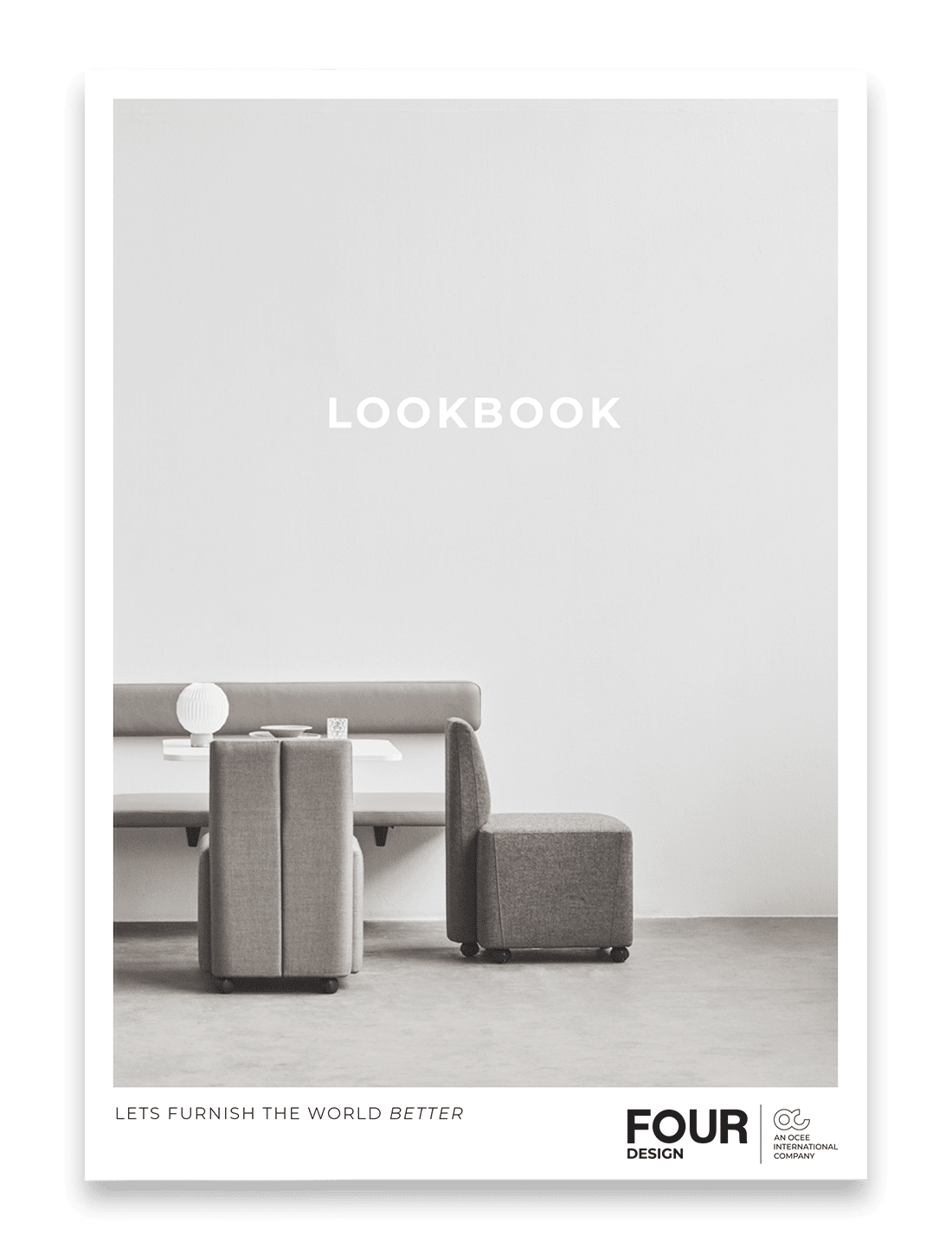 Four Design Lookbook
We need to oppose consumerism through timeless design, quality, and longevity. We need innovative, reactive and environmentally responsible furniture solutions that sustain in an ever changing environment.
See and download your Four Design Lookbook: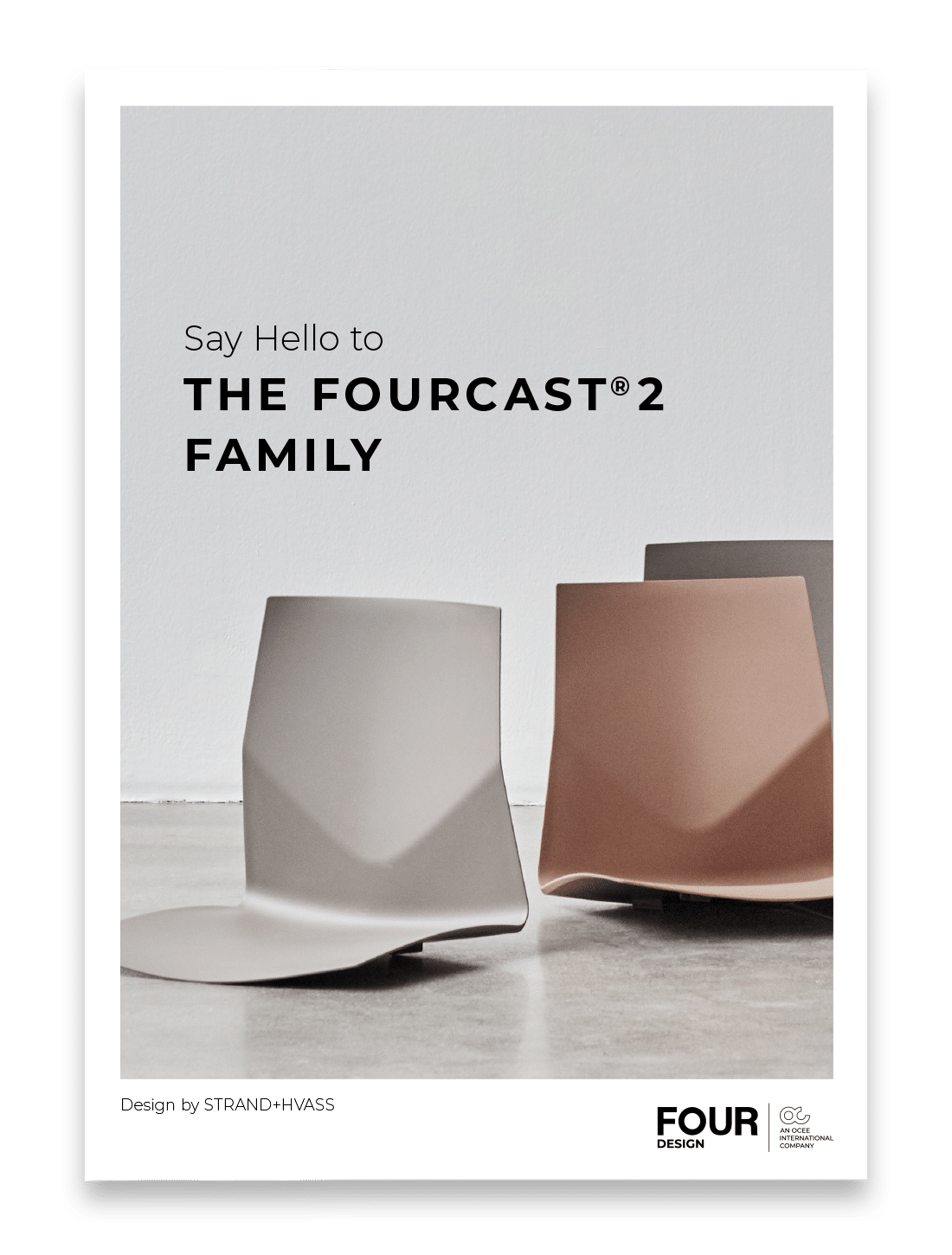 FourCast 2 Family Brochure
The Story of an Icon
More than 15 years ago, Four Design collaborated with Architect duo STRAND+HVASS to create a stackable, sustainable and comfortable chair. The result was FourCast , and with its striking, streamlined form, remarkable comfort, and endless configurations, the chair has become a genuine design classic.
See and download your FourCast 2 Family Brochure: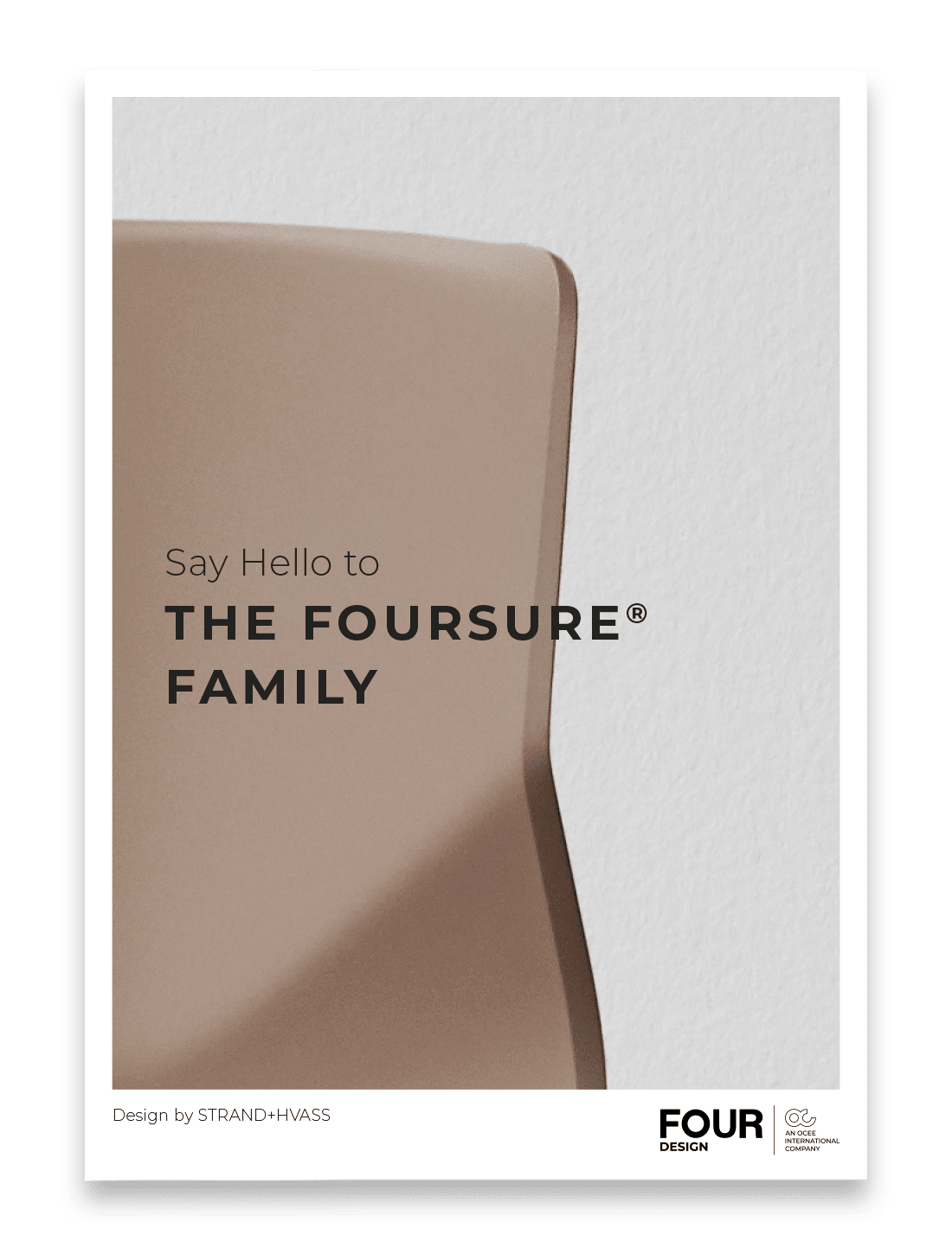 FourSure Family Brochure
Versatility. Flexibility. Your own.
More than 15 years ago, Architect Duo STRAND+HVASS collaborated with Four Design to create a stackable, sustainable, and comfortable chair. The outcome was the recognisable v-shaped stacker, which today is represented all over the world in canteens, offices, conference rooms, historic buildings, and educational institutions.
See and download your FourSure Brochure: