Share Family
Share Basic
Families are characterised by a unique blend of individual personalities and shared values. The Share Family is no different!
This exciting range of products compliment each other while also working as standalone pieces – the perfect family.  The versatility of each piece, whether it be the chair, stool or bench, makes them ideal for any space and encourages users to shift positions and perspectives, share thoughts, and work collaboratively.
Experiences are better when shared.
Create a beautiful, collaborative space where ideas flow freely by combining your Share chair with the functional and flexible Share bench and stools.
Upholstery
Polypropylene seat & back, polypropylene back & upholstered seat, veneer seat & back, veneer back & upholstered seat, polypropylene back & veneer seat.
Accessories
Seat row, Inno®Note, gliders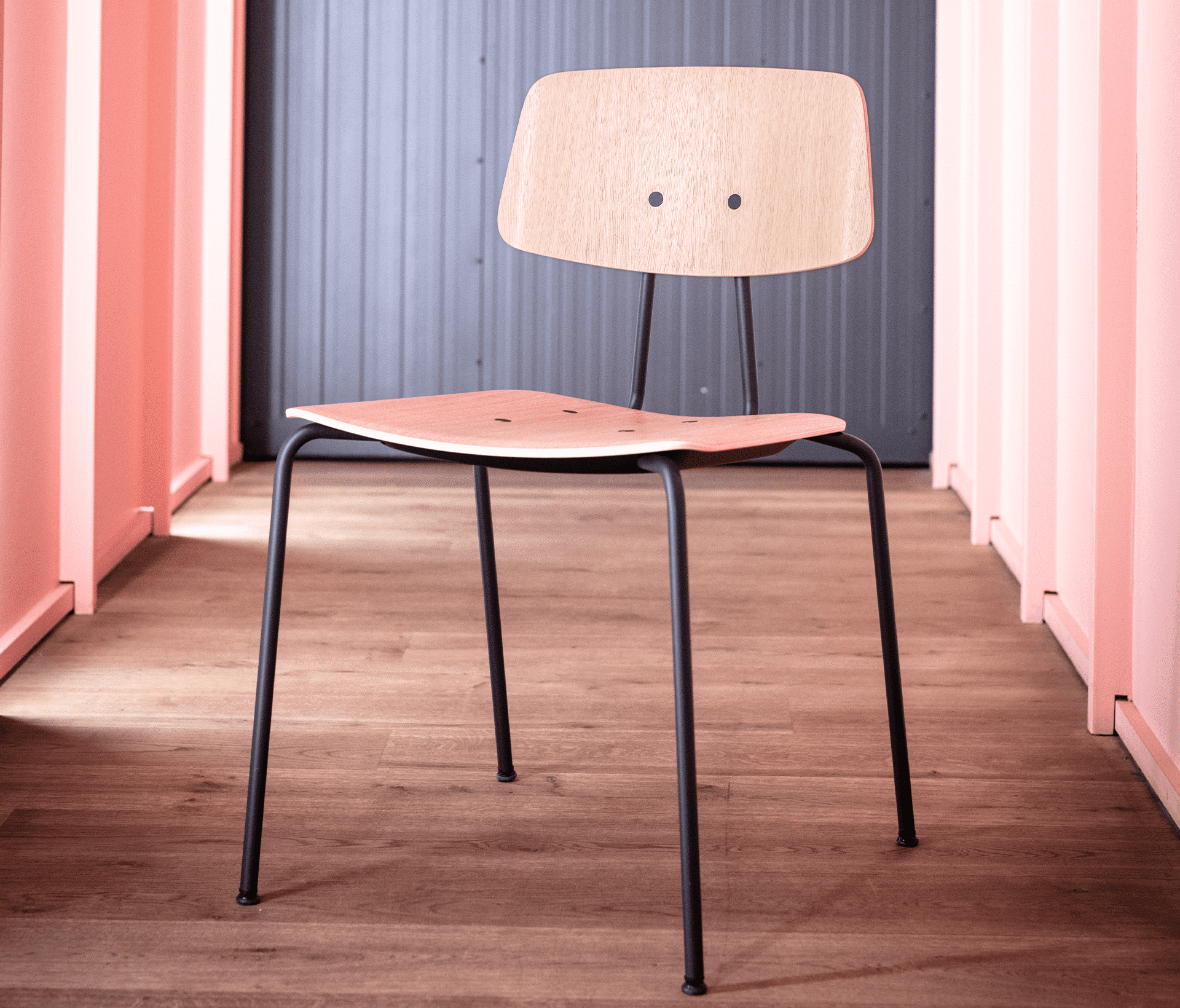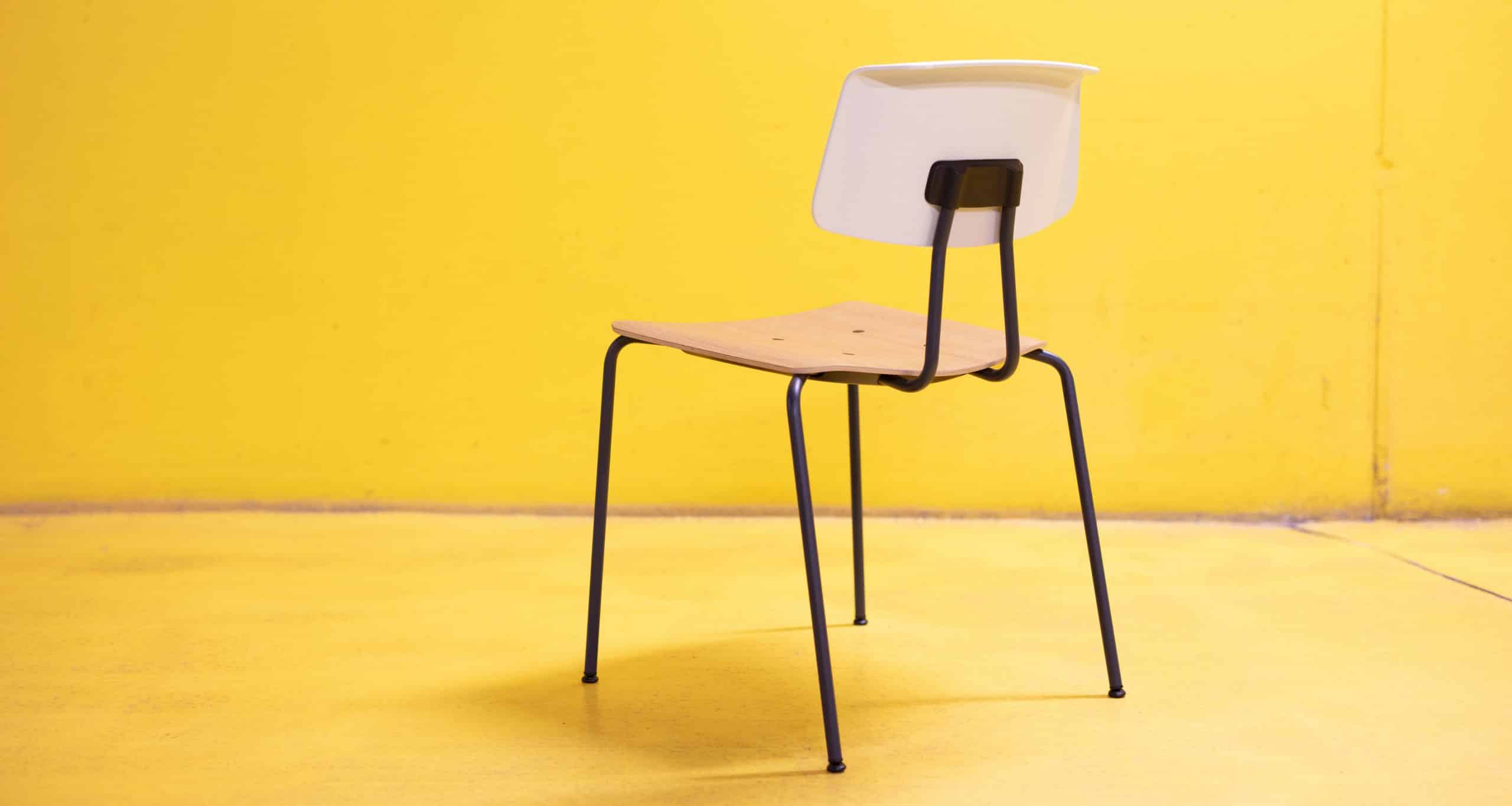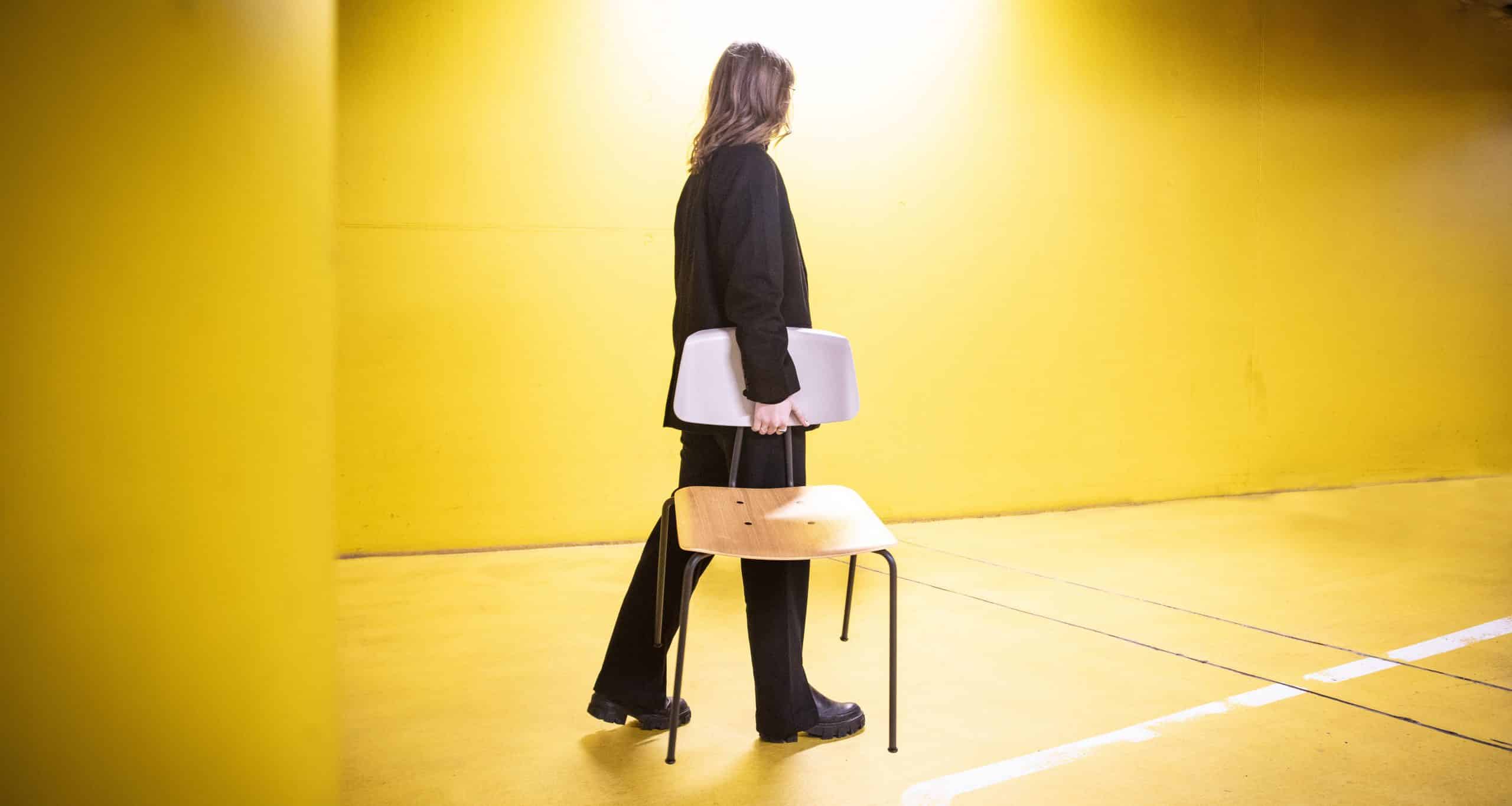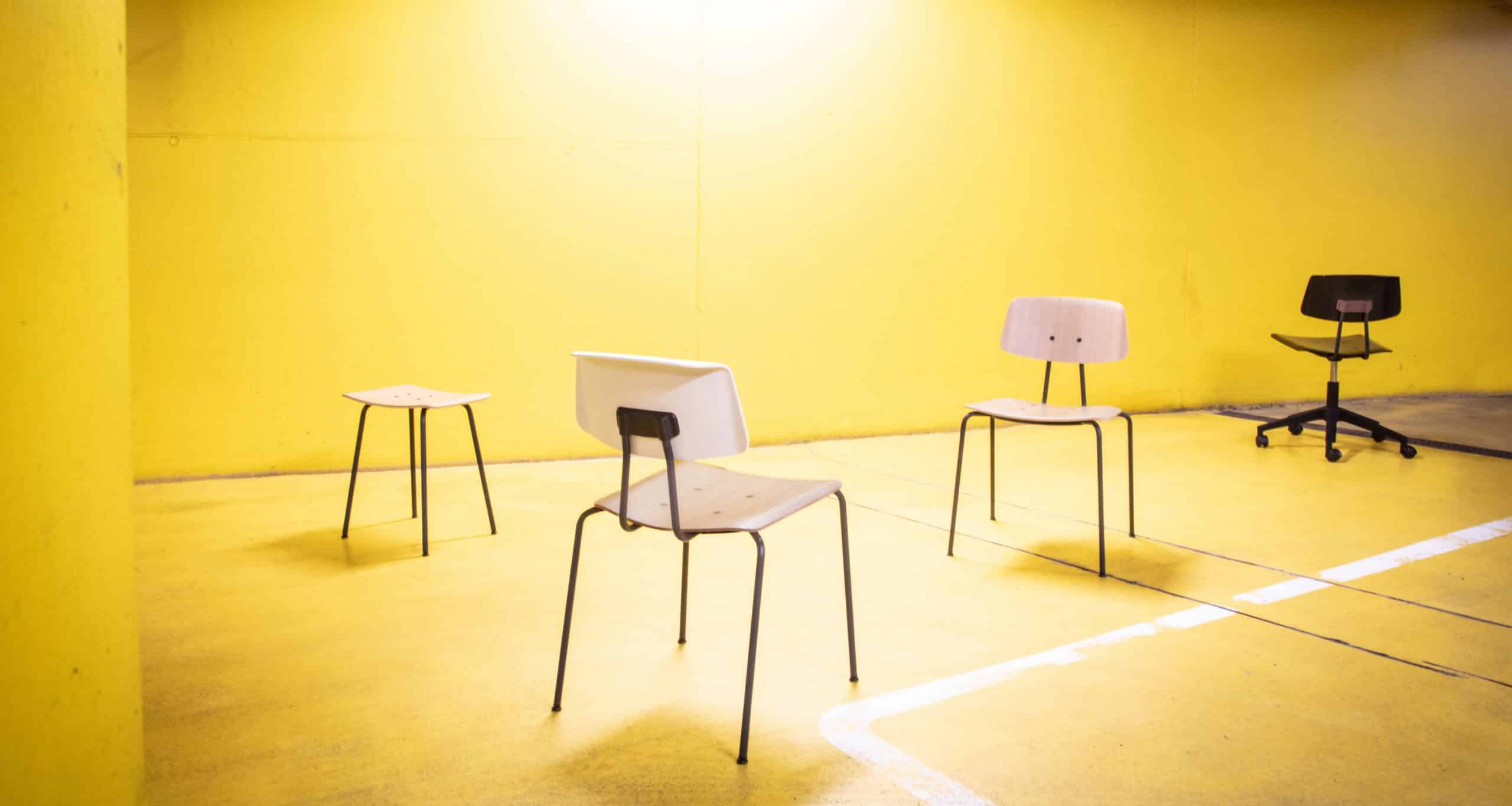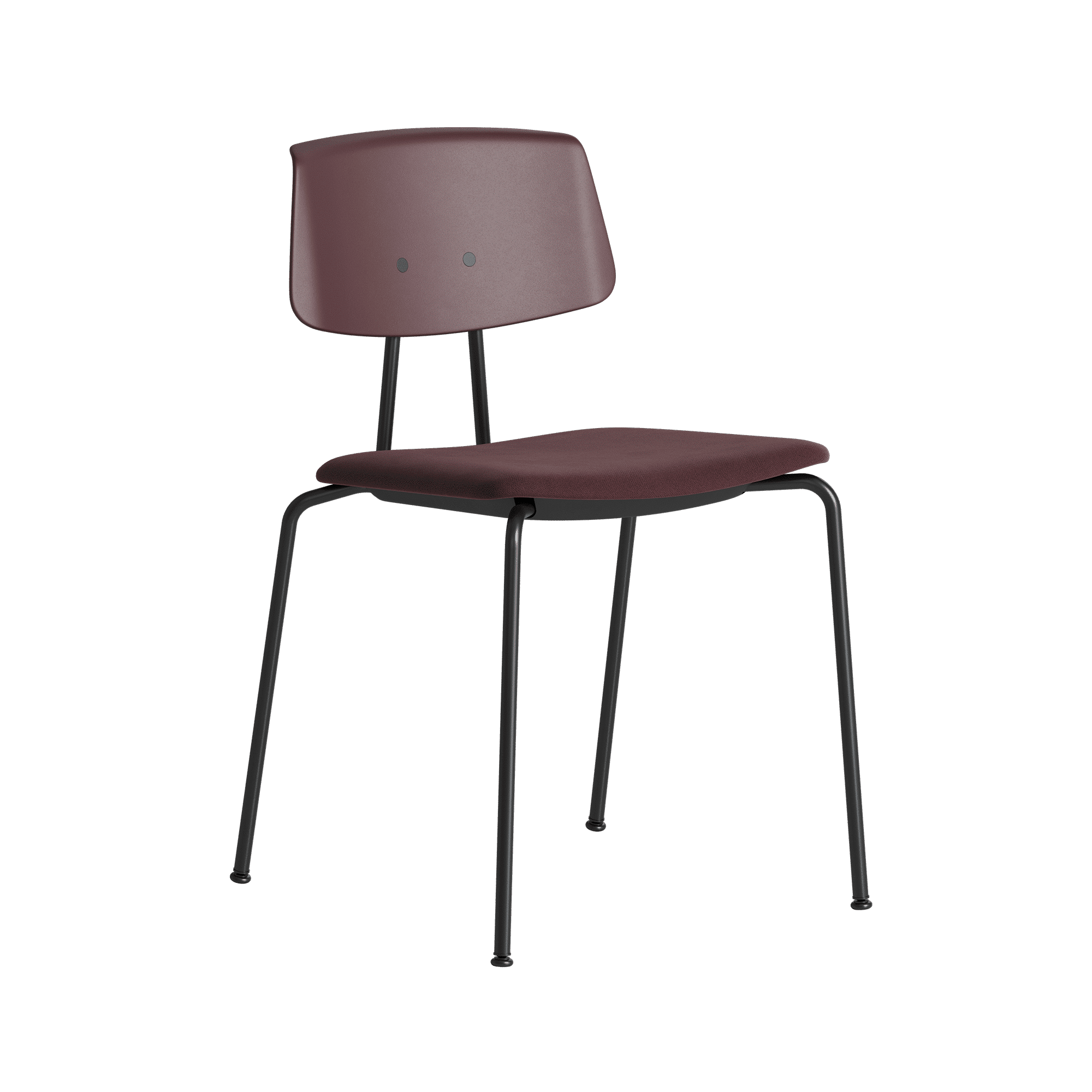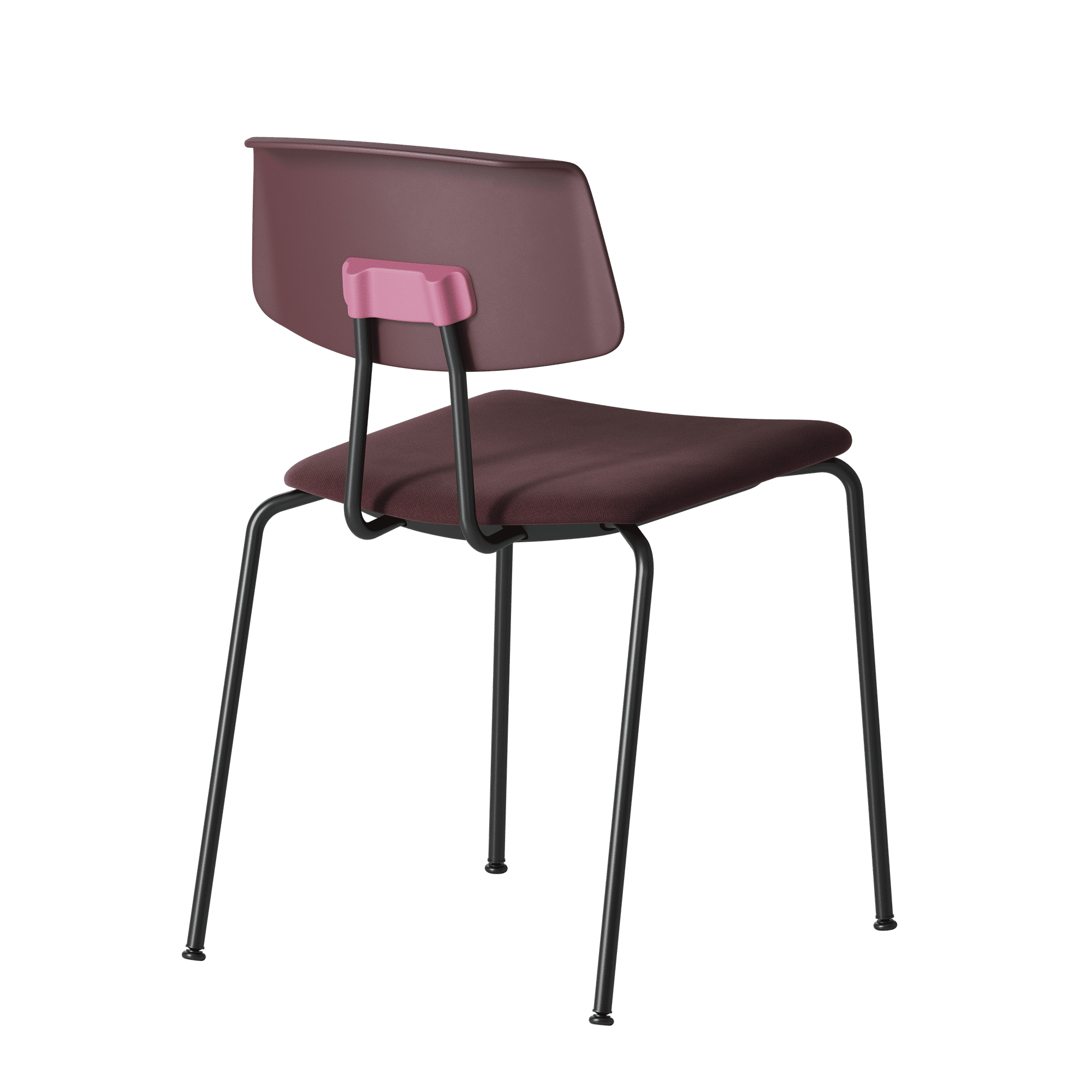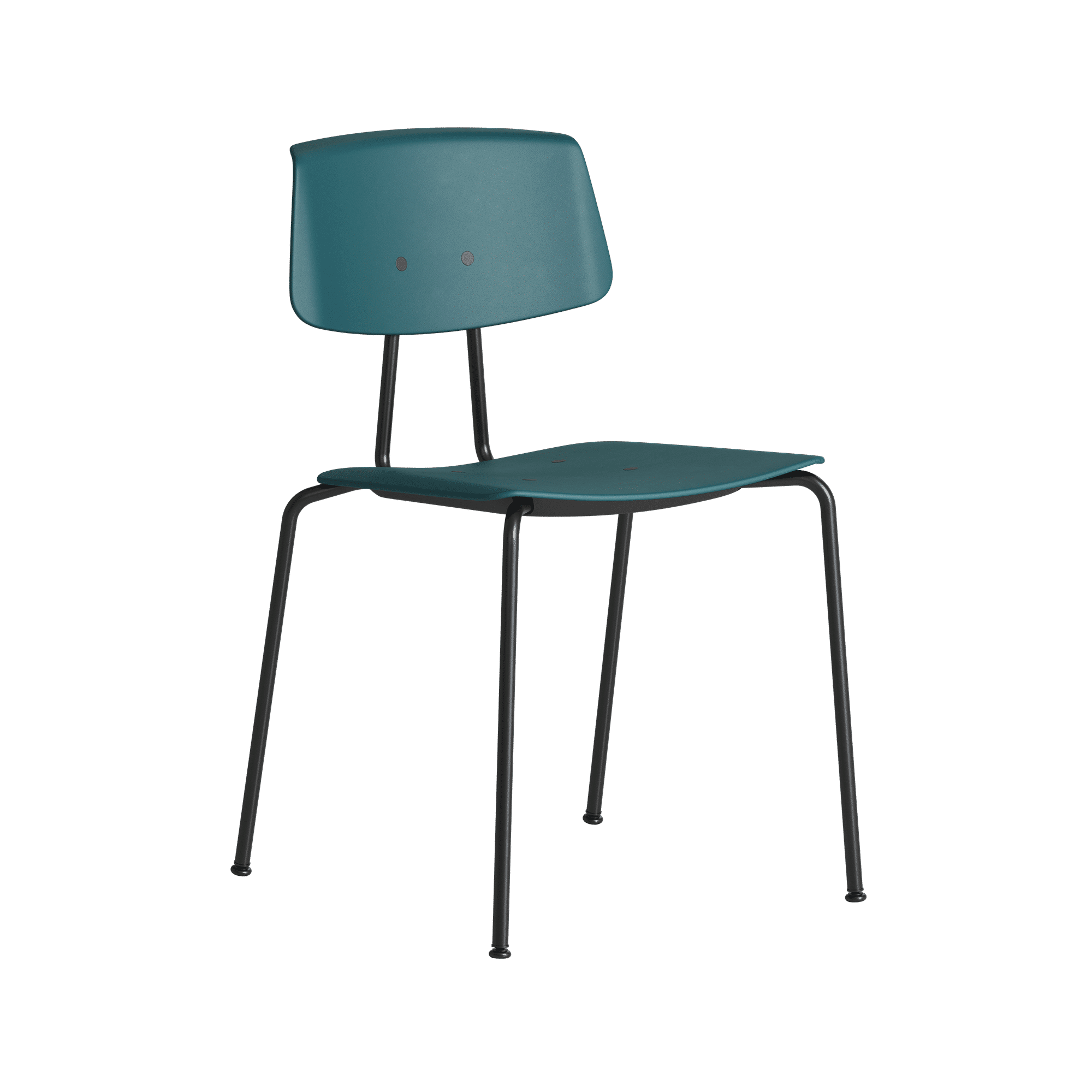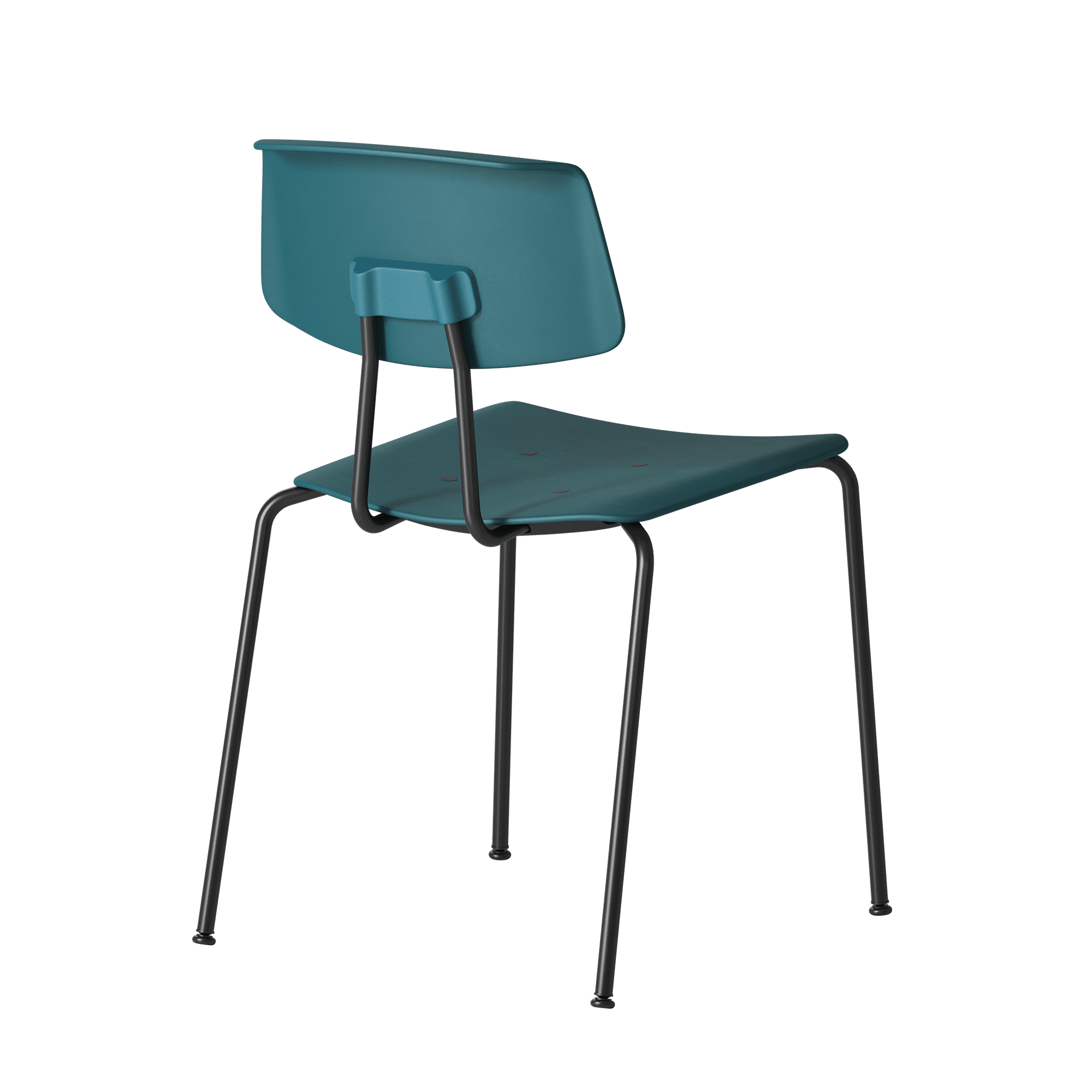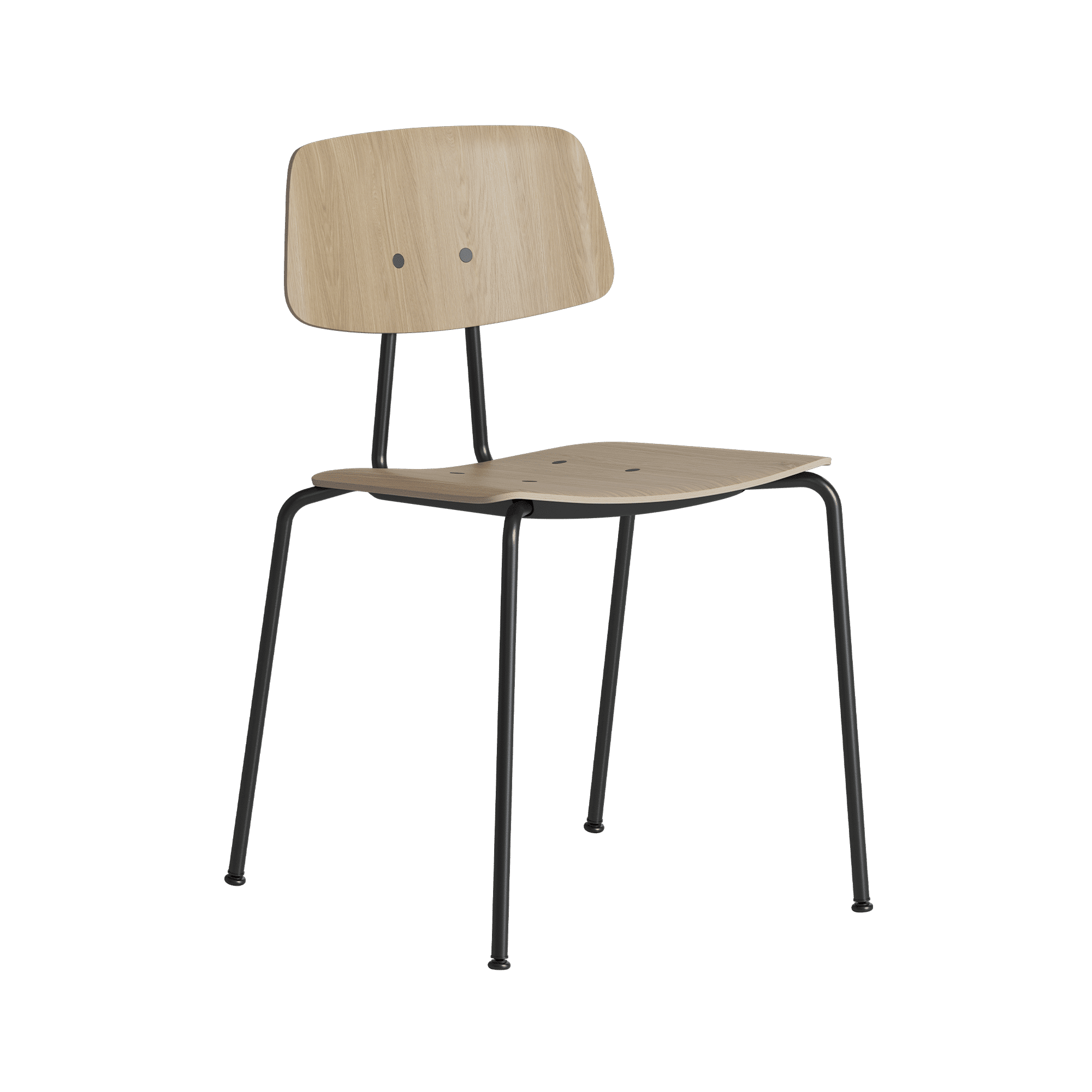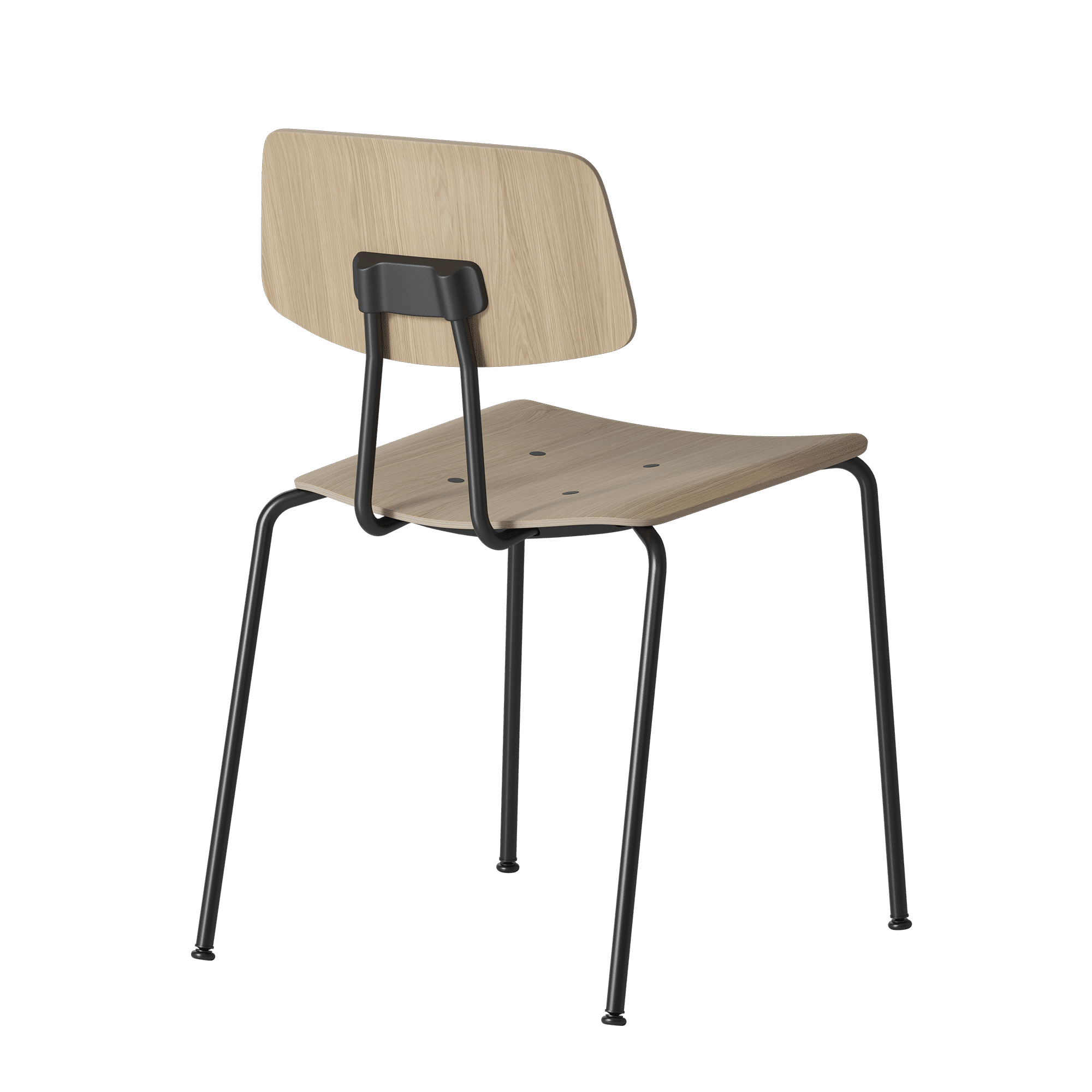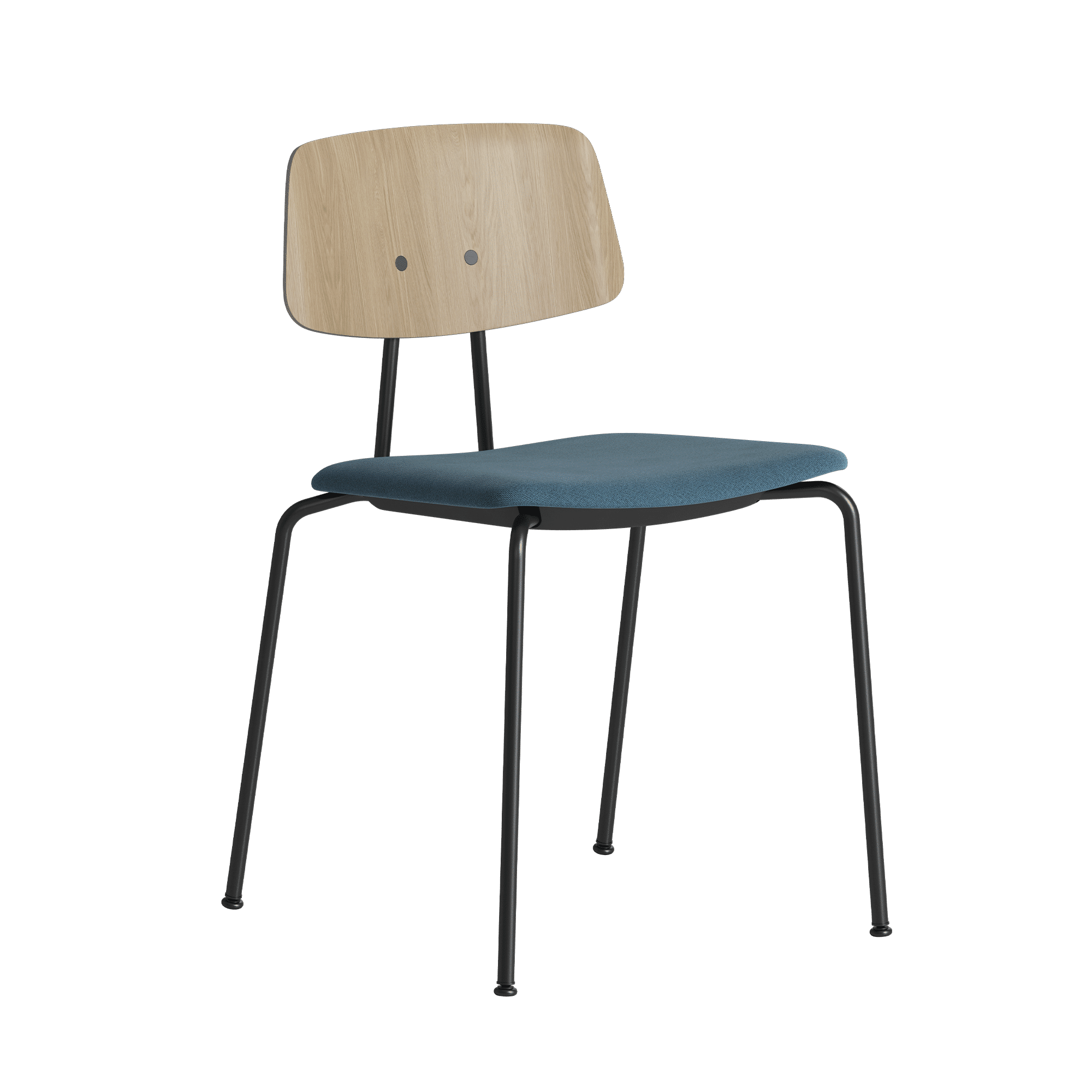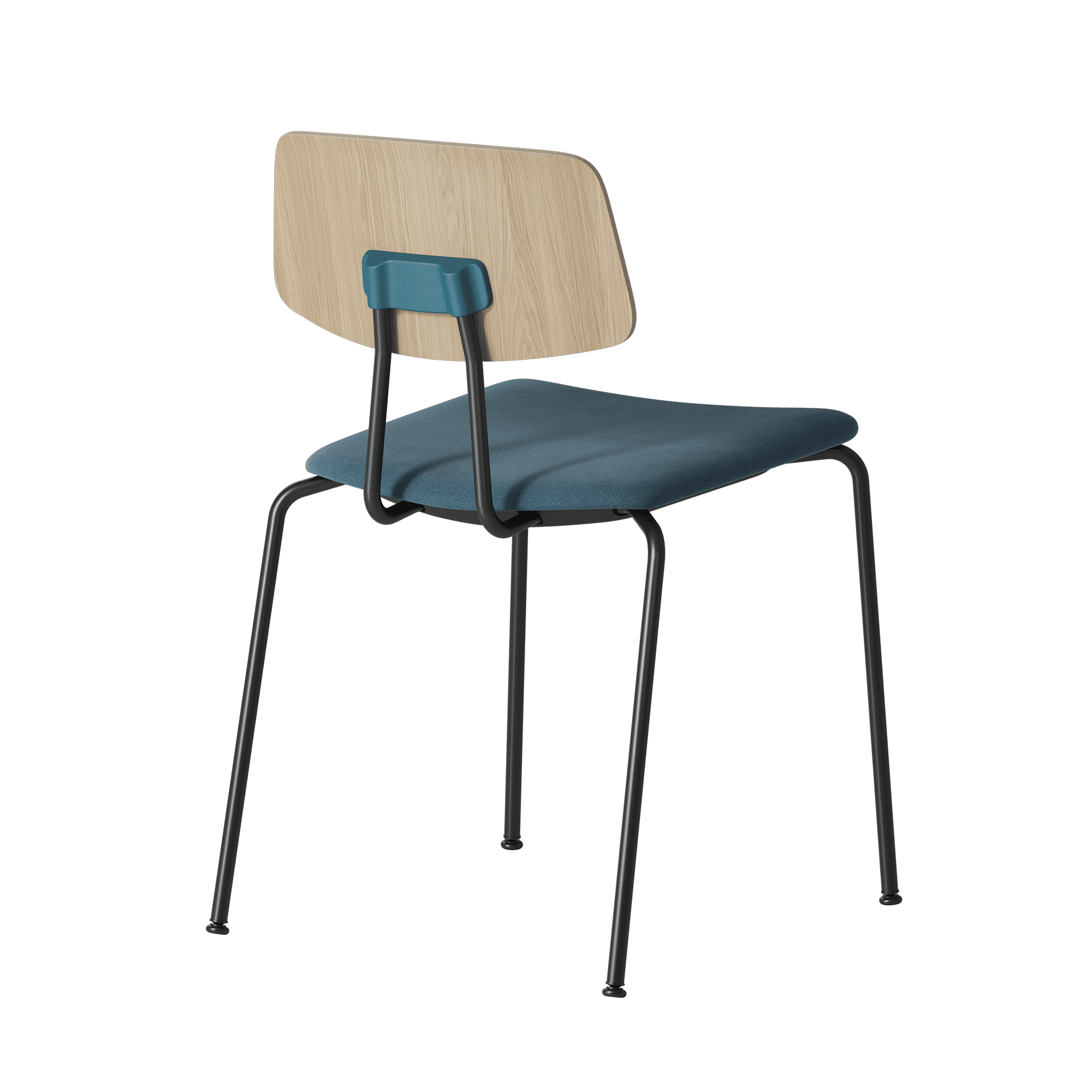 pCon Generator
Create, configure and download as DWG-files in a blink of an eye
---
Strand+Hvass
Furniture designers Christina Strand and architect Niels Hvass founded their design studio in Copenhagen back in 1998 to exploit their full potential for creating innovative and useful solutions for universal design challenges.