Task Chair Family
Fusion
Make working a breeze with this functional and stylish task chair. With petite, standard and heavy-duty options, Fusion is designed to accommodate individual users while maintaining a consistent look throughout the office. The ergonomically shaped cut foam seat and back are supported by choice of multi-functional mechanisms for outstanding comfort
Make working a breeze with this functional and stylish task chair.
Accessories
Inflatable lumbar, seat slide, cantilever chrome frame, arm heavy duty height adjustable (with M7 option only)
Designed for good posture…
We spend a significant part of our day sat in a chair, therefore the chair that we use has a big impact on our posture, comfort and productivity. A well designed ergonomic chair with good adjustability will allow most people of different sizes to achieve good comfort, support and can also encourage healthy movement.
Knowing how to correctly set up a chair is very important to ensure that you adopt a neutral posture with support in the correct areas of the body. Most people only ever adjust their seat height without taking advantage of the other seat features that are designed to ensure comfort and wellbeing.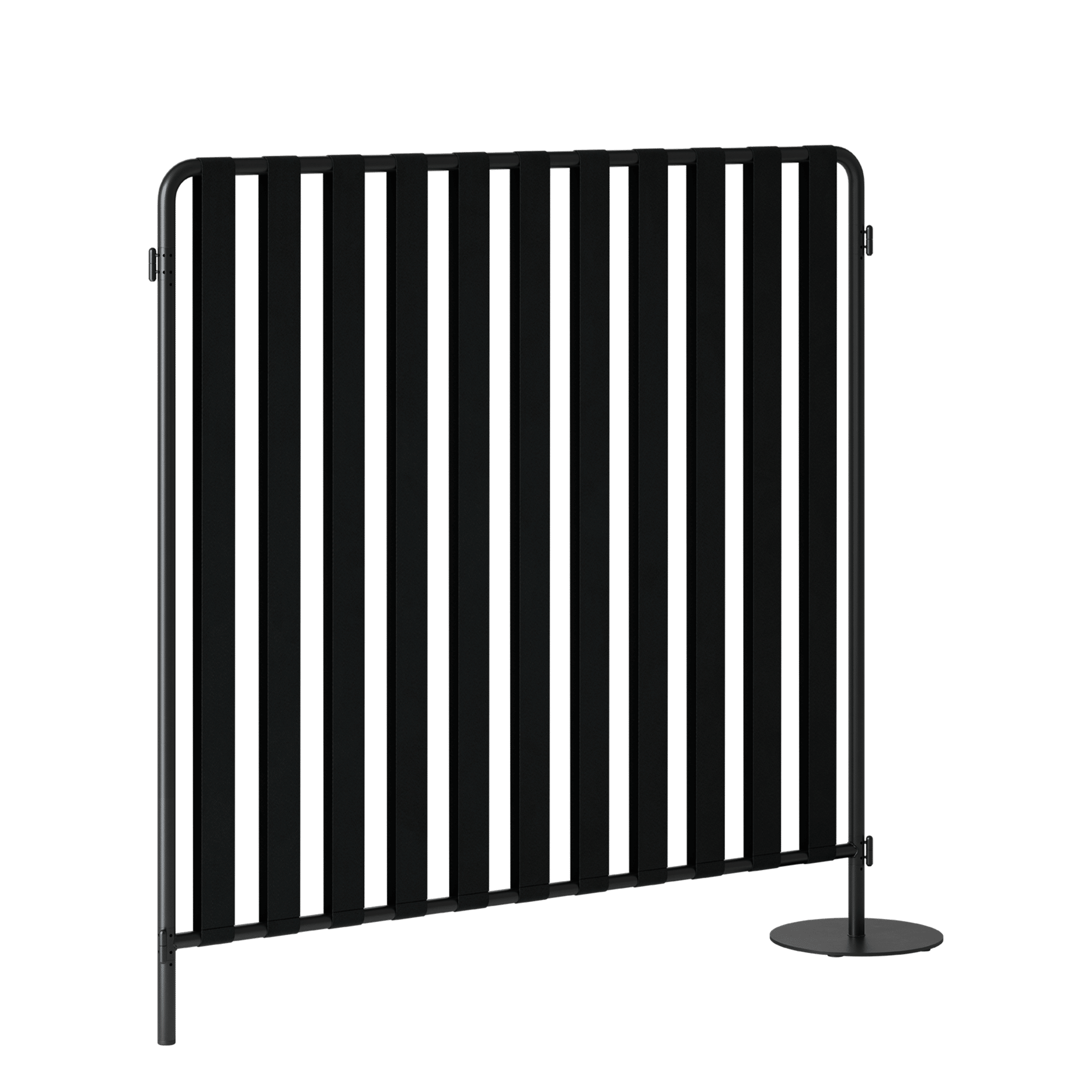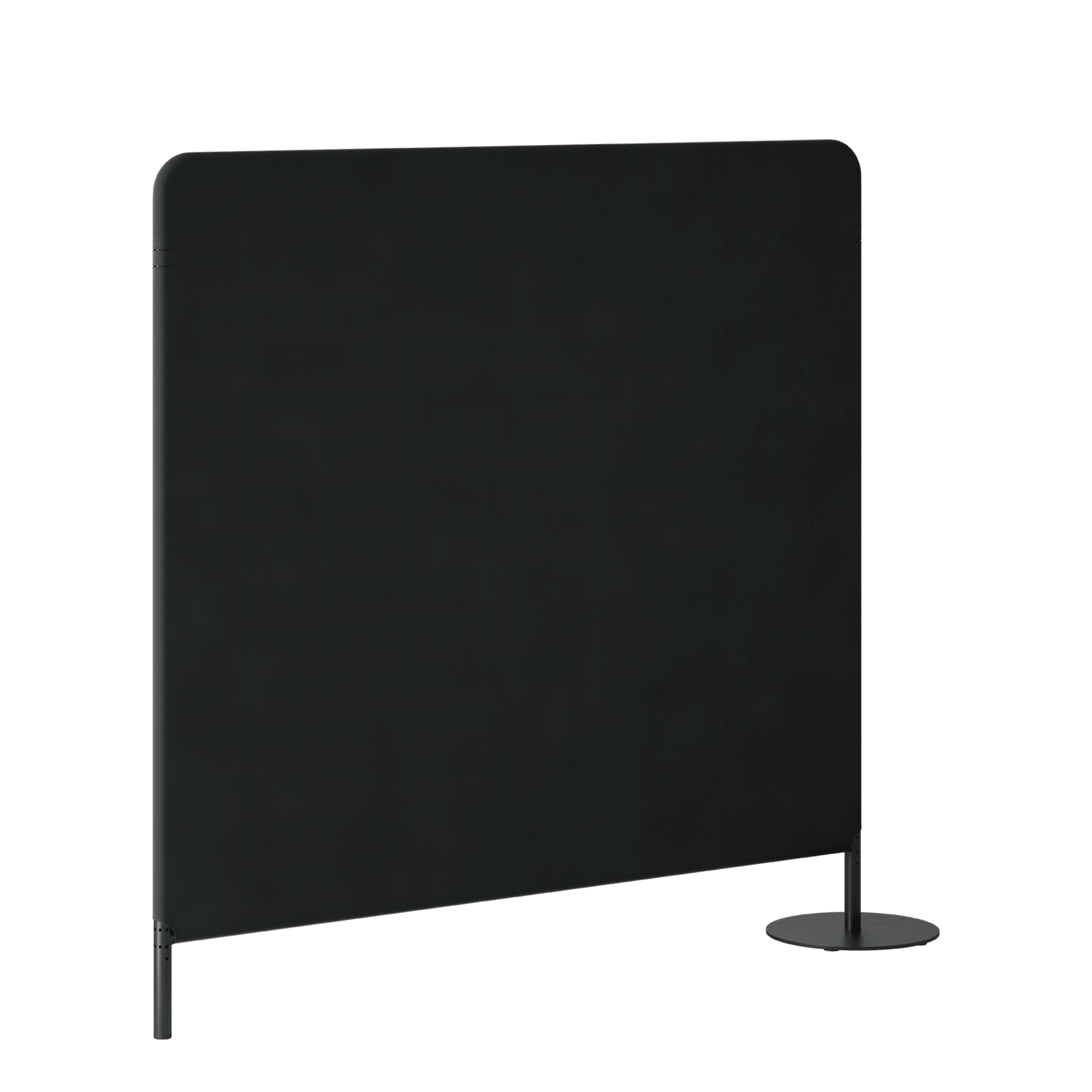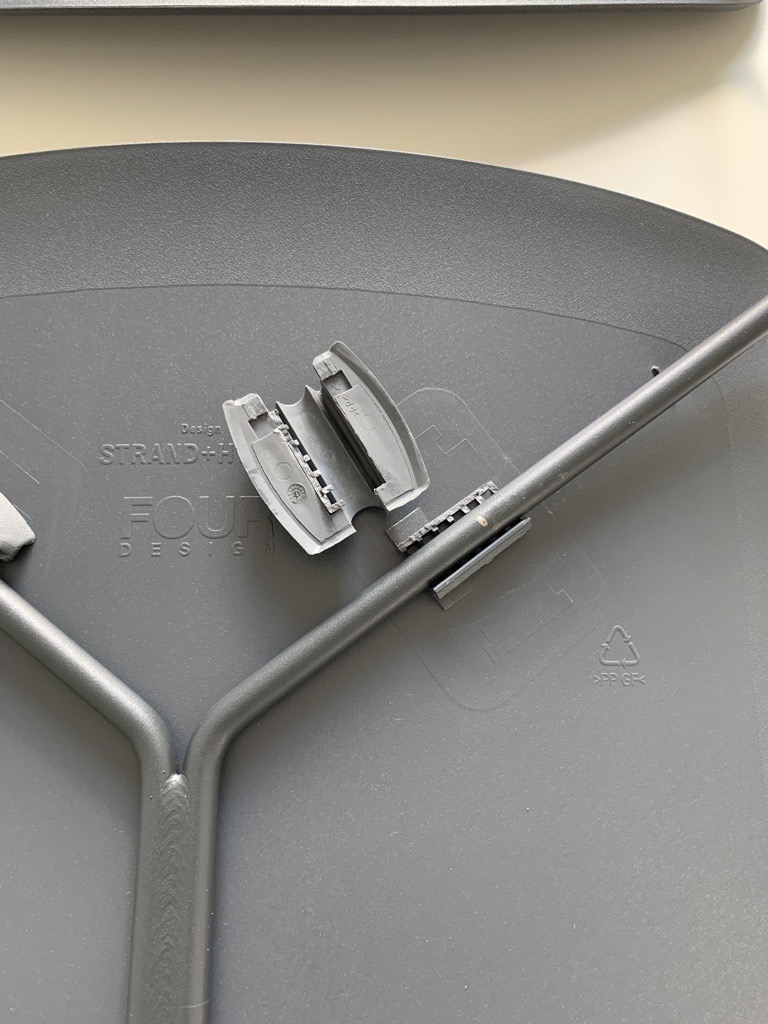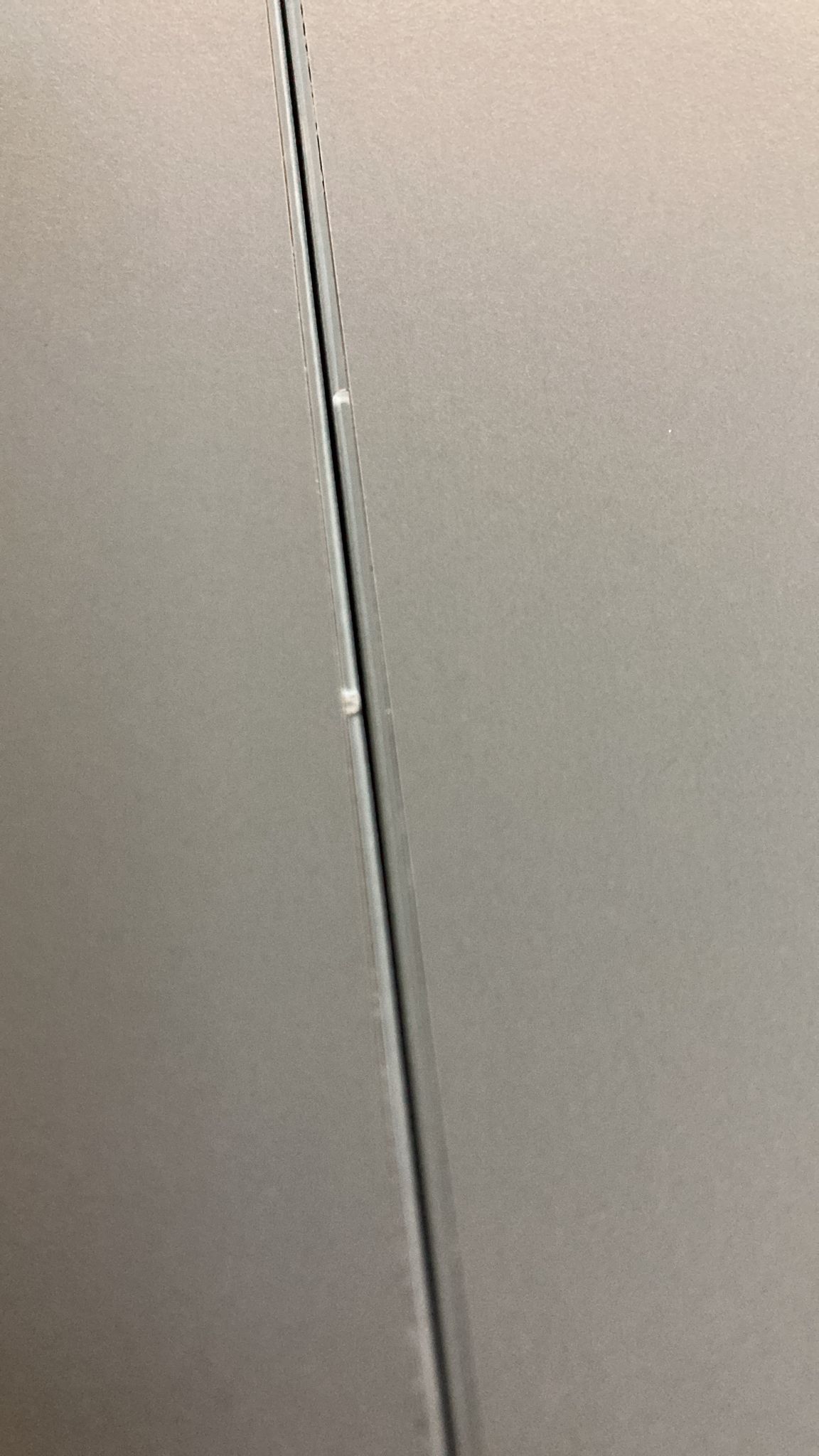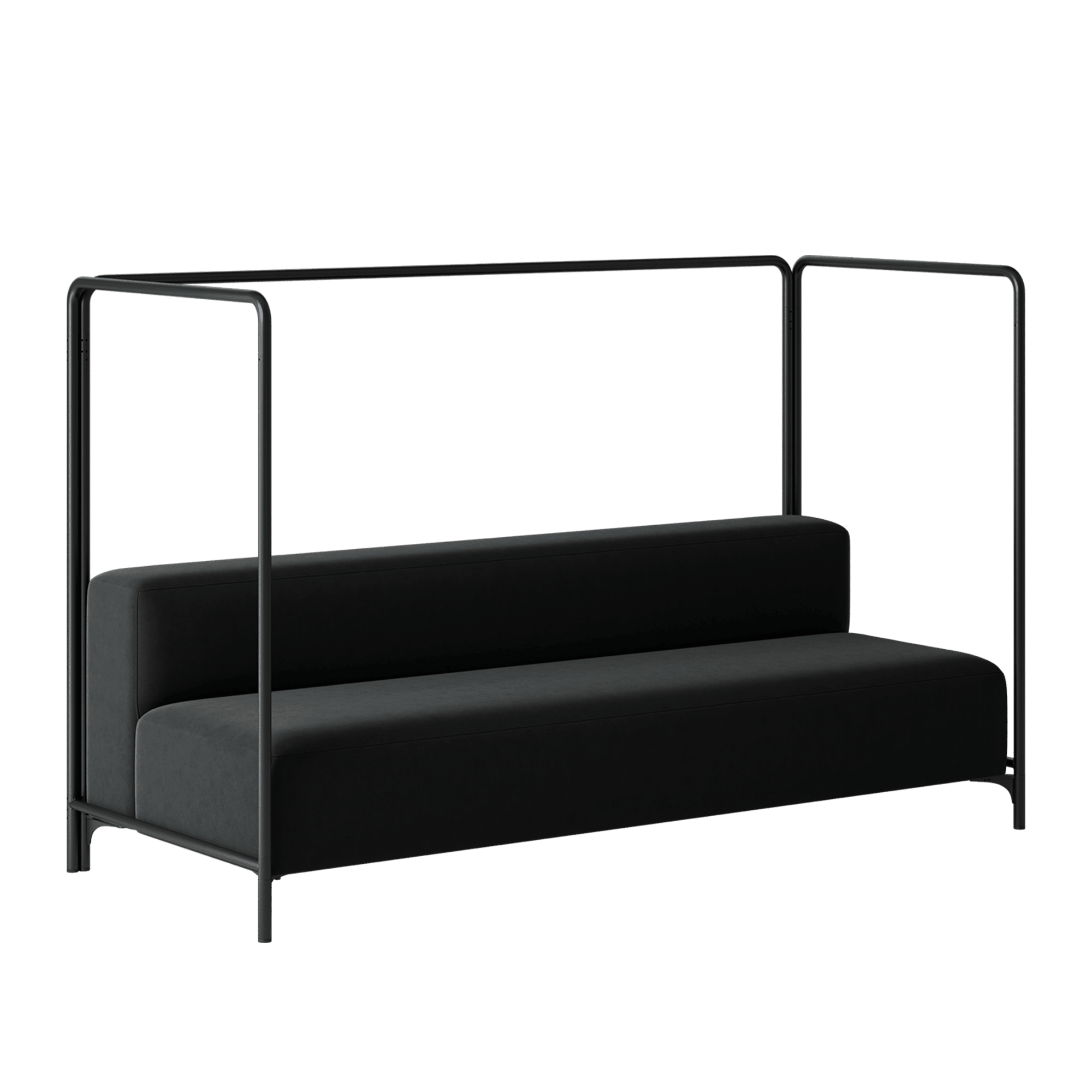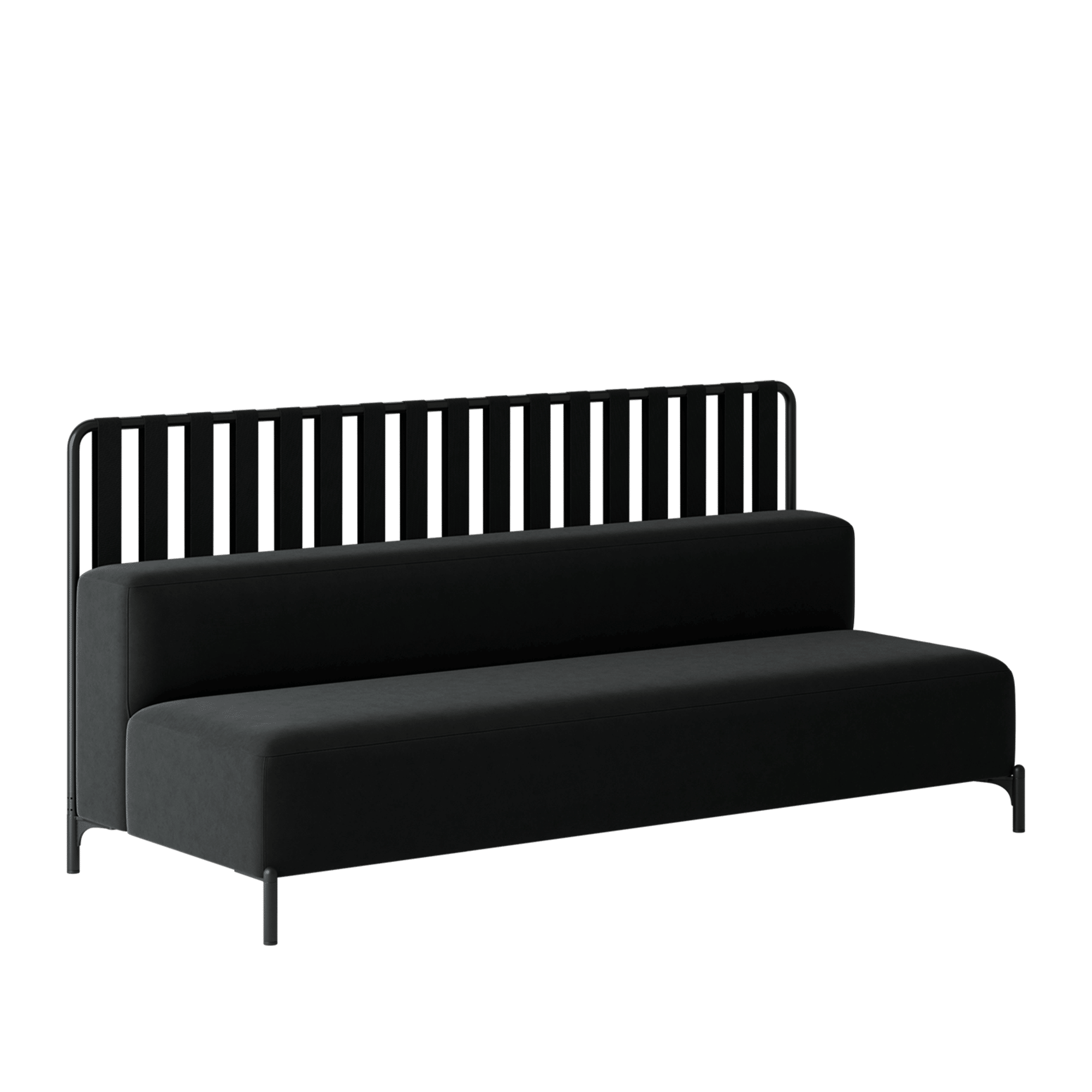 ---
Studio Ocee
"We talk about FDA perpetually because we are very adamant about it. It is the backbone of our approach to the way we do things and serves as a succinct summary of our vision, product strategy, and goals. It's our design philosophy. That something special. The added value."