FourCast® 2 Family
FourCast® 2 One
FourCast®2 One. The casual yet stylish choice for your meeting room. The chair provides optimal comfort even after prolonged sitting, making it perfect for those long depleting meetings we all know. Moreover, the sleek and elegant four-legged swivel frame adds an overall lightness to the design giving the meeting chair a sophisticated expression suitable to any meeting room. We like it!
FourCast®2 One. The casual yet stylish choice for your meeting room.
Upholstery
Polypropylene shell, Seat pad, Fully upholstered, Wooden shell
Accessories
Return, grib hole, gliders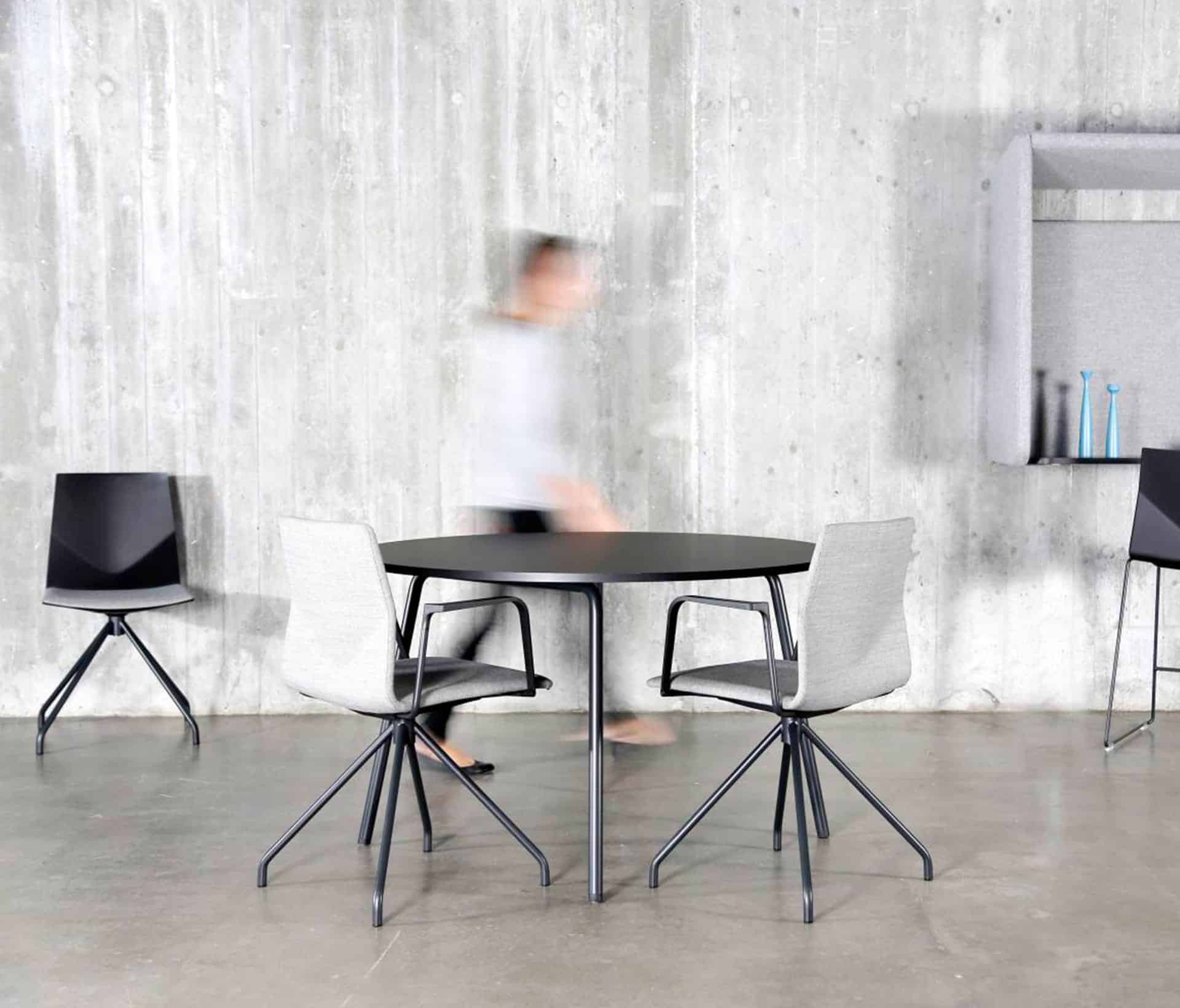 Oh, the charm of beauty and function all in one
The FourCast®2 is an extensive chair collection with a focus on function, ergonomic support, and elegant design. The simplicity of the V-shaped backrest makes the FourCast®2 ideal for variation and customisation.
Moreover, it is possible to upgrade FourCast® 2 with upholstery, linking device, Inno®Note, armrest and grip hole to ensure even more efficiency and better ergonomic handling in education, canteen- or conference facilities, where the chair is an obvious choice.
In need of a quick and easy refurnish? The four-legged chairs can easily and quickly be stacked on trollies, rearranged or stored away. With so many combinations possible, there is a FourCast®2 for every occasion, whether at work or home. We got it all covered.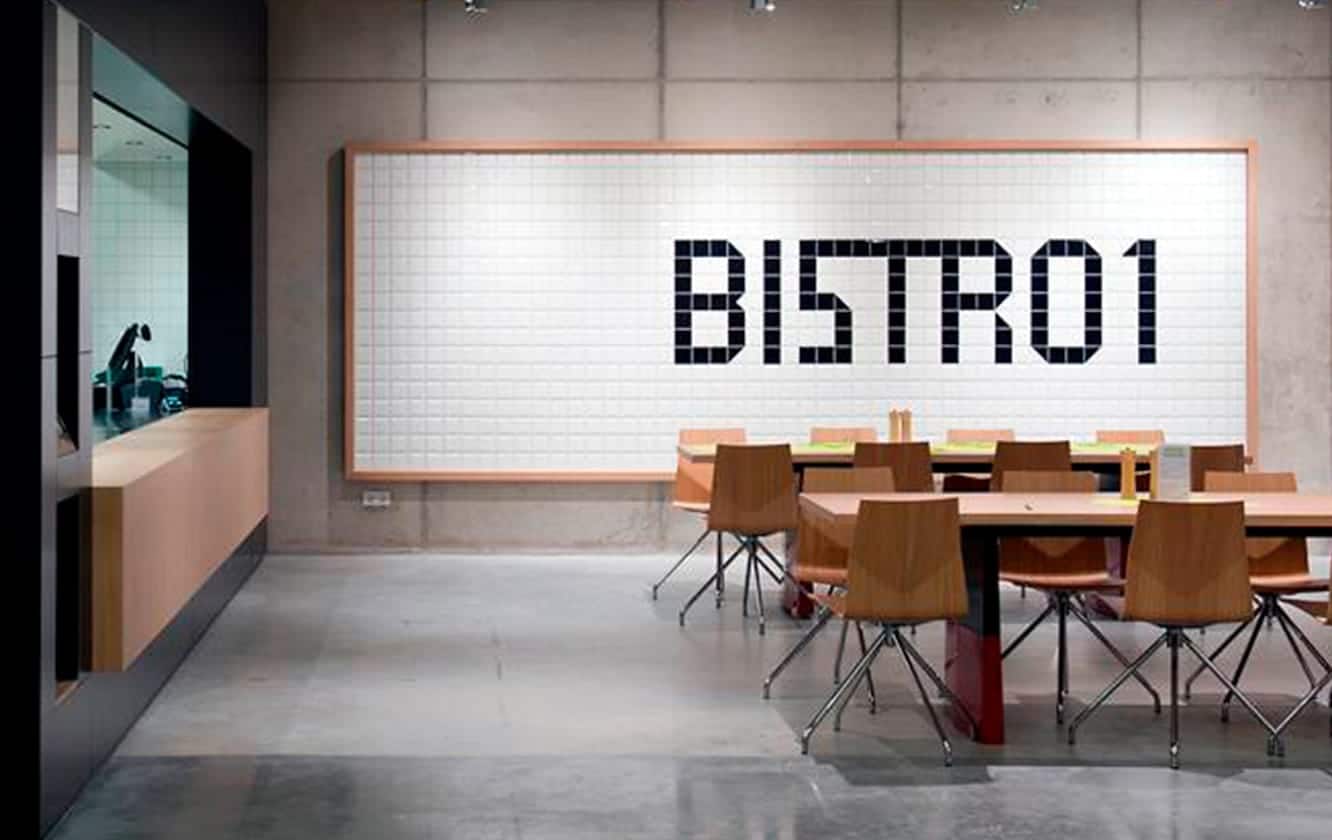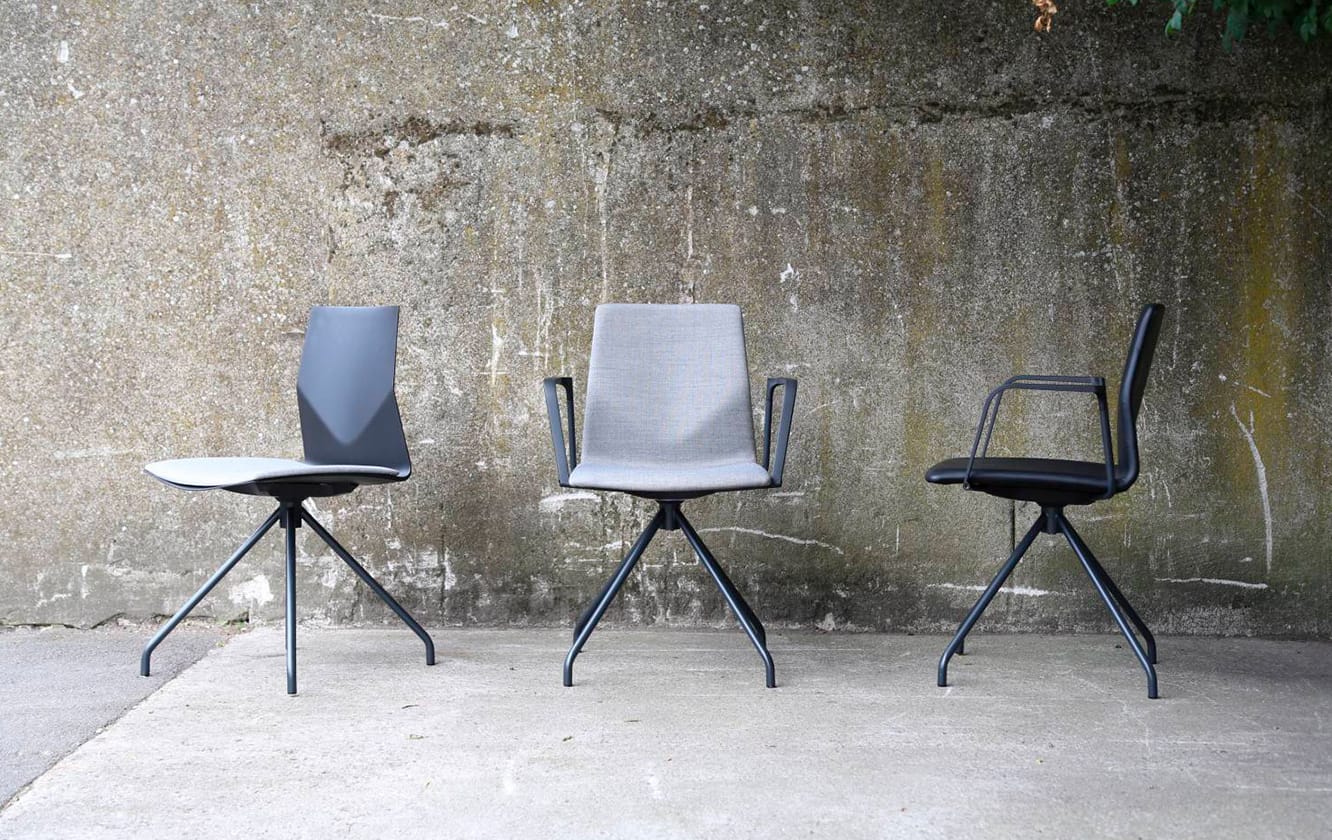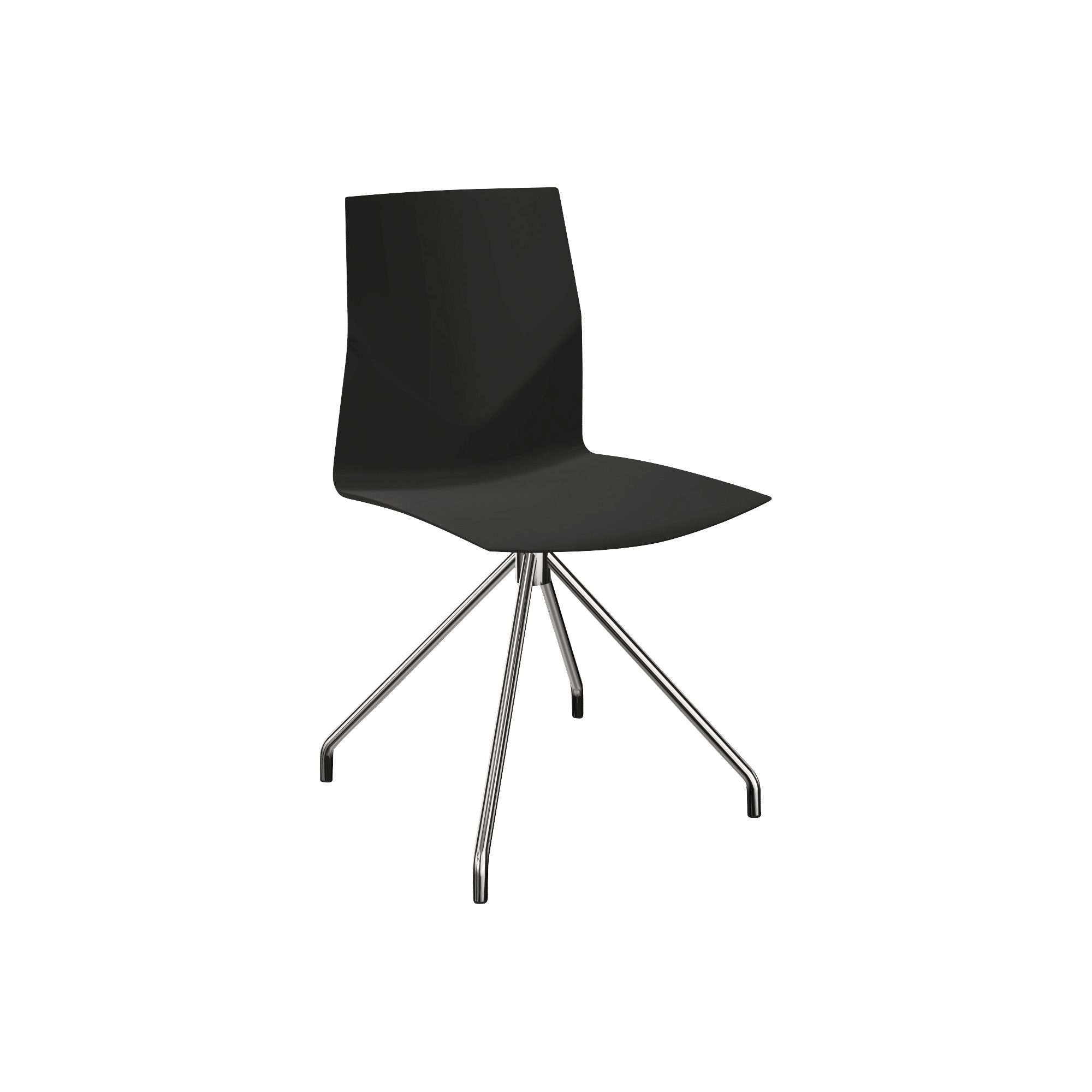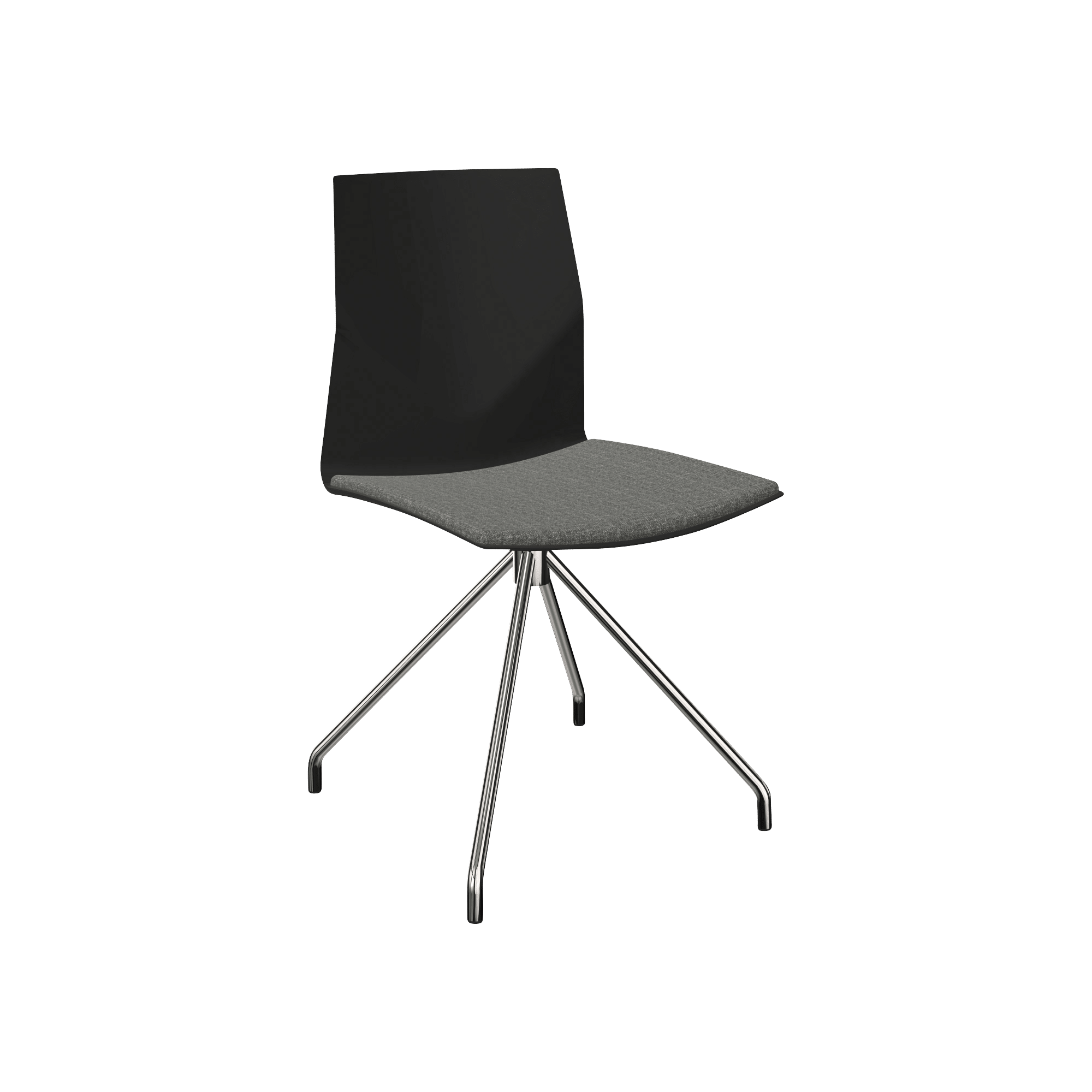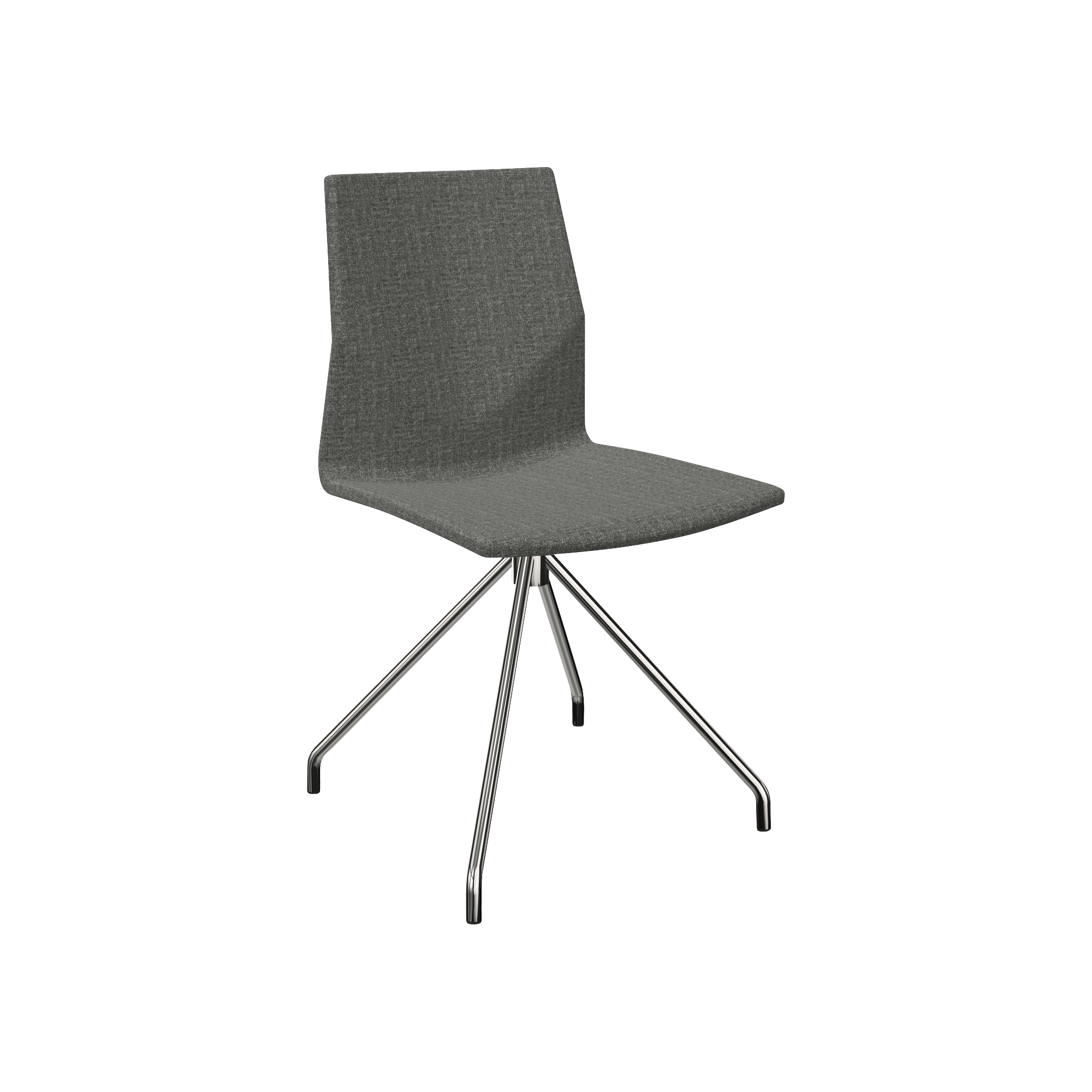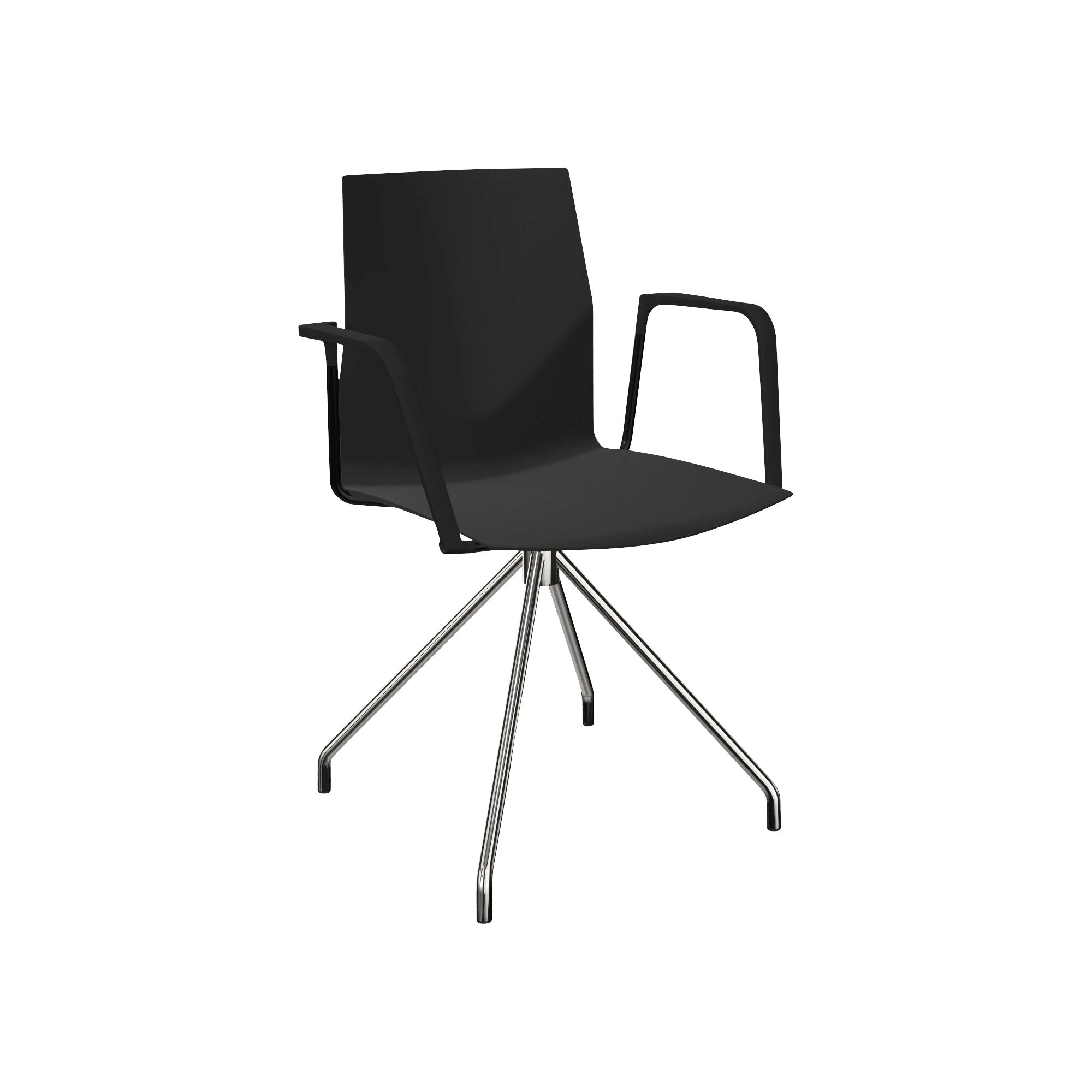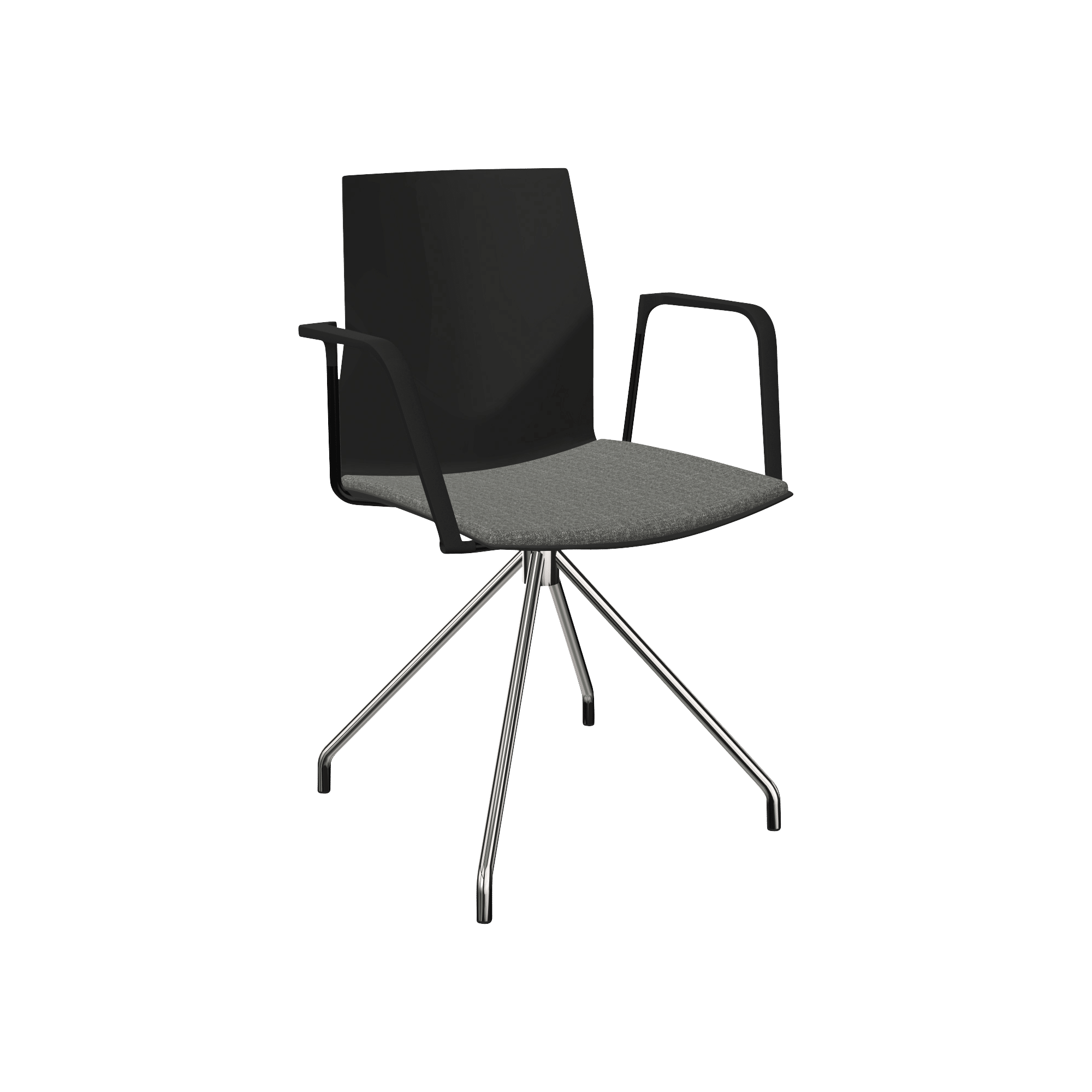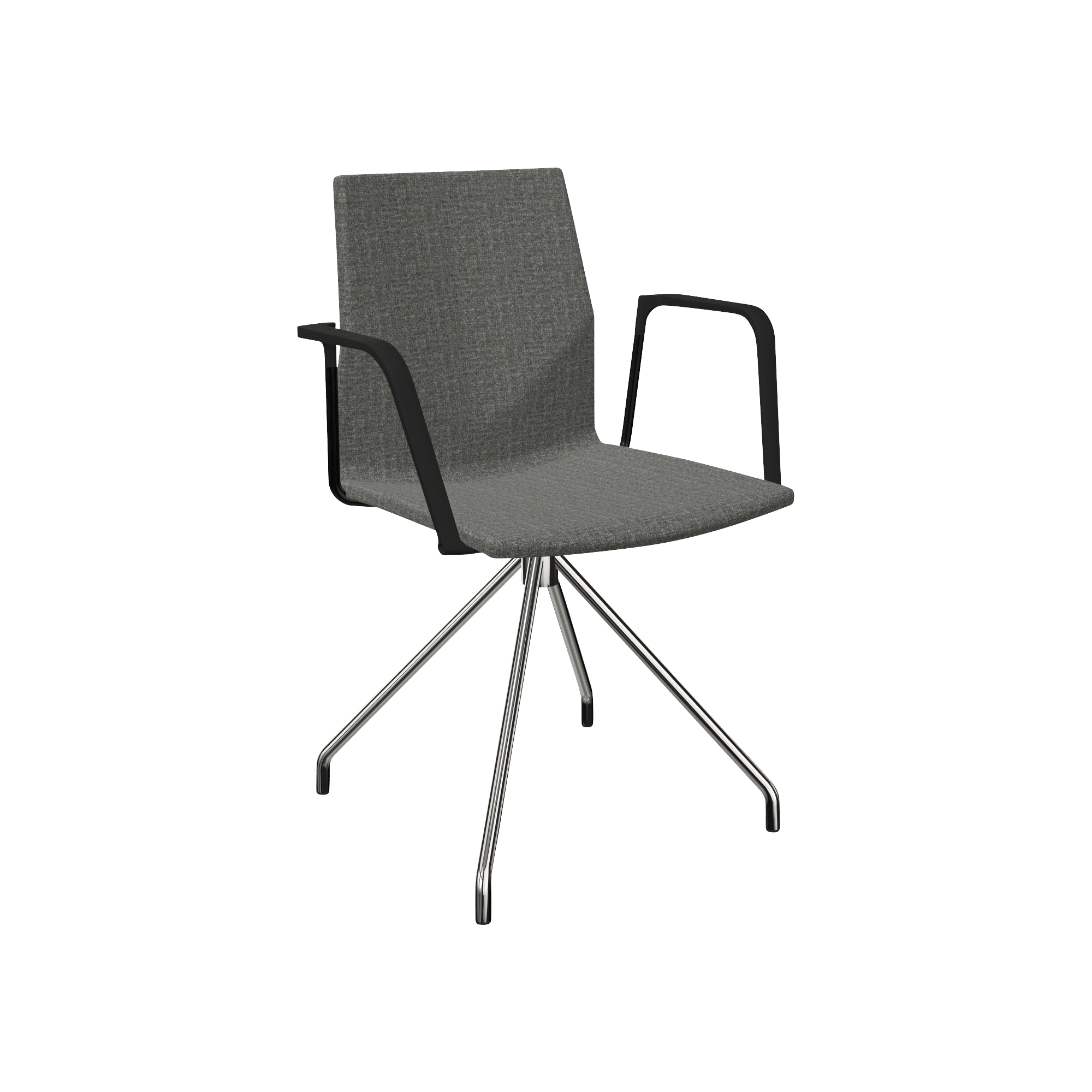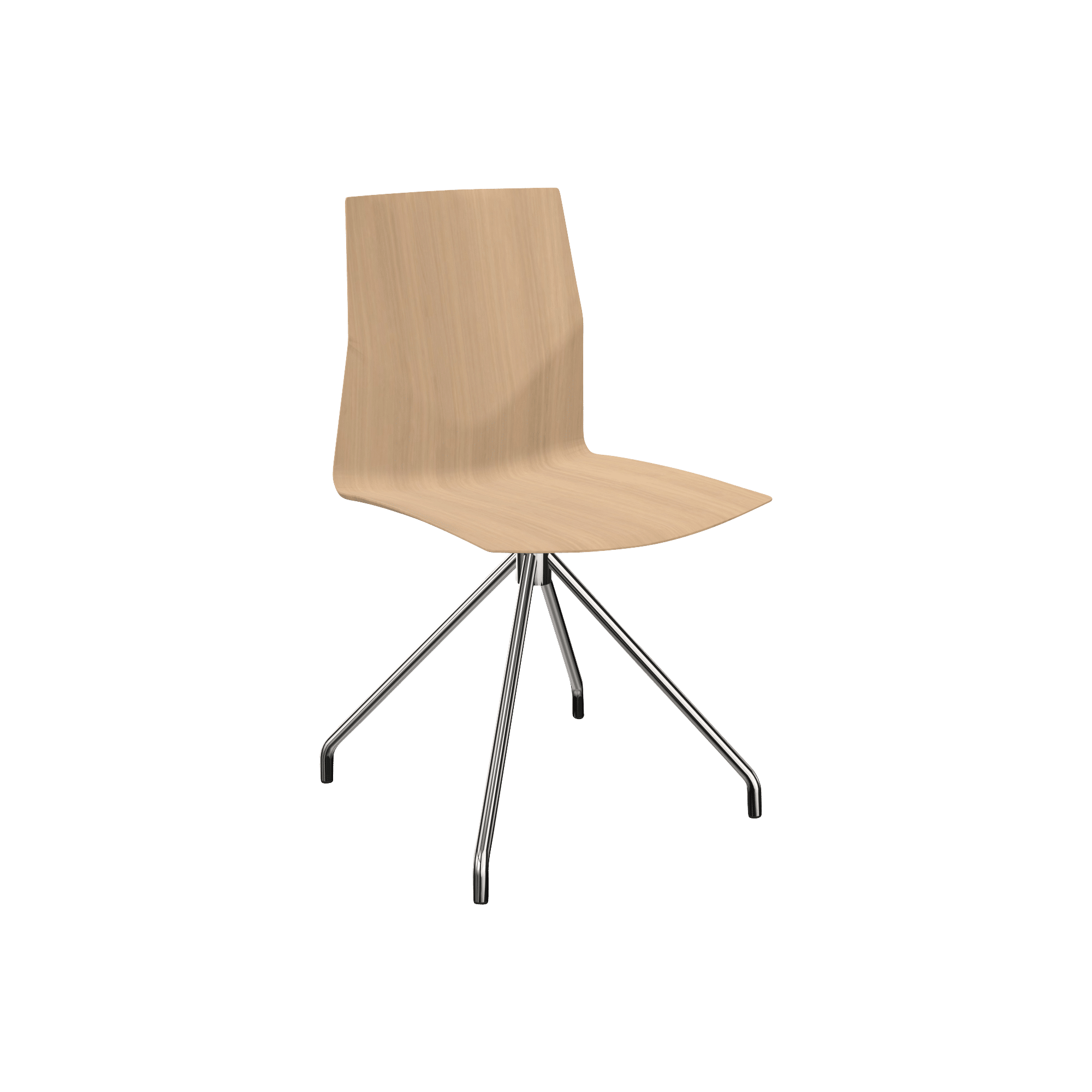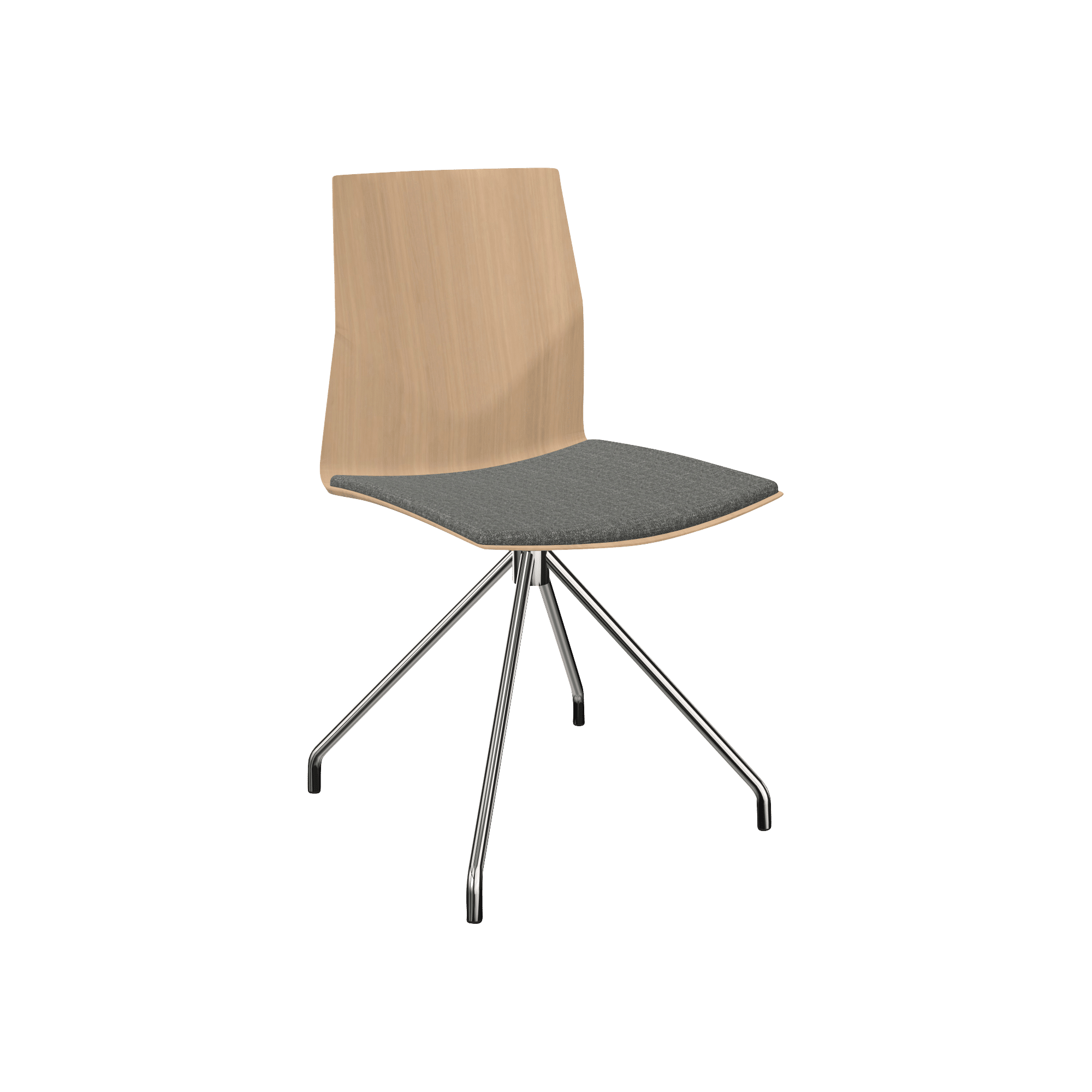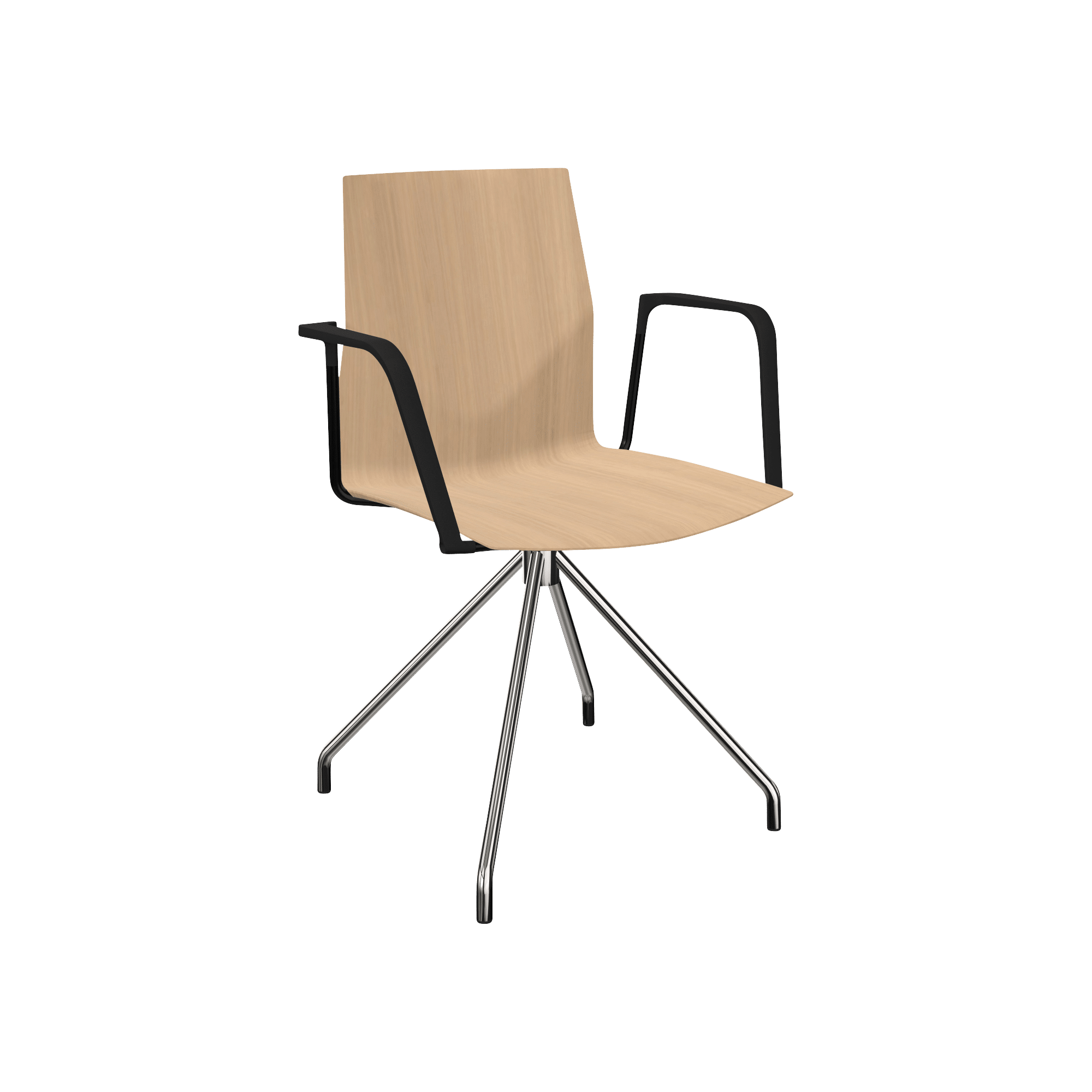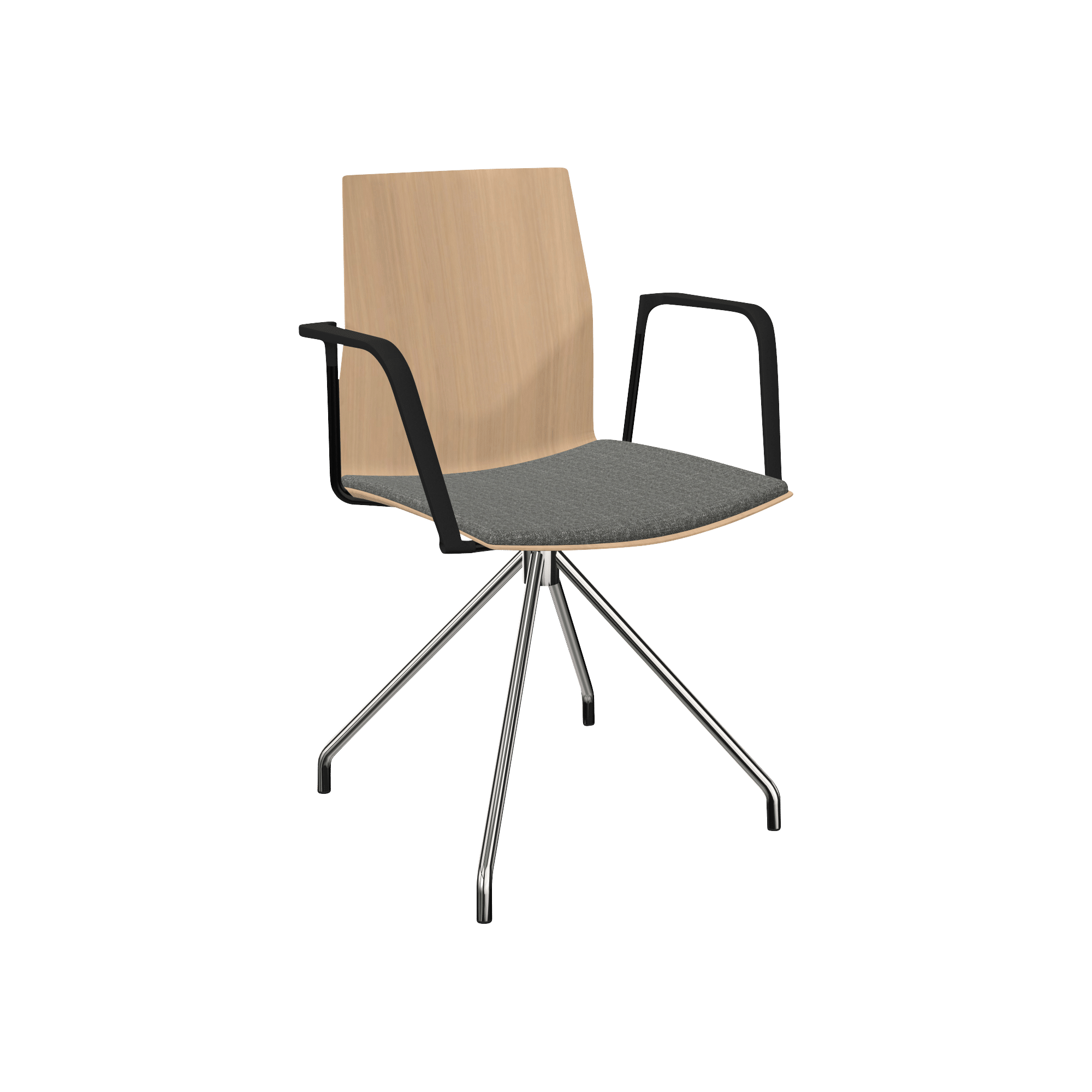 pCon Generator
Create, configure and download as DWG-files in a blink of an eye
---
Strand+Hvass
Furniture designers Christina Strand and architect Niels Hvass founded their design studio in Copenhagen back in 1998 to exploit their full potential for creating innovative and useful solutions for universal design challenges.