Acoustics
Fabricks™
Do you ever wish for extra space in your office? Fabricks™ is designed to divide space. Designed to divide space, reduce noise, and look fabulous, these super acoustic bricks offer the flexibility to change spaces in the modern open plan workplace in moments. Create an impromptu space for meetings or individual work areas; your ears, your attention span, and work ethics will love it.
Do you ever wish for extra space in your office? Fabricks™ is designed to divide space.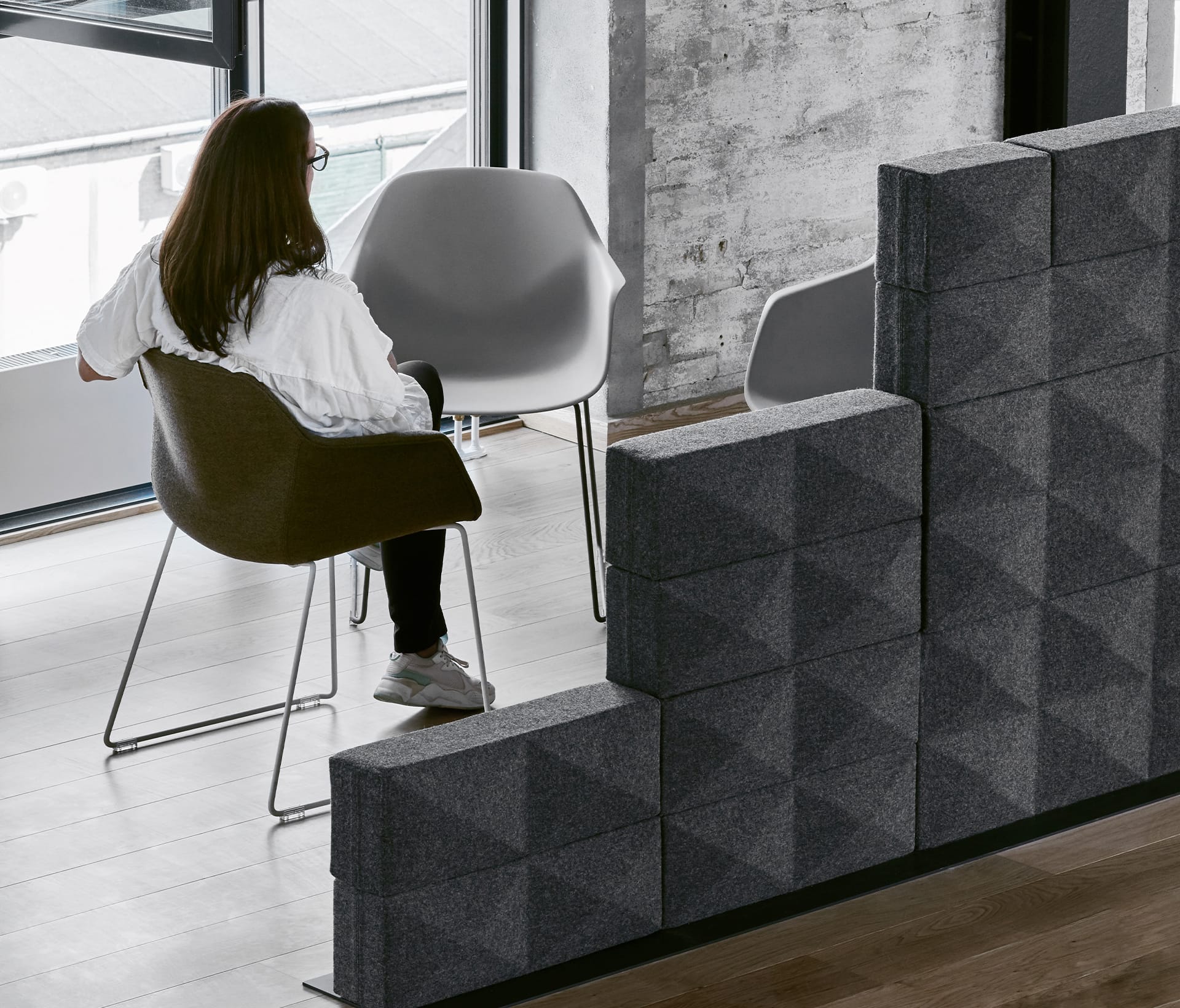 Can you hear me now?
We all know this frustrating sentence very well. Throughout any space, be it single or multi-use, no matter what size or purpose, there are acoustic factors that need to be controlled in order to secure excellent efficiency and wellbeing. Moreover, placing acoustic panels on walls or ceilings is the best way to abolish echo, reverb and reduce overall ambient noise in any room. Therefore, strategically putting acoustic panels in your room layout will help you maximise wellness and productivity. For that reason, acoustic products are often necessary for any open space layout.
But how do you reach a happy medium, creating a collaborative environment with private space and lower noise levels? With a product portfolio acknowledging the ABCD of acoustics and a wide range of colours, Four Design has an acoustic solution for all types of working environments, and we are more than happy to help. So if you can't hear yourself think in your new open-concept office, you are not alone. Give us a call.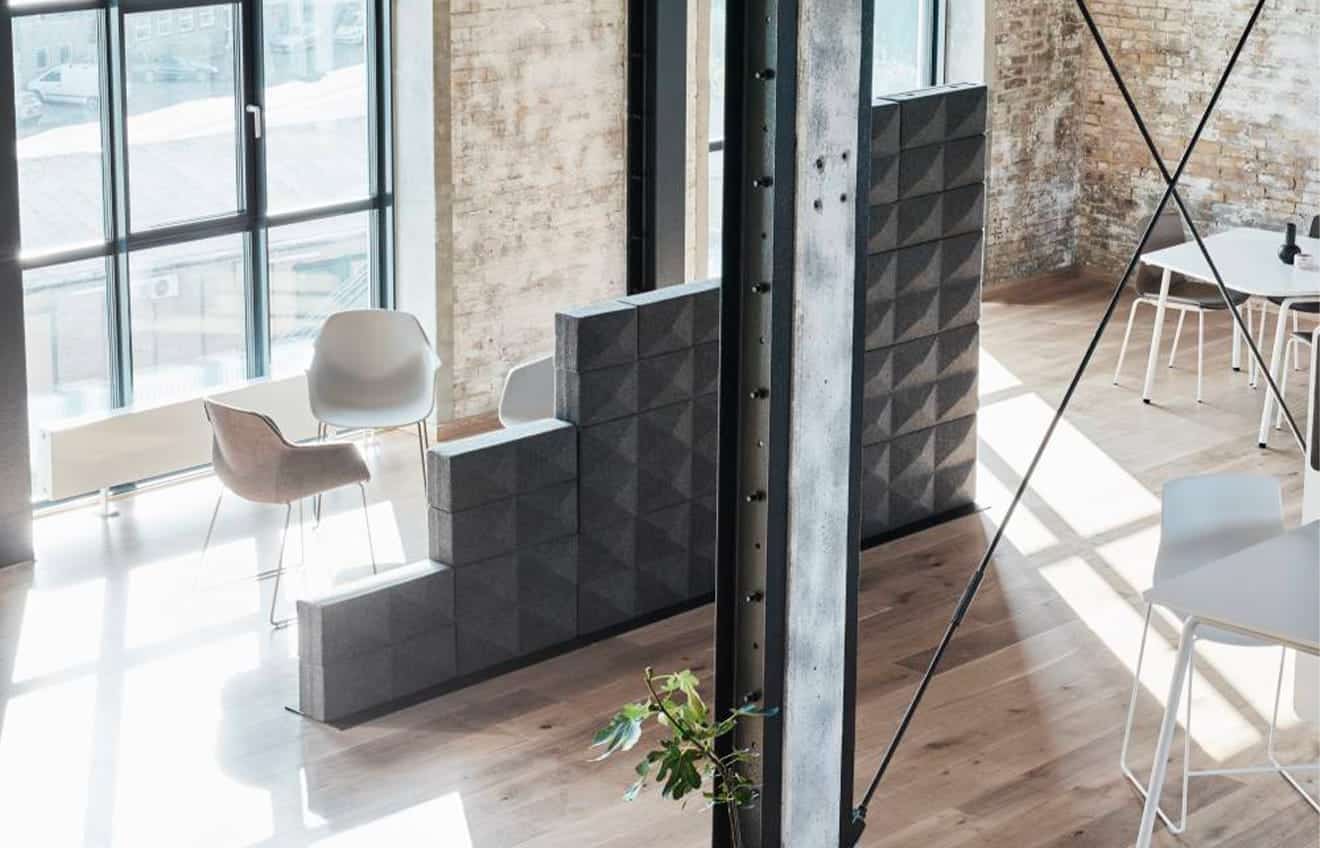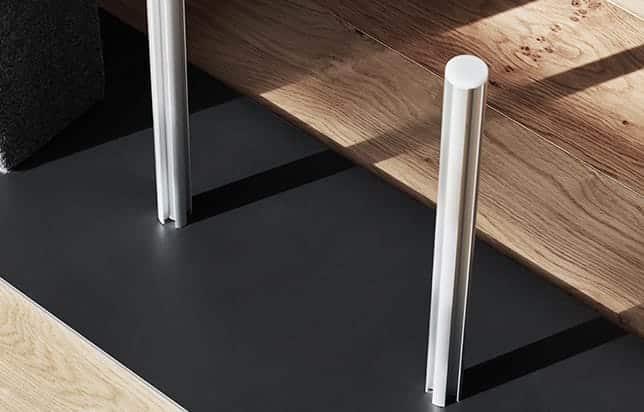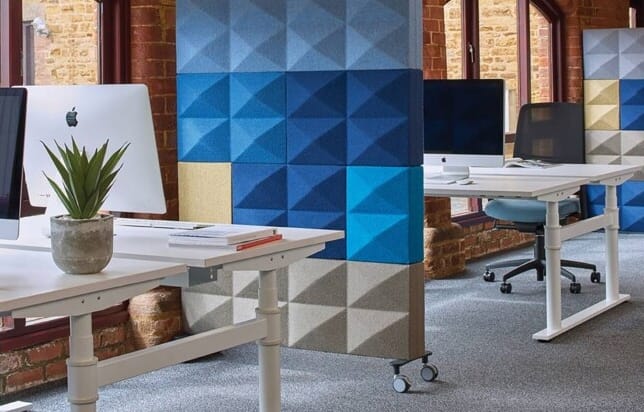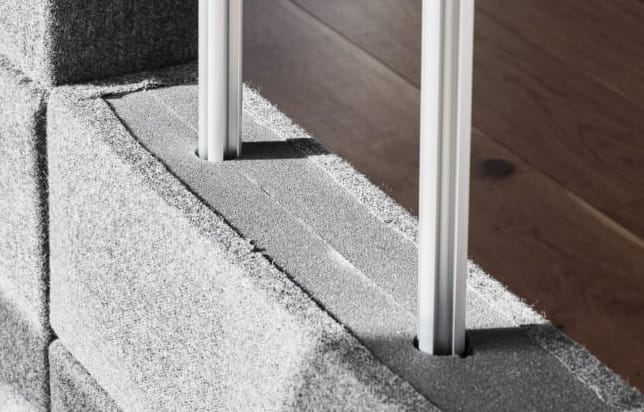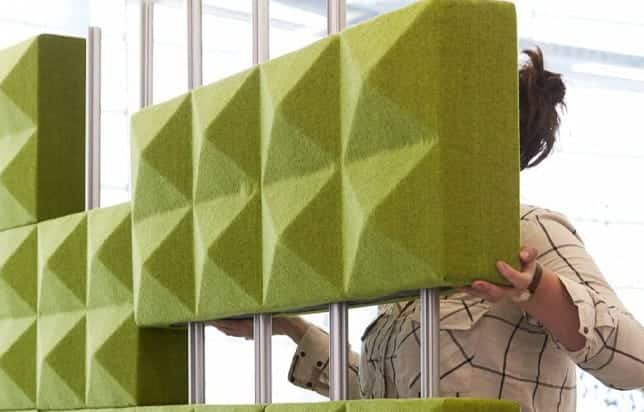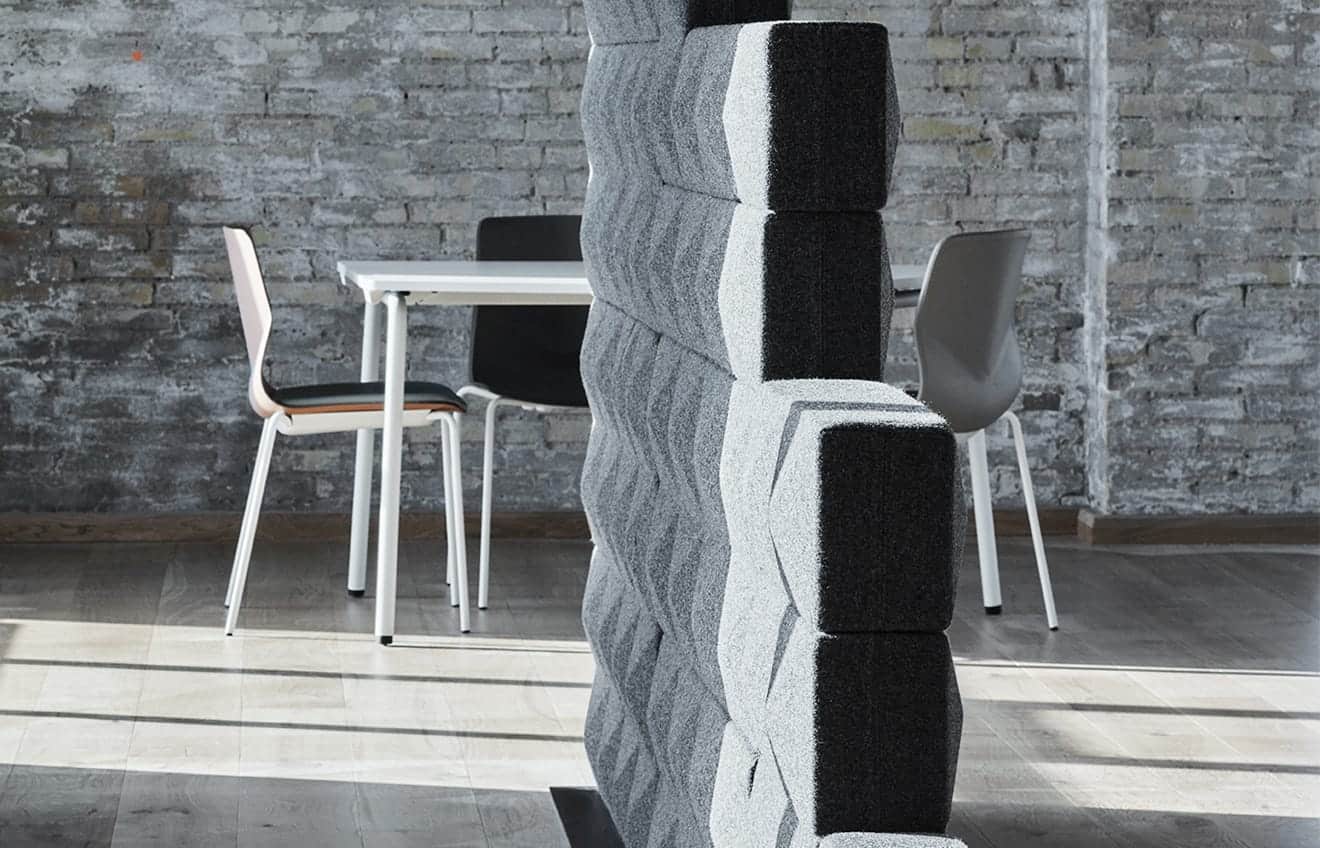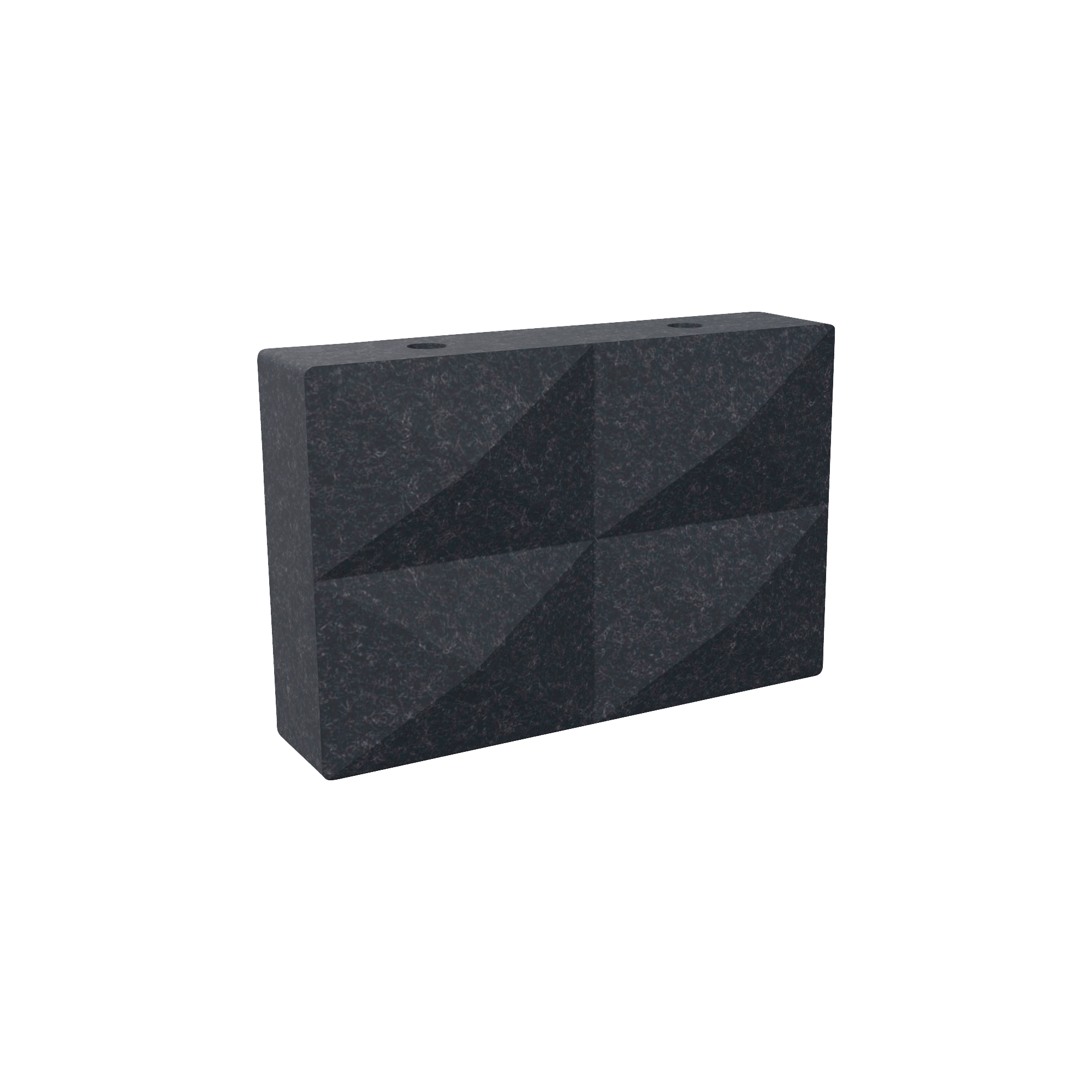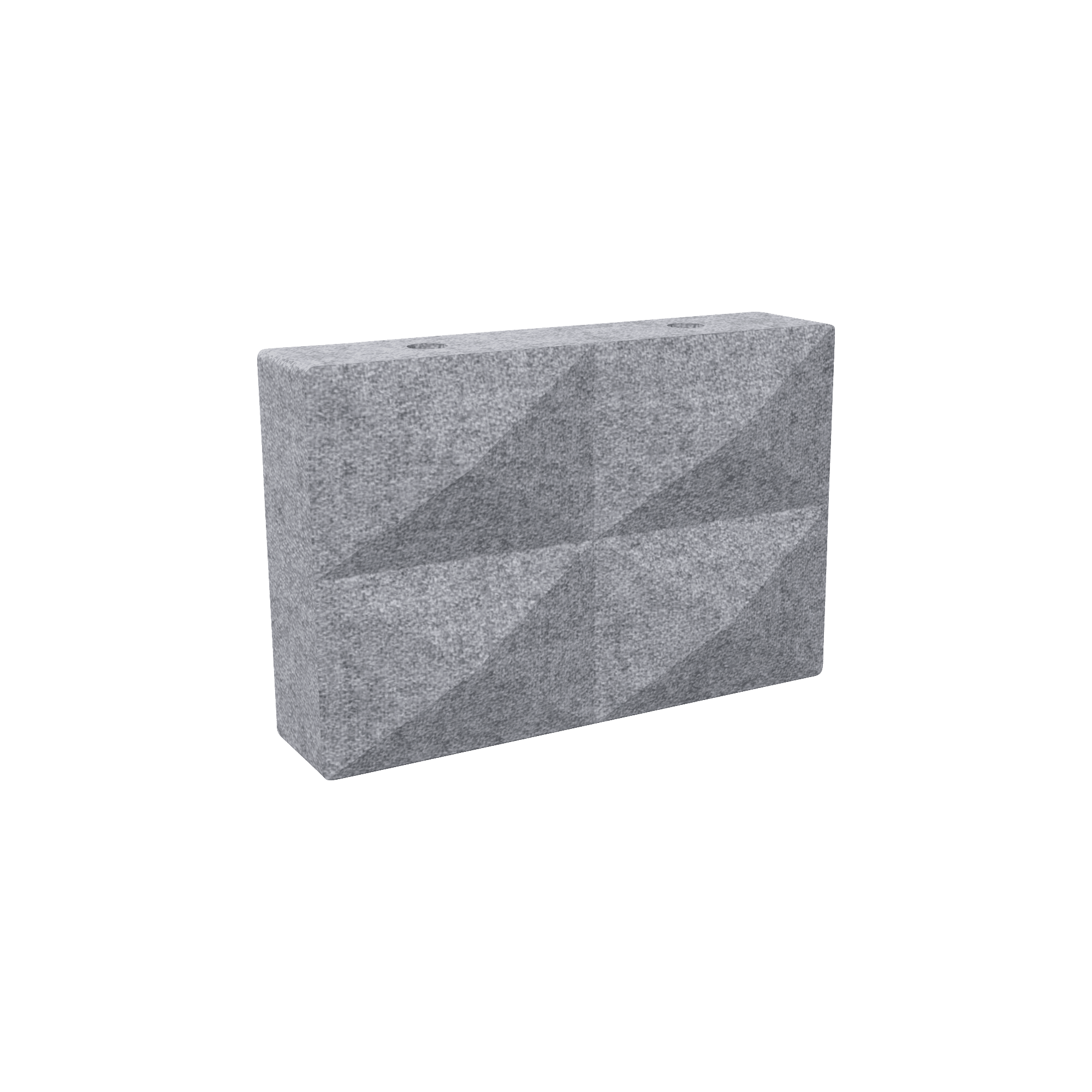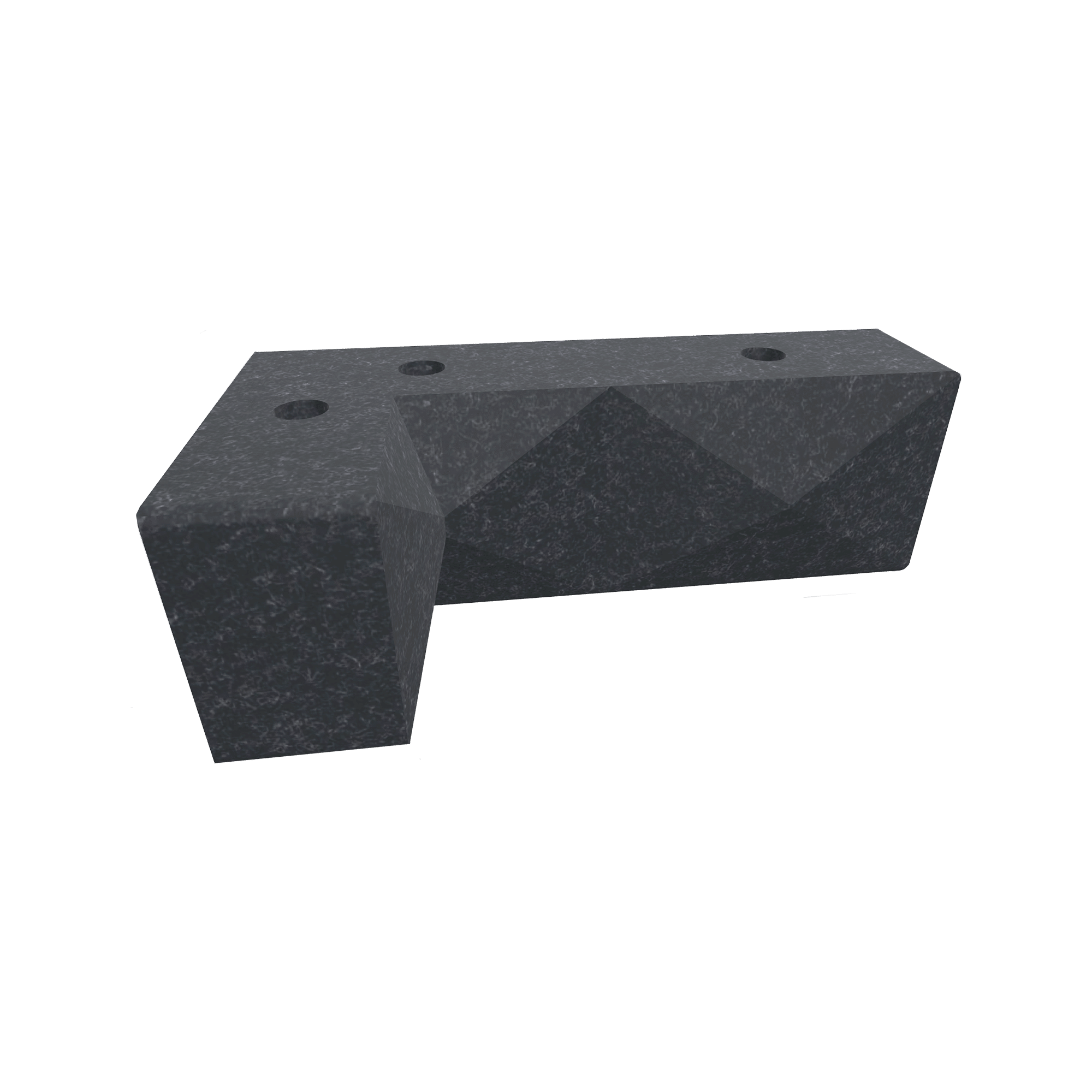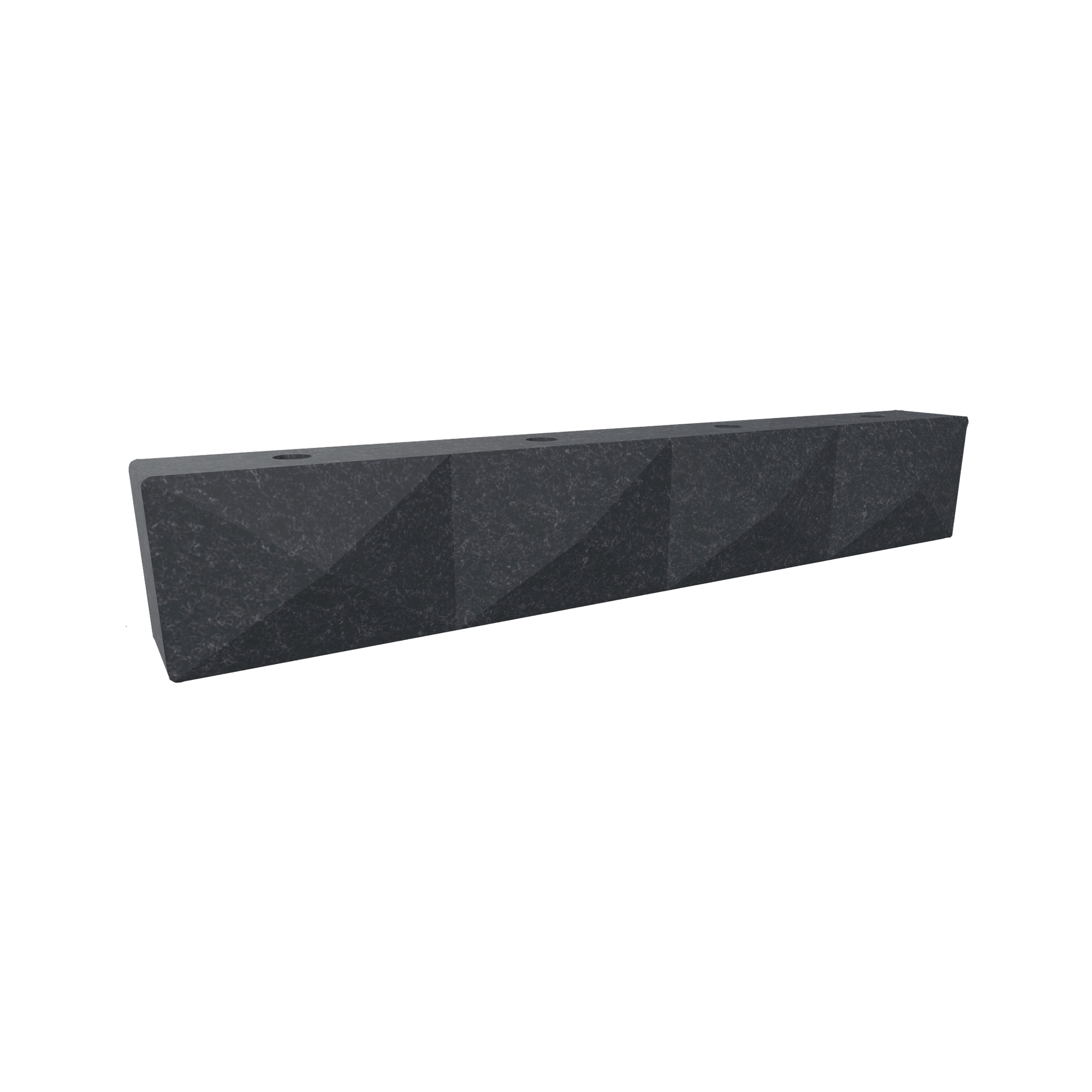 pCon Generator
Create, configure and download as DWG-files in a blink of an eye
---
Nigel Sikora
With over 20 years of experience in Workplace Design & Buildings, designer Nigel Sikora has a knowledgeable and praiseworthy background which comes across in his products with a focus on function, in combination with a strong sense of form. He believes in designing for diversity; hence everyone is different, and everyone works effectively in different environments.