Osko+Deichmann
Oliver Deichmann and Blasius Osko are running a product design studio focusing on furniture and interior design. We draw our inspiration from observing how people use things. In the design process, we are continuously looking for unexpected solutions with a passion for making things truly better.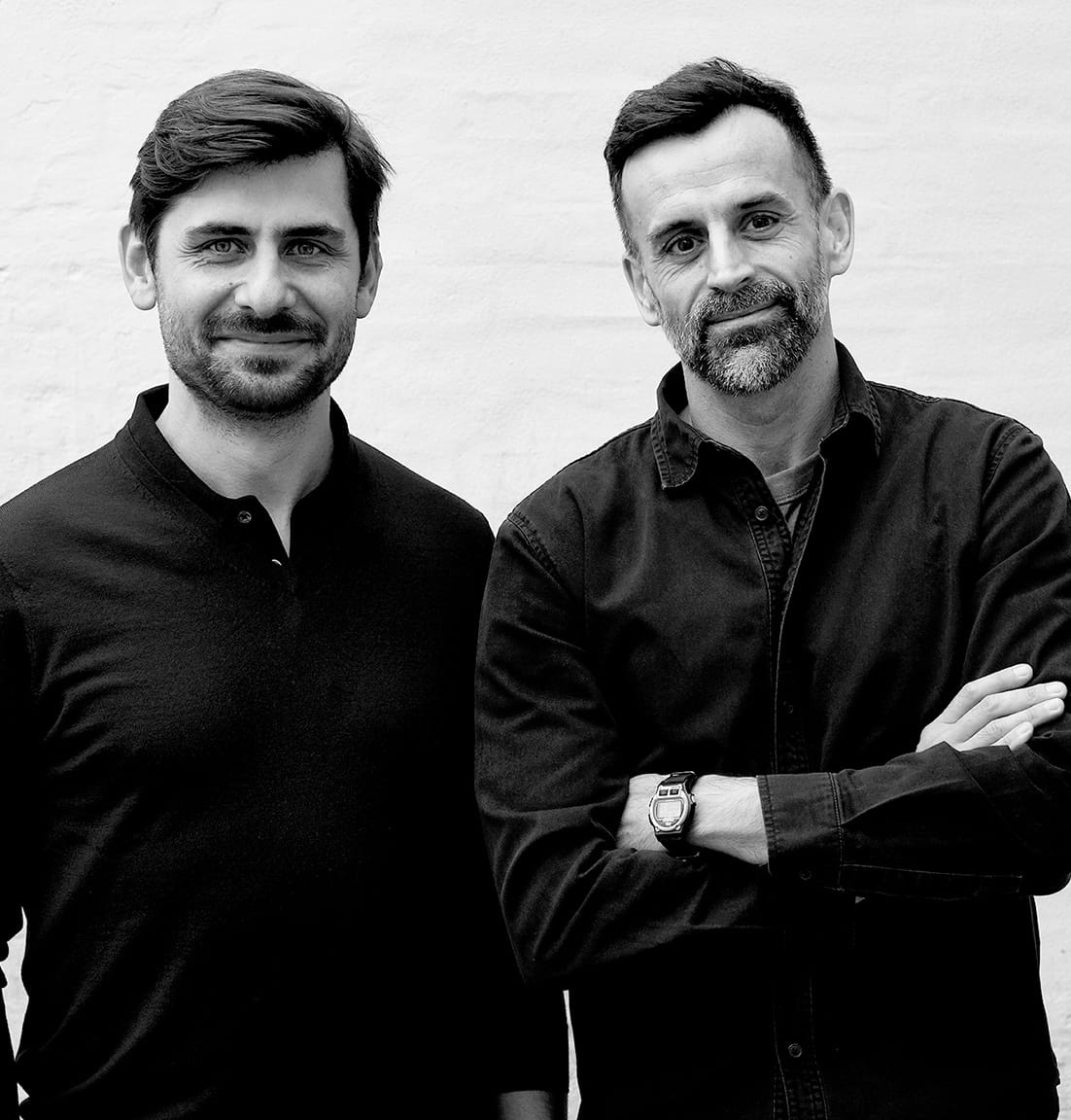 About Osko+Deichmann
In the 90ies, we were both fascinated by the formerly divided Berlin, attracting creative people from all over the world. In 1996 within an atmosphere of constant change and seemingly endless possibilities, we started studying at the University of Arts, Berlin. Soon after, we began to collaborate, which turned out to be great teamwork, reaching results beyond our single capabilities.
1998 we founded our first studio creating objects on the boundary of design and art, intentionally questioning visual and functional habits.
In 2005 we established "Osko + Deichmann" with the passion for developing products and interiors that are strong and timeless.