Henry Gurney
An intuitive approach to innovative design shapes the creations of Henry Gurney. Gurney aims to change peoples lives for the better with his designs, even if it is only in a small way. Striving to create comfortable, practical and beautiful furniture with a twist. Inspired by engineering and the technical side of design; Henry's designs are always inventive and functional.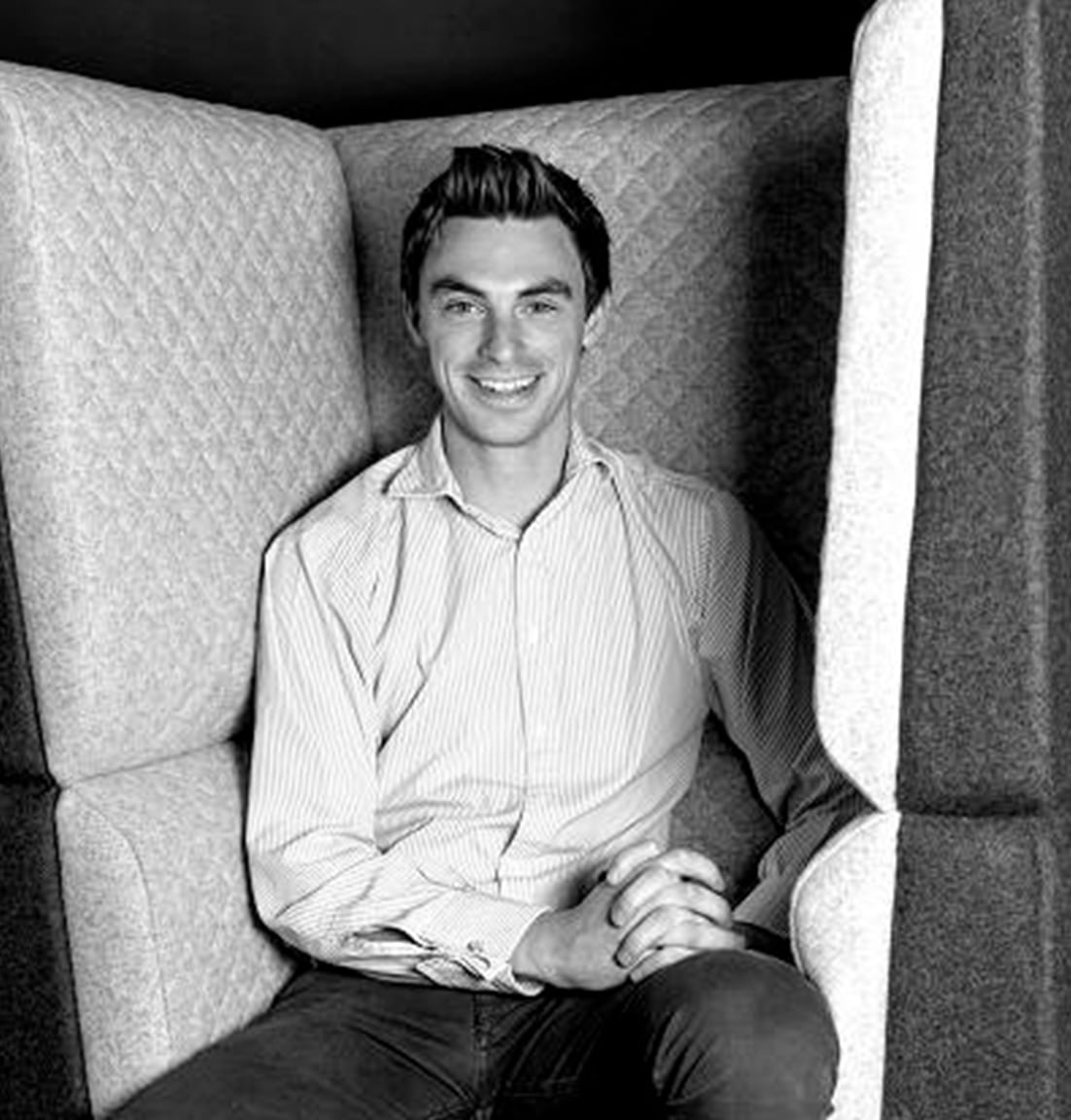 Henry Gurney
"Design is defined in my mind as a way of creating solutions that have the potential to enhance people's everyday lives. I enjoy the challenge of developing my ideas to a tangible fruition."
After completing his degree in Industrial Design at Loughborough University Henry joined Ocee Design as an in-house designer focusing on the three vital design principles of people, place and purpose. His innovative approach to design has led to a wide range of successful creations.