Broome Jenkins
When working with Broome Jenkins, their approach always goes deep to the heart of a problem, placing the user at the centre and aiming for original solutions. They have a deep interest in how things are made and used. Thus their designs are characterised by its honest and classic simplicity, permeated by functionality, details and quality. Likewise, responsibility and sustainability is always a component.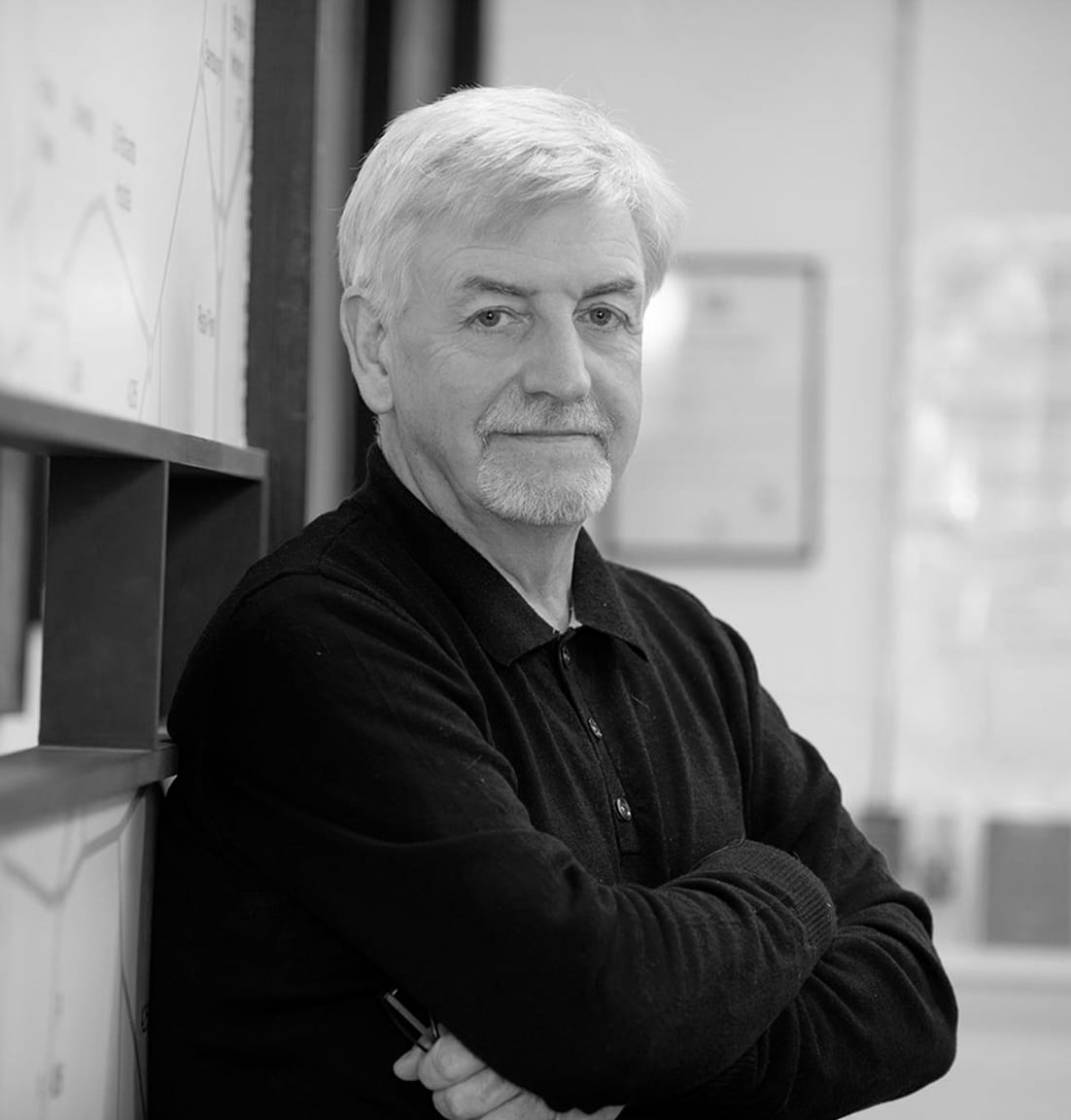 About Broome Jenkins
"We have a range of complementary experiences and insights that relate to the contract furniture sector in general and the workplace in particular. Our aim is to be experts at what we do, and work with the best clients."
Having worked for over 20 years in design consultancy across different business and consumer market sectors, Barry Jenkins established BroomeJenkins as a design consultancy in 2003. The consultancy works with international clients in the contract and system furniture industry.