3daysofdesign 2023 marked the 10th anniversary of the Danish design festival, featuring a city-wide program of launches and exhibitions that showcased the finest examples of Scandinavian and international design in the city's showrooms and institutions.
The Danish capital warmly welcomed visitors to experience innovative designs, timeless furniture classics, latest releases, and spaces that explore new approaches to interior design.
During the event, we proudly presented our brand new family collection called 'Share,' designed by furniture designer Christina Strand and architect Niels Hvass.
The atmosphere throughout the city was truly remarkable, and we would like to express our gratitude to everyone who visited our location.
We are already looking forward to next year.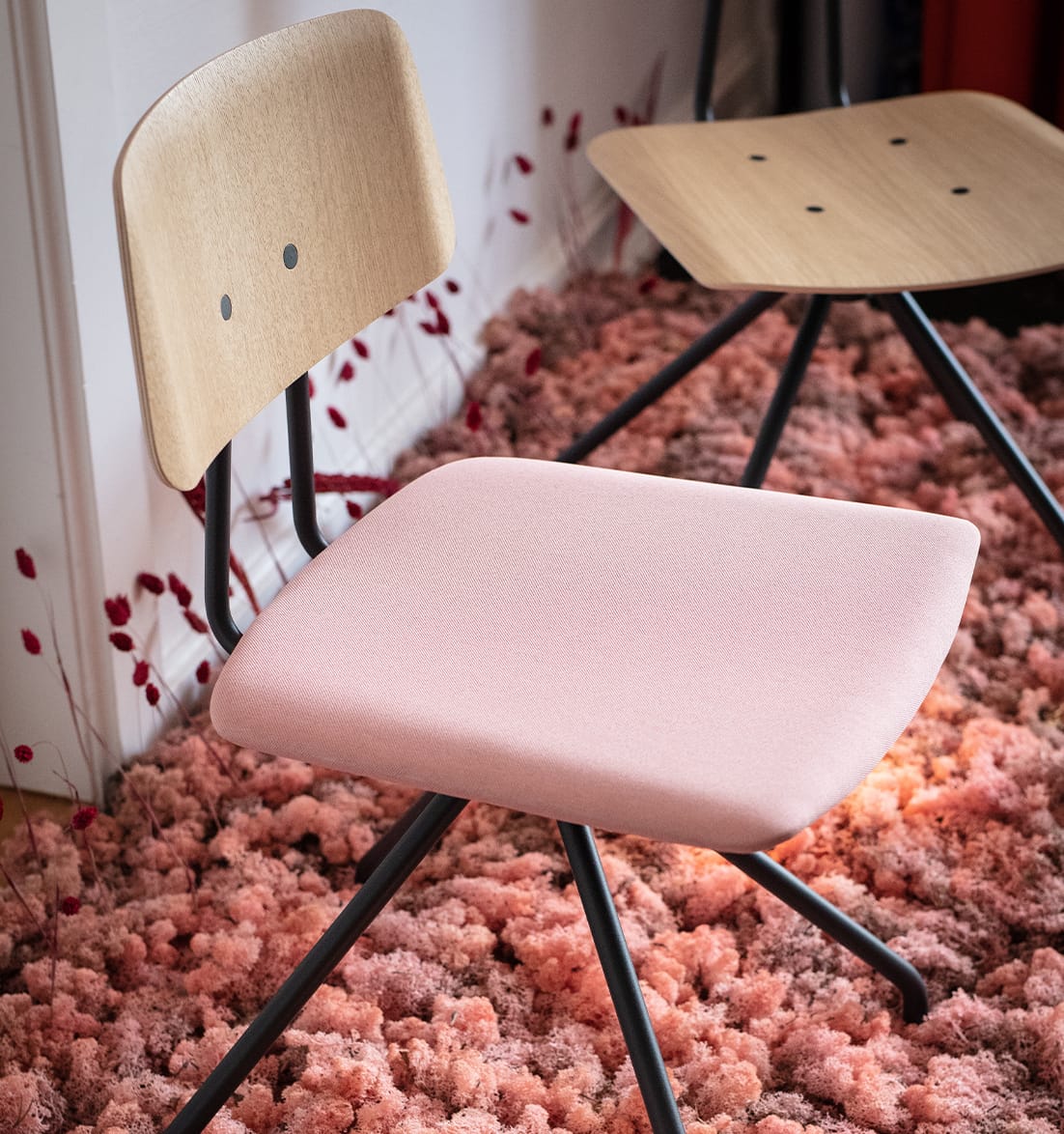 Share family
Families are characterised by a unique blend of individual personalities and shared values. The Share Family is no different!
This exciting range of products compliment each other while also working as standalone pieces – the perfect family. The versatility of each piece, whether it be the chair, stool or bench, makes them ideal for any space and encourages users to shift positions and perspectives, share thoughts, and work collaboratively.
Experiences are better when shared.
Explore Share family