Stand+Hvass
Unique products for the benefit of both the industry and consumers: That is what the modern and award-winning design studio Strand+Hvass stands for. Their intuitive approach embodies designs that are distinctively shaped by an innovative approach and timeless design. Moreover, their designs have character, but it is subtle. It is versatile. It is a belief in quality and longevity.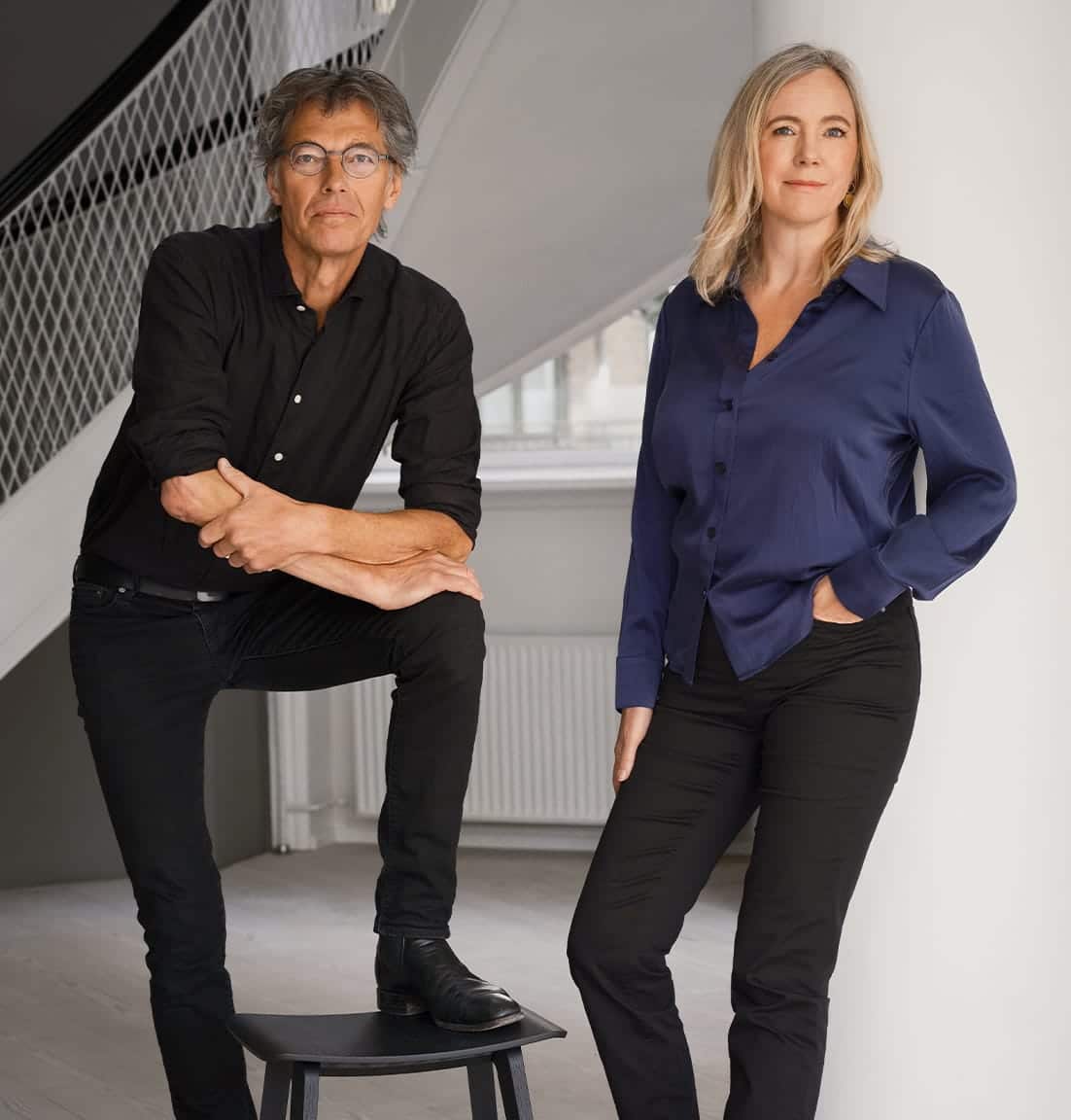 Strand+Hvass
"When designing, it's essential to us that our products do not harm the environment. Minimalist design, in this context, facilitates material efficiency due to a straightforward and easy disassembly process." – Niels Hvass.
Furniture designers Christina Strand and architect Niels Hvass founded their design studio in Copenhagen back in 1998 to exploit their full potential for creating innovative and useful solutions for universal design challenges. They are both accomplished designers with an exciting portfolio that illustrates a multitude of commercial successes and experimental projects.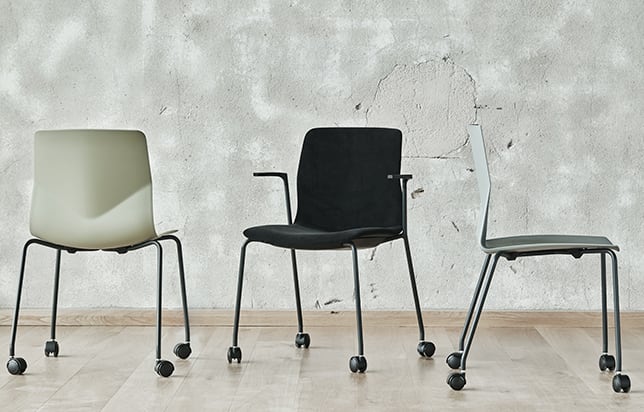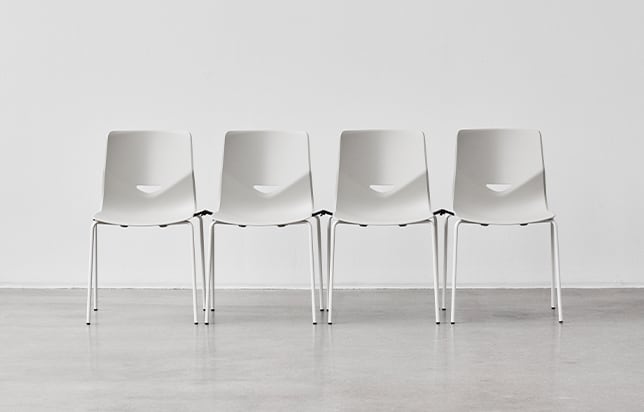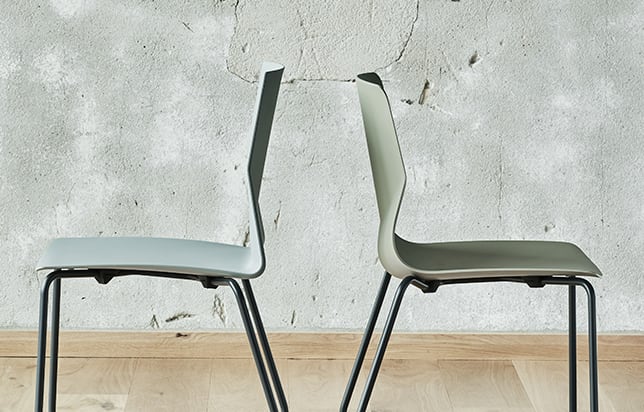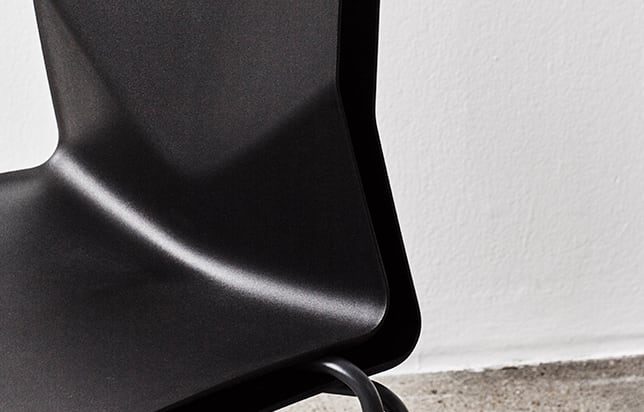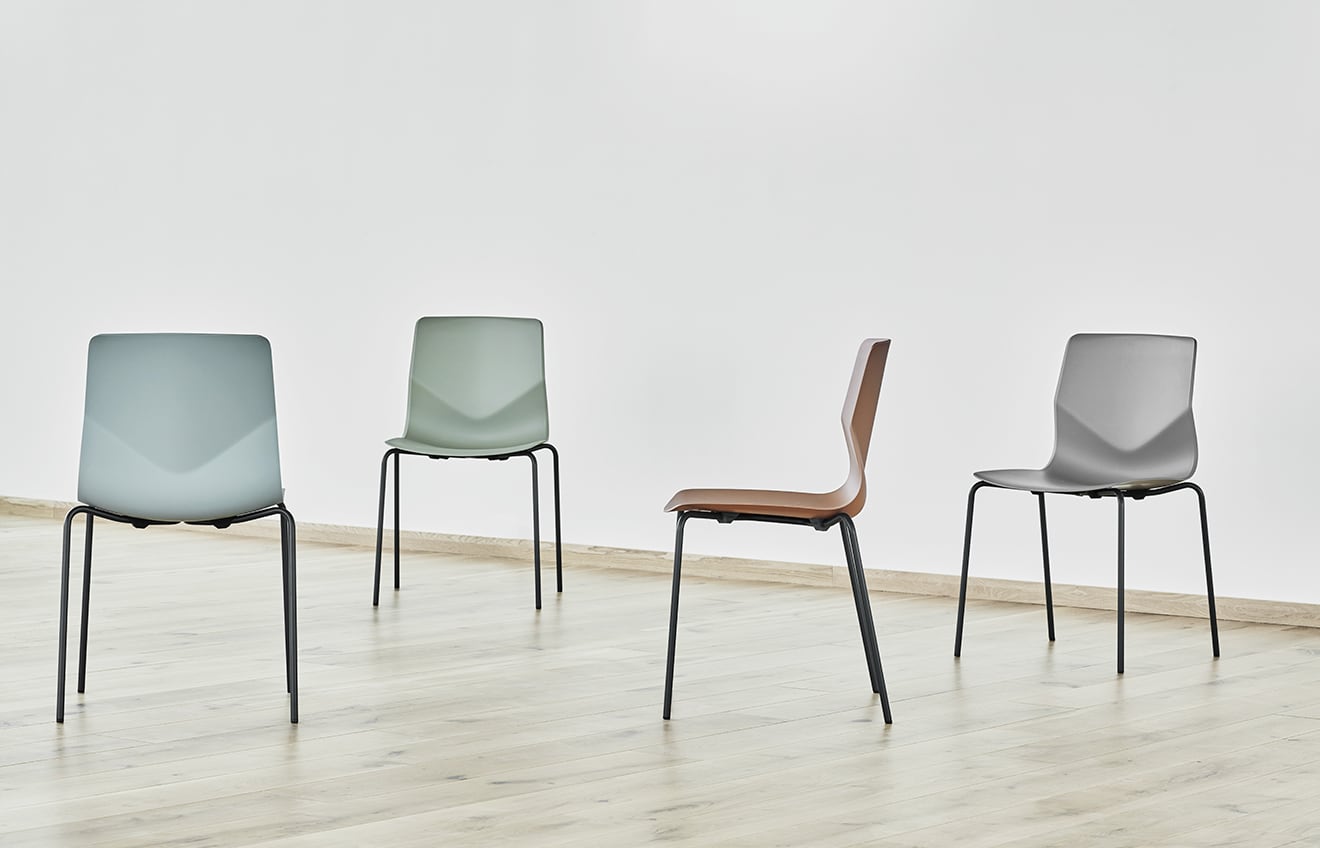 Products designed by Strand+Hvass