Roger Webb Associates
Extensive experience, research, knowledge and skill that is what lies beneath designs by Roger Webb Associates. The result is astonishing furniture with a soft simplicity and a uniqueness in their appearance. Moreover, the design consultancy is committed to resolving the restrictions imposed by function and ergonomics while creating economical solutions with visual and technical innovation, marked by delicacy and softness.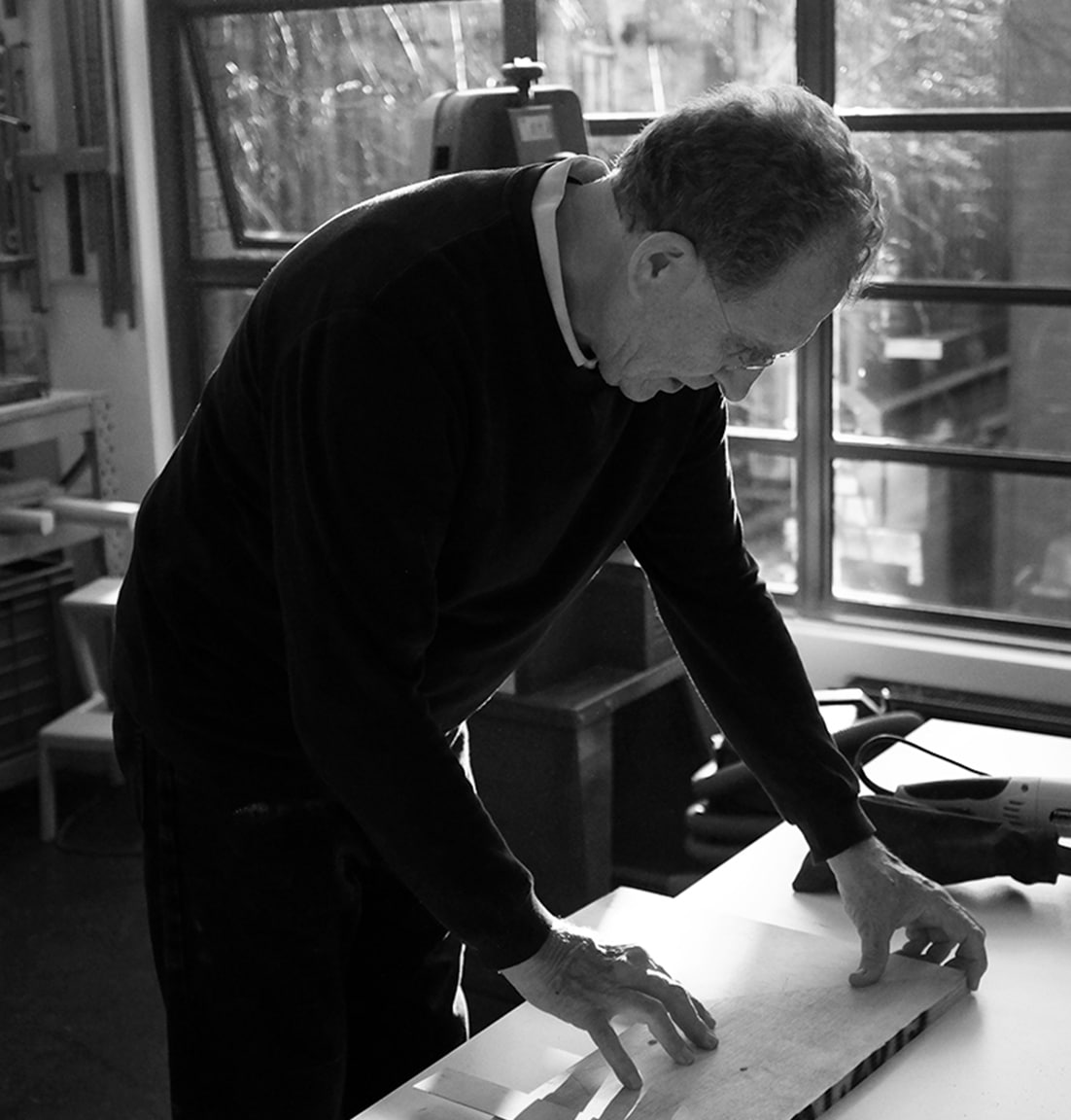 About Roger Webb Associates
"Our passion for design is tailored to client needs, supporting them to achieve a leading position in their market. We aim to help organisations adapt to the changing cultures of today's working and living environments."
Established in 1989, Roger Webb Associates have become synonymous with creating award-winning solutions for many of the key brands in the furniture industry within the UK and Europe. It is a design consultancy with extensive experience, knowledge and skill working within commercial and industrial mass production.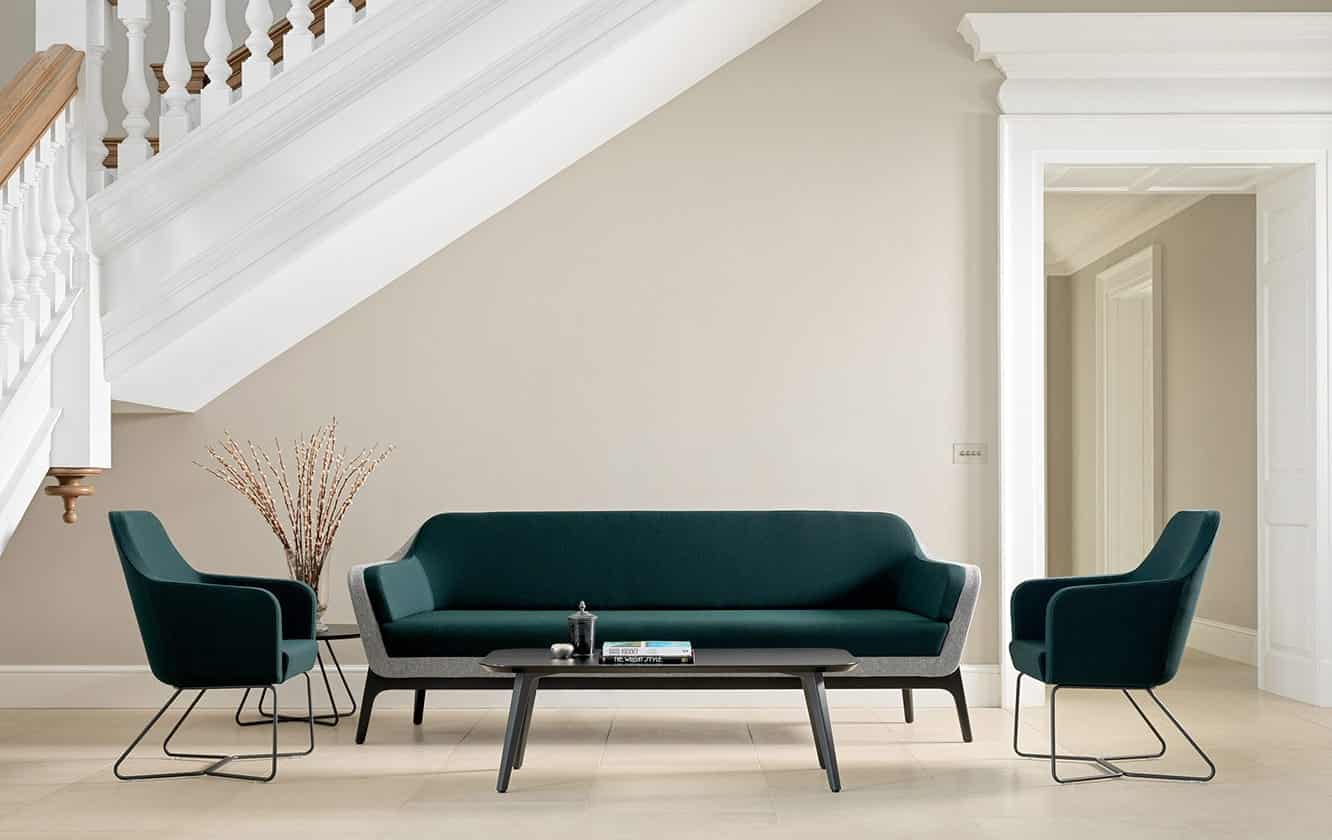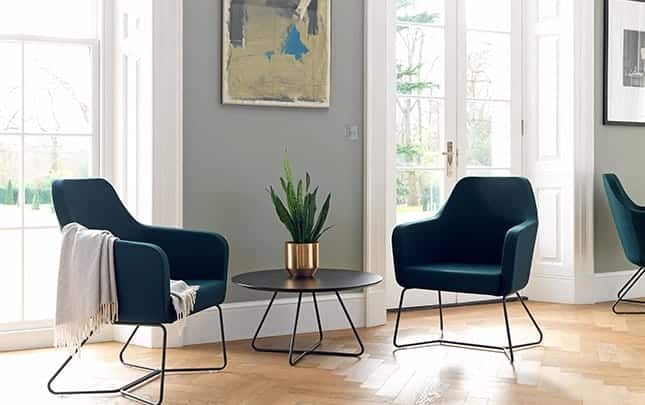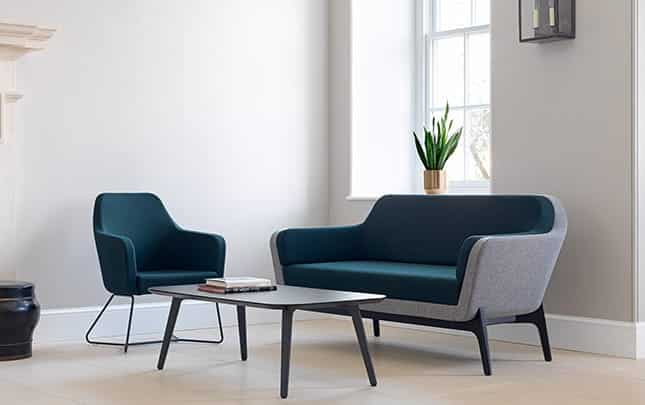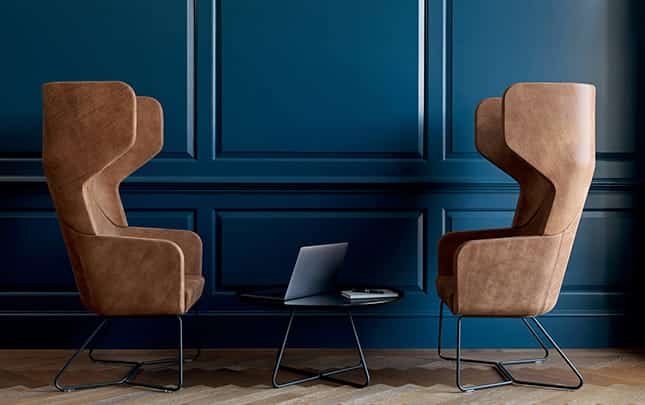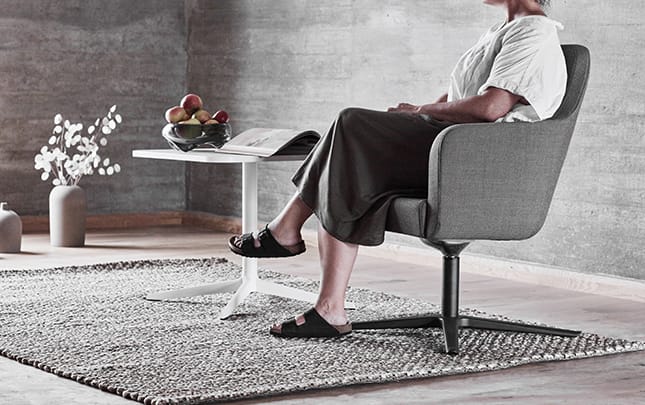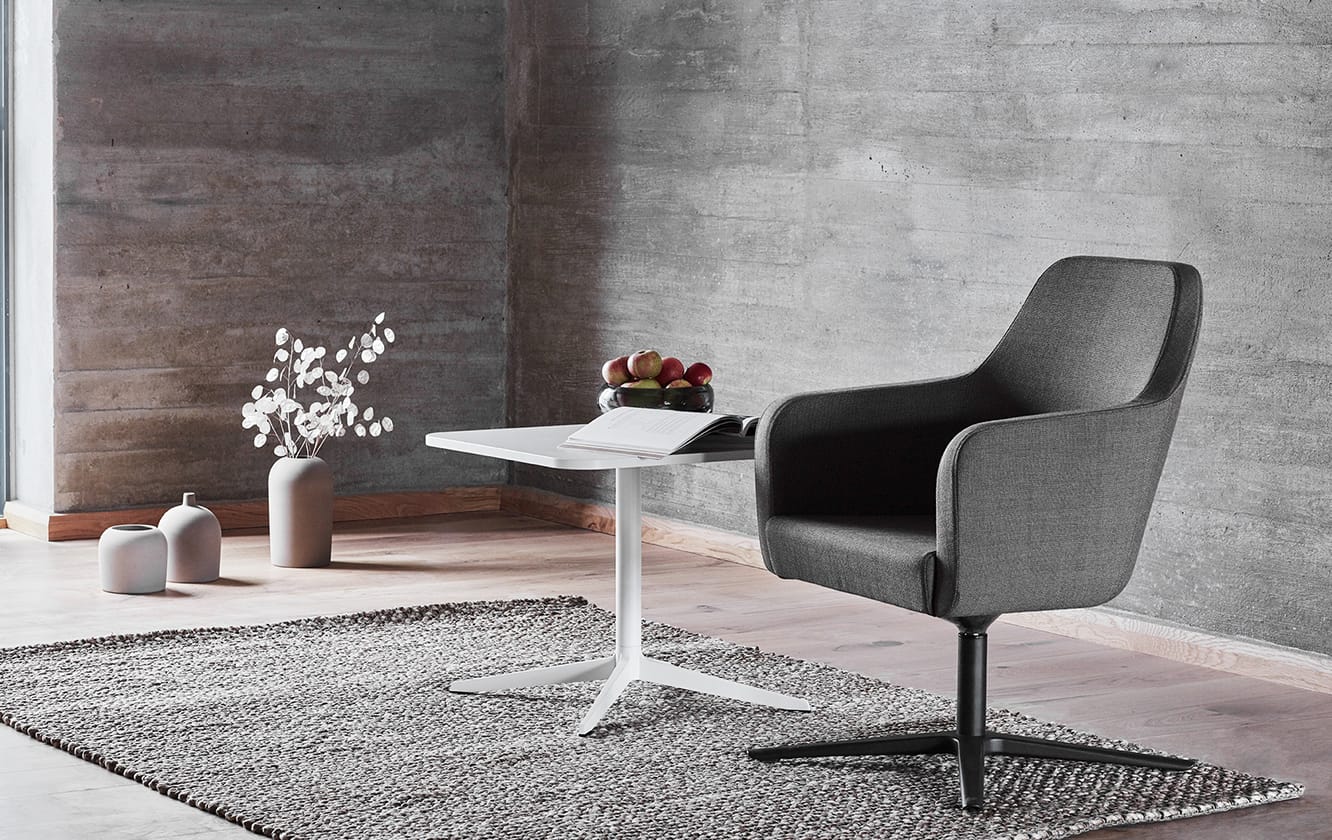 Products designed by Roger Webb Associates