Kudos Designs
Innovative design and maximum space optimisation are what characterises designs by Kudos Design. Moreover, their design language is comfortable, user friendly and engaging. Thus, their designs focus on allowing users to feel connected to their colleagues while still maintaining an element of personal space.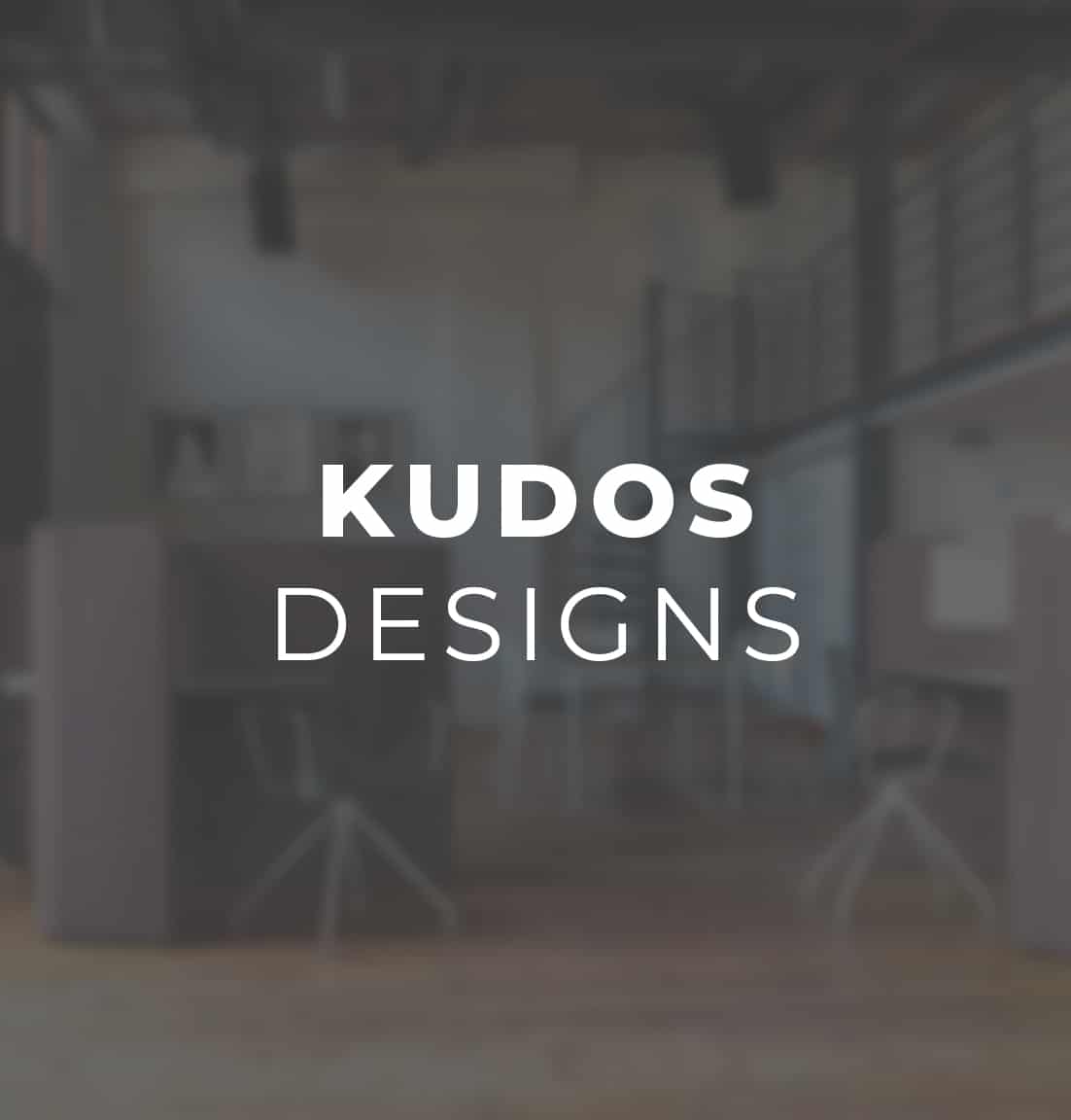 About Kudos Designs
Kudos is committed to creating elegantly designed products with no compromise to their function and flexibility.
"We passionately believe that the protection of the outer environment is as important as the creation of the interior environment."
Since their establishment in 1980, Kudus Designs Ltd. has since become masters of designing and manufacturing office screen systems, work walls, and bespoke office solutions.