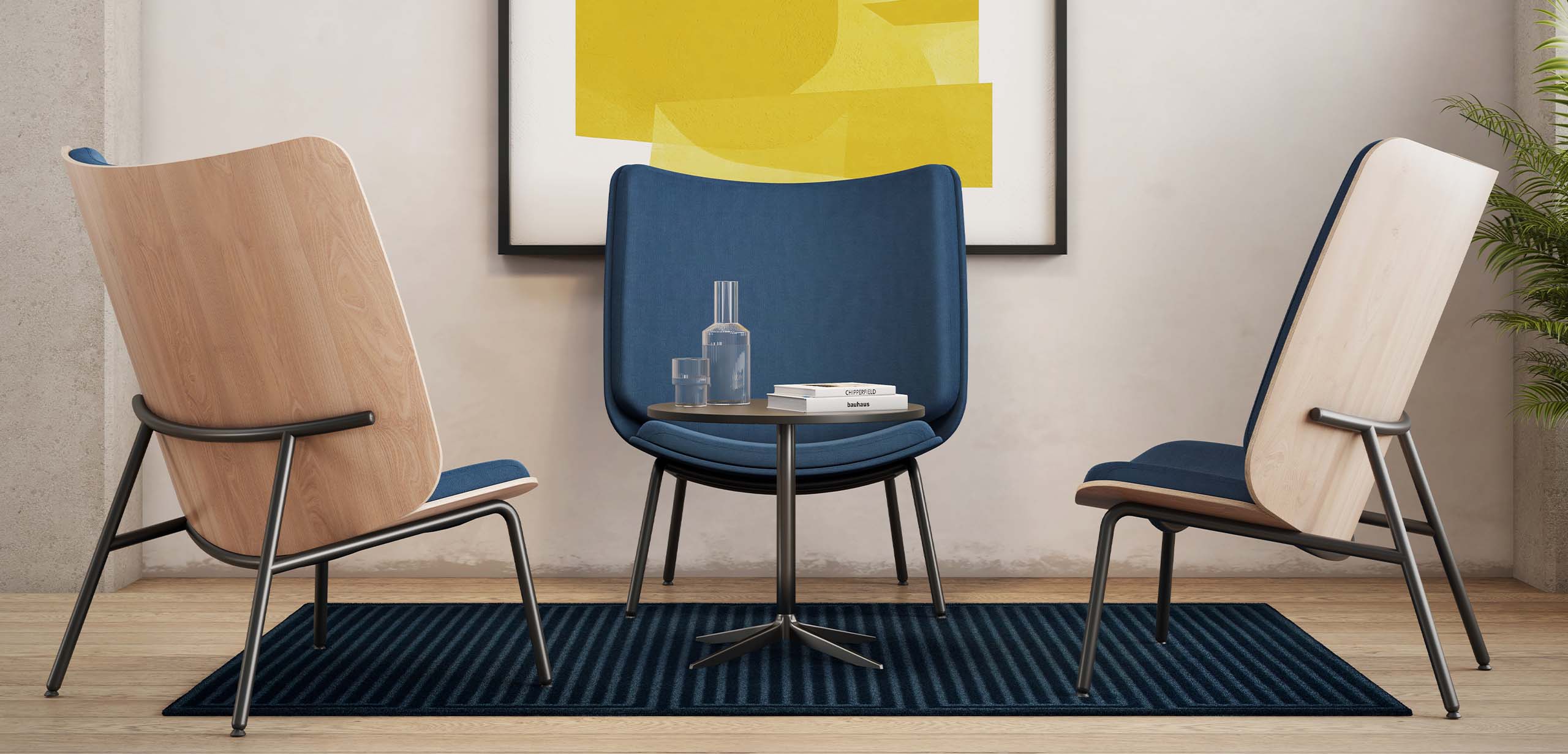 Meet the New FourAll Family
With the world around us changing so rapidly, it is no suprise that our needs are evolving at an unprecedented speed too. Workplaces are working hard to attract their employees back.
To do so the spaces we work in have got to not only deliver a variety of settings for Activity Based Working, but take acoustics seriously, consider our individual needs and start thinking about Inclusion and neurodiversity. If that wasn't enough they must also inject an element of charisma and personality and adjust to suit future needs.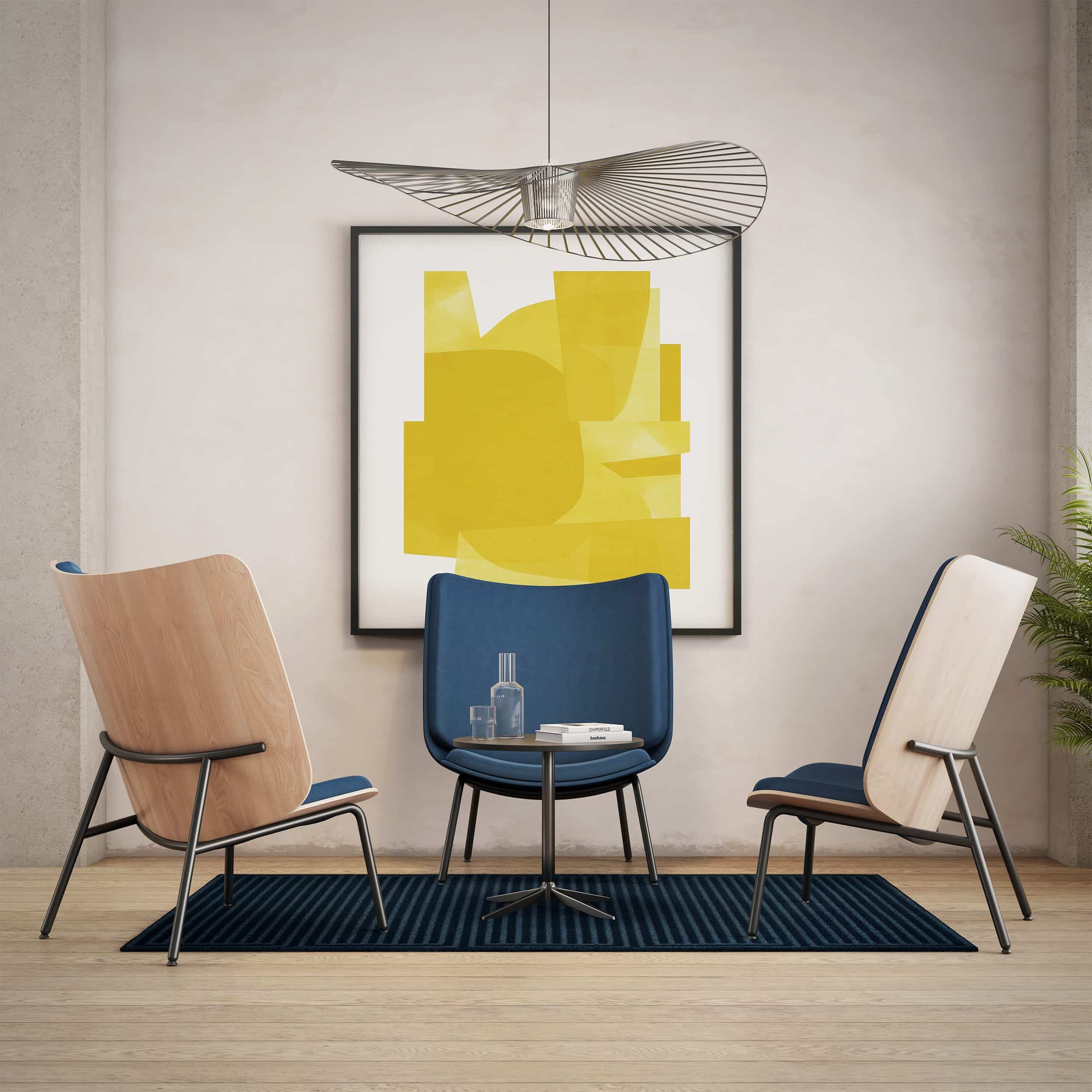 FourAll®
Families evolve and grow right, but they stay true to their values and what makes them special. So, with that in mind, say hello to the newest member of ours. FourAll, an elegant collection of soft seating made up of a low and high back chair, a sofa, and single and double stool. The design is simple, well the best ones usually are but what makes this so special?
A cross bar elegantly supporting a curved back, a neat, tapered leg that meets beautiful upholstery detail. Married with a choice of fully upholstered or a lacquered natural oak back with upholstery. You see, simple but special. With the high back chair offering a chance for heightened privacy and acoustic comfort or the single stools and high sofa providing the perfect spot for vibrant, and energy filled collaboration.
All of this in a neat footprint that just oozes Scandinavian charm.
Explore FourAll®