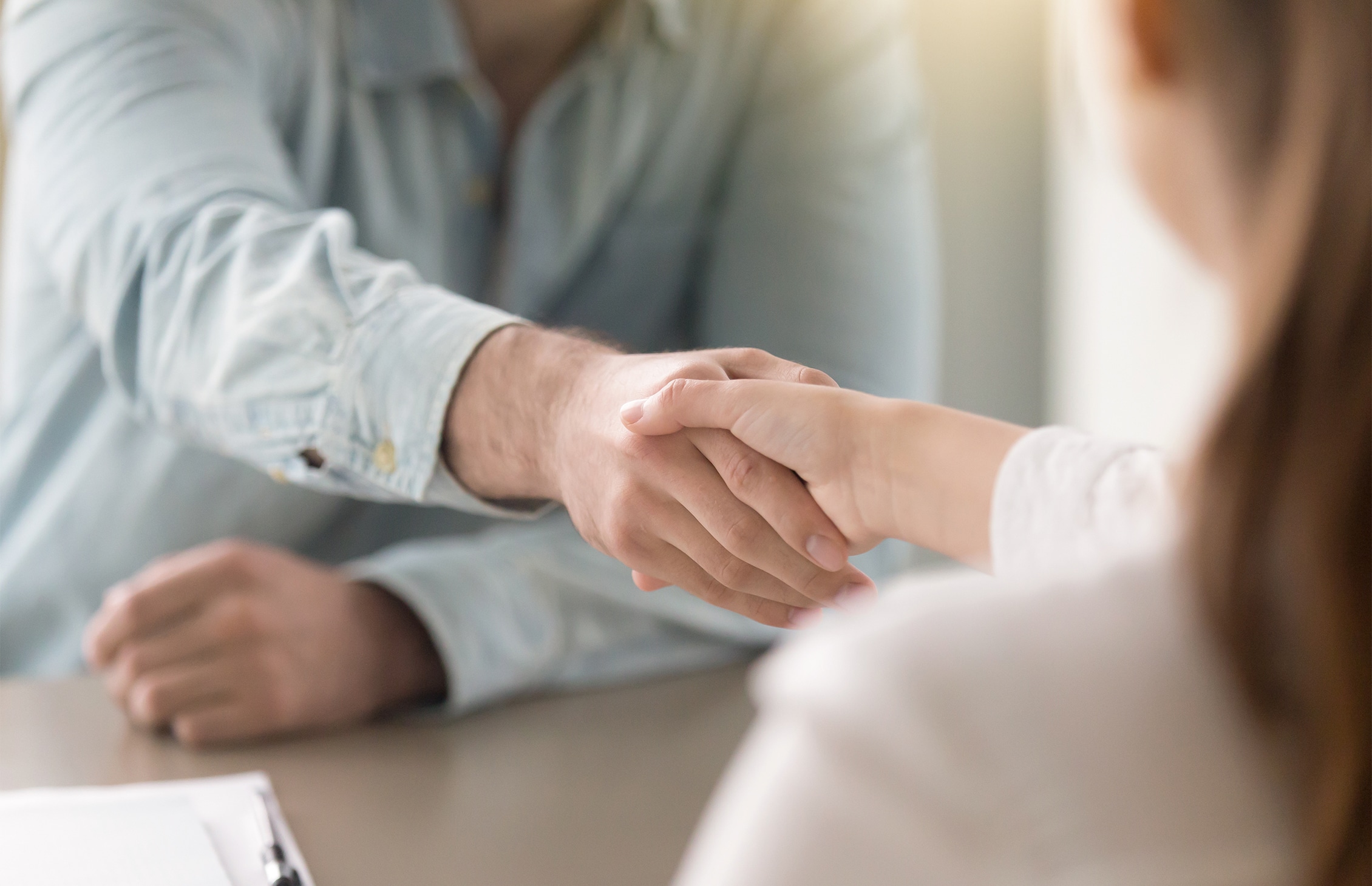 Let the Journey Begin
So, we've decided; You got the job!
We then welcome you to the team and start the onboarding process. This is how it works:
Preboarding
Often when the engagement contract has been signed, we must wait a little while longer, before you start your new job. During this period, we stay in touch to prepare you for your entrance. You are welcome to do the same, so you feel as comfortable as possible on your first working day. Within the last week before your entry, we will send you an onboarding programme to prepare you in the best way possible for the time to come.
Onboarding and welcome
Entering a new job can be quite a challenge. We know. We are responsible for your success in the role. Therefore, a planned meticulous onboarding programme is mandatory when you start working with us. We want to make sure that you meet all of your new colleagues, and get a good understanding of the organisation. The onboarding programme also includes following up dialogue with your line manager to ensure that you feel comfortable in your new job. An open and honest dialogue is essential for us because we want you to grow into the job in the best possible way.
Mentoring
You even get a mentor. We team you up with a senior colleague from a different department within the company who you can ask about anything. The mentoring is informal, and your mentor can guide you through the challenges you face during your startup. Work-related professional questions can be discussed with your line managers or colleagues.