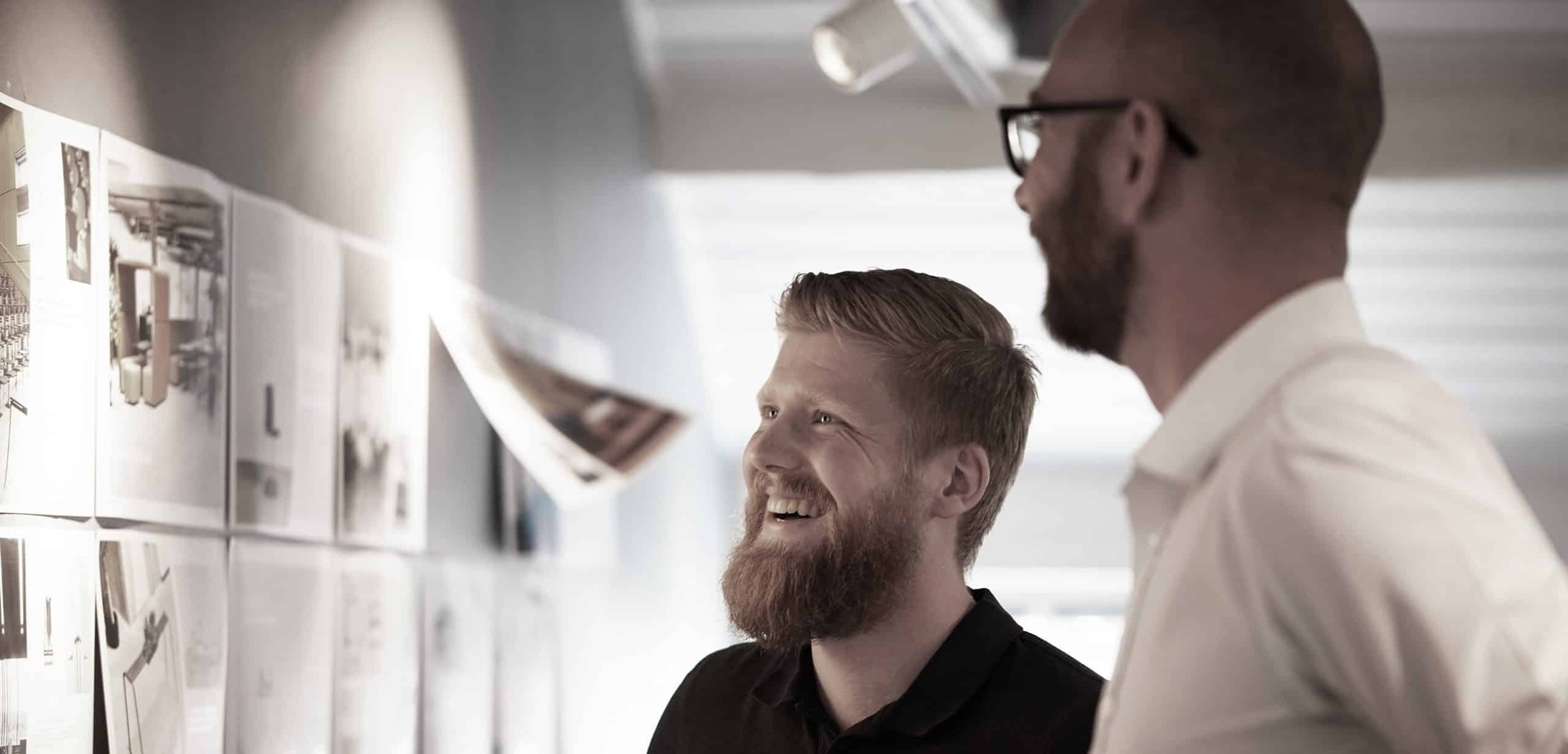 Do you speak furniture, craftsmanship, ingenuity or something else?
Then we would really like to get to know you! Our furniture concepts are smart, inspiring and remarkable – just like the brilliant people who work here! Working at Ocee & Four Design means you can come to work and be you. We appreciate and value our differences. We believe this is key to crackling teamwork, rapid firecracker ideas, and thinking out of the box. Unity not uniform is fundamental to us.
Find your space at Ocee & Four Design
We invest in and hire people who do what they do well. Talented people. Curious people. Kind people. This is how we recruit:
Would you like to know more about us?
What is it like to work at Ocee & Four Design?
We care about a healthy work-life balance. Focusing in on tasks, teaming up and getting inventive requires precisely that. We work across cultures and in teams across departments because we believe working together creates the best results. We appreciate and recognise the important contribution of everyone and ensure that we offer opportunities for learning, development, and growth. We also smile a lot, celebrate team efforts, do charity together, have a really delicious lunch, cool staff parties, and a good sense of humour – well, at least we think so.
Meeting us for the first time
When we say we have a passion for people, we mean it. From our very first meeting, we intend to show you that we walk the talk. Whether our first meeting is on the phone or reading your application, we want you to have the best experience possible during the recruitment process. This is how we do it – Click here!