Jørgen Posborg
Design made to last. Maximum ergonomic comfort, extreme durability and value for money are the keywords for designs by Jørgen Posborg. Nevertheless, his creations also have a subtle yet exclusive glance with a pinch of courage. The result is sophisticated furniture with a classic touch that suits any office, educational establishment or conference facility where his design is an obvious choice.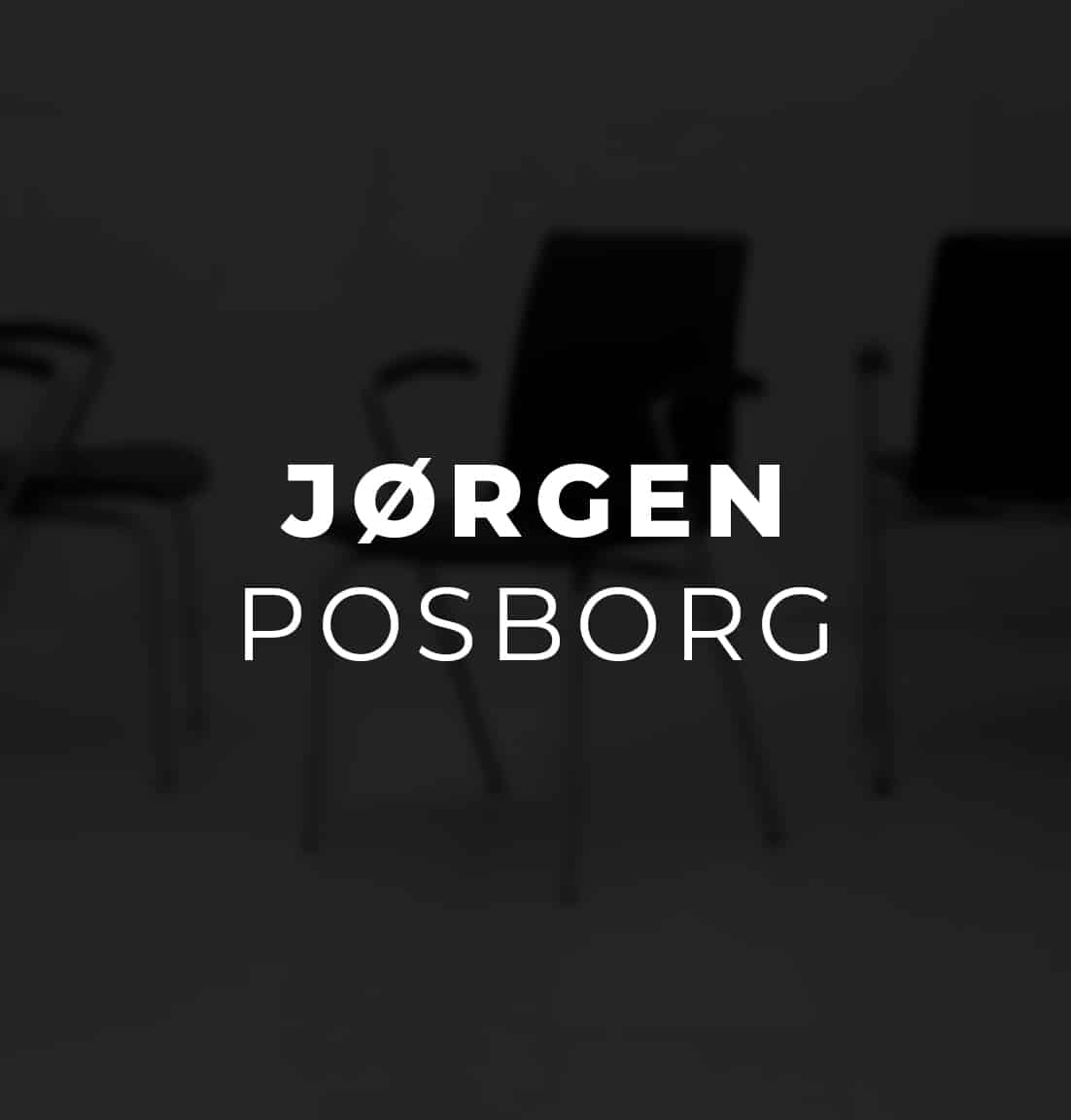 About Jørgen Posborg
Jørgen Posborg is an acknowledged Danish architect, who focused on product development and design. He founded the company J. Posborg Peters ApS in 1977. Today the company is run by Posborgs successors.