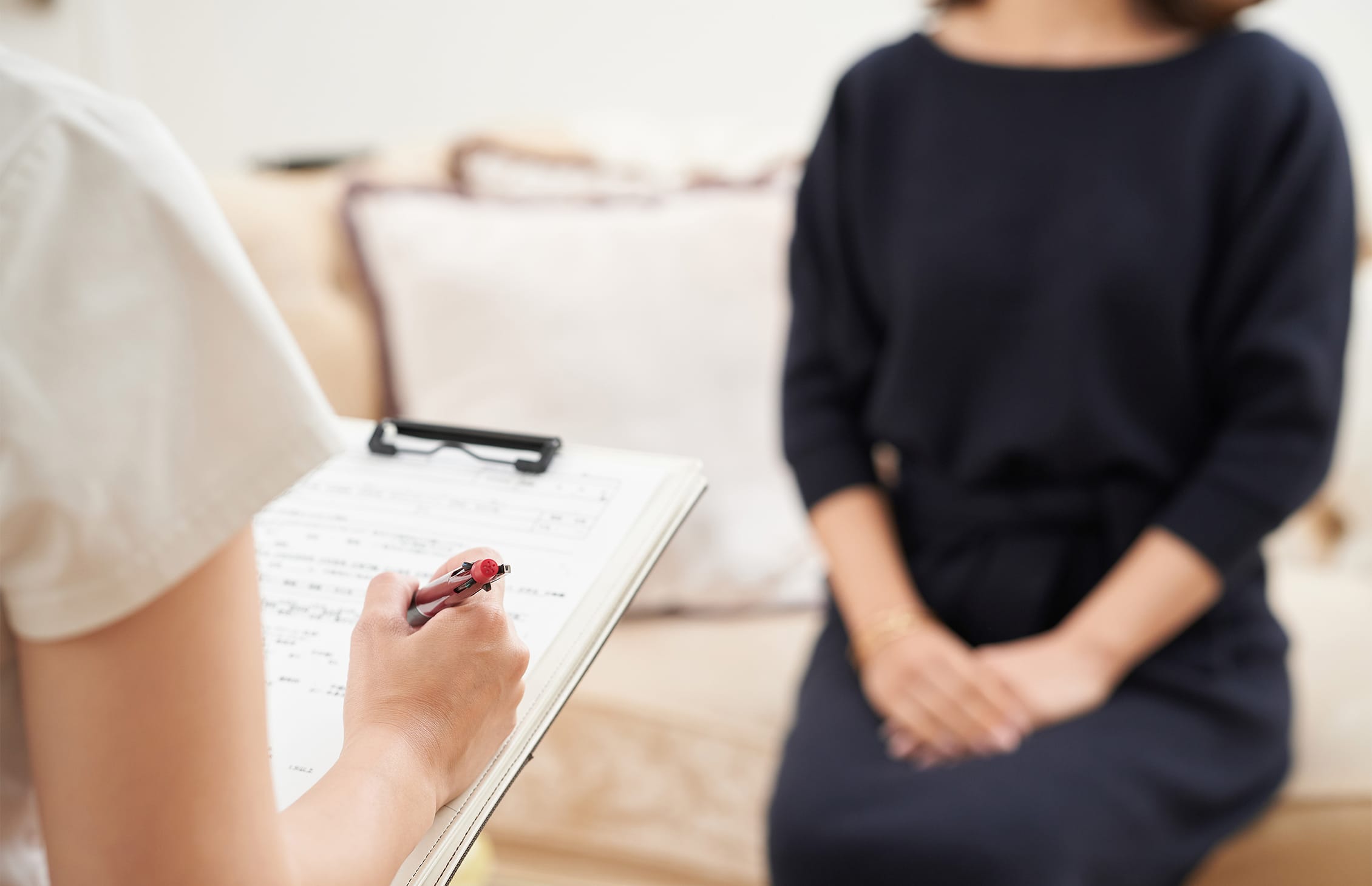 The interview. Let's get to know one another.
Yes! You made it for the interview. This is your time to wow us, and we cannot wait to meet you. Before the interview, take some time to prepare yourself:
Preparing for the interview
The purpose of the interview is for us to understand you as a person, and your professional background in relation to the vacancy. When you prepare for the interview, think of situations in the past which explain how you work and act, what preferences you have, what is essential for you in your job, and how you add value to the company. During the interview, we will ask for examples – situations where you demonstrate your ways of handling challenges and tasks.
Interview day – what can I expect?
Alright, shoulders down. Relax. We just want to get to know you better, give you a presentation of Four Design, and the role in an honest way. Please prepare relevant questions to make sure that you get the information you find necessary for you to make a decision. Before the interview, we may ask you to participate in psychometric or ability testing. We will give you feedback on your results during the interview and use the information as part of the dialogue and interview.
How many people participate in the meeting?
The first interview will be between our Head of HR, your manager, and you. If you get a call back for a second interview, you can expect to meet HR, your future manager, a colleague, or maybe even the director.