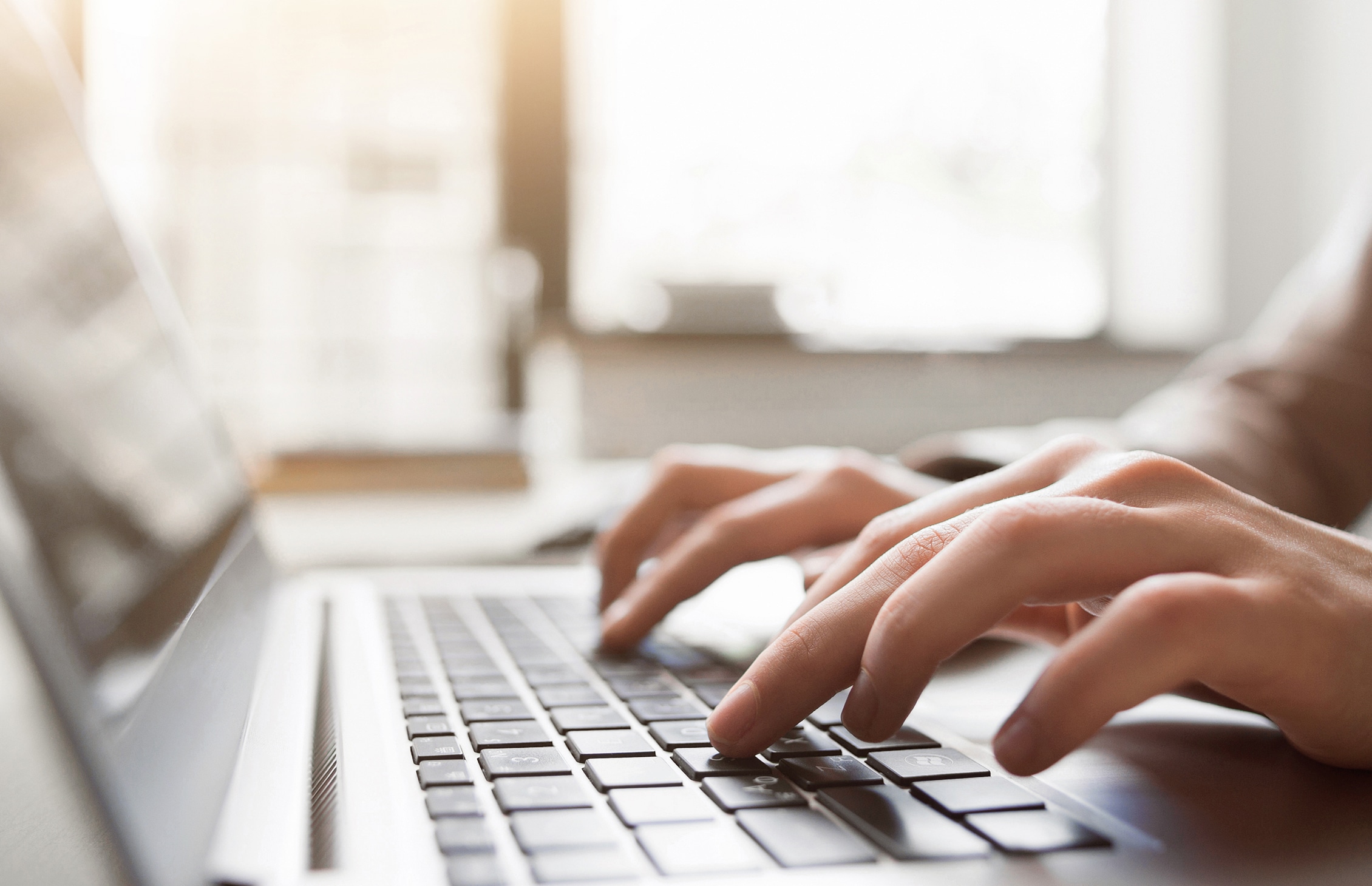 Let's talk about you
Knowing you have spent a lot of time and effort writing your application, we want you to know that we handle your application with respect. For all the steps in the recruitment process, we take you and your time seriously.
From the word get-go, we would like to help and guide you the best we can. That is the way we work. We want you to be the best that you can be. Here are a few tips to get you
started:
What to do when applying?
First of all, you read the job description carefully. Check out our values page and have a browse around our site, to see if we are a good fit for you. Do some research; we appreciate you doing some homework about us as an organisation. Second, you sharpen your pen and then let you shine through. Tell us what you are obsessively passionate about.
Danish or English?
Our corporate language is English. We are part of a global company, and speaking English is part of every meeting, email, and other forms of communication. So, your English skills have to be pretty awesome to work here. You'll have to apply in English unless we mention another language in the job advert.
Your application
Imagine that you are already in the role. Tell us about your motivation and how you expect to fulfil the role. We are looking for your strengths and how you see yourself grow and develop in the role. Do you see any challenges? In short: Show us that you have done your homework and how we as a company can benefit from your skillset.
Your CV
Once you have piqued our curiosity in your application, we would like to read in your CV a professional view of your career, a statement of your educational background, and a presentation of your most relevant competencies which tie in with the job description. And a little bit about yourself – that's it. Think of the function and design of your CV and – if possible – give us an aha-experience, hint hint.
So I am ready then what?
Pass on your application and CV through our recruitment system. Please note, we only accept your documents through this system in order to fulfil GDPR. If your application has come through successfully, you will receive an email confirming your application.
Then you wait…
We know. The wait is dreadful. During most processes, we screen applications continuously; however, we always screen carefully. As soon as we are ready to give you more information, we will get back to you. Please be patient. If your profile makes us curious to know more about you, we will invite you for an interview.