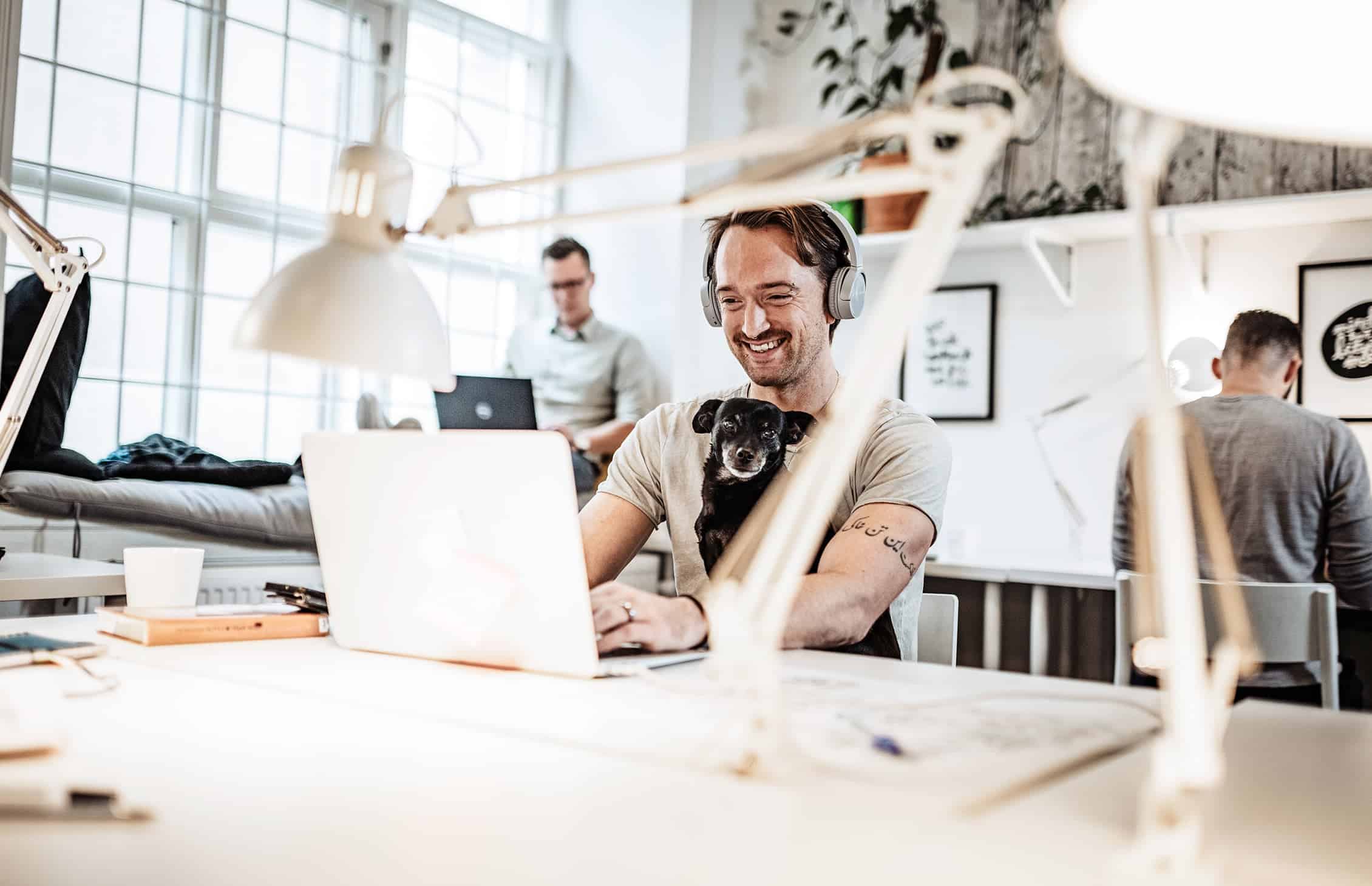 Nothing Beats a Cool Work-Family
At Ocee & Four Design, we come to work every day because we aim to amaze. We jump out of bed in the morning because of a deep passion for ingenuity, craftsmanship, furniture, and people. We are obsessively excited about it!
Within and outside our walls, we believe in enhancing the value of human relationships. It is a cultural trait that permeates everything we do. It is our purpose. We also believe it is a birthright to thrive in the most comfortable, creative and productive places. Functionality, combined with beautiful design, and a healthy dose of wonder, is what makes us smile from ear to ear.
Most of us work from HQ here in Denmark, but we also have people in UK, Norway, Sweden, Germany, and Europe. We are a tight-knit work-family – with all that it entails.
Do you want to join us? – see if we are hiring